Budapest has too many beautiful places to see to miss out on any!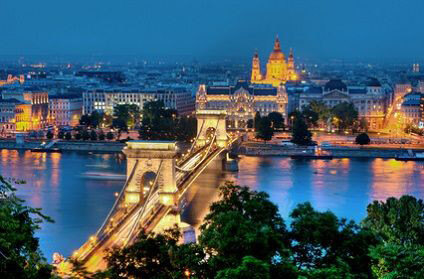 Rich with history, culture and wondrous architecture, Budapest is one of Europes most amazing cities and always a fascinating place to visit. The city, the capital and largest city in Hungary, offers a wealth of historic sites, museums, parks, theaters and other attractions to visit. The citys premier attraction is Castle Hill, home to the iconic Royal Palace, National Gallery, Hunyadi Garden and other famed landmarks. It also offers a wide array of acclaimed museums such as the Historical Museum of Budapest, the Military Museum, the Museum of Medieval Judaism and the Music Museum. Another must-see attraction is the historic Chain Bridge, an elegant span across the Danube River that boasts spectacular views all around.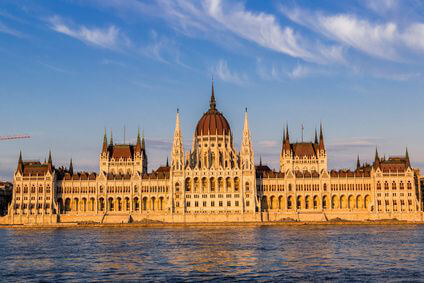 The Parliament Building, one of the citys architectural treasures, is another great attraction worth a visit, as is the striking St. Stephens Basilica. The city also hosts a bevy of renowned museums worth exploring, including the National Museum, the Natural History Museum, the Ludwig Museum of Modern Art and the fascinating Museum of Ethnography. Lush parks and gardens abound throughout the city and include the idyllic City Park and Memento Park. All of the citys parks offer abundant open spaces to relax and unwind as well as nature trails, scenic overlooks and cultural gems like Heroes Square in City Park.
Another leading destination in the city is Aquincum, the Ancient Roman ruins now operating as an open-air museum and historical landmark. A top attraction for history lovers and those with an interest in Ancient Rome, Aquincum is not to be missed. Finally, dont miss out on Budapests renowned shopping, dining and nightlife scenes. The Great Market Hall offers a wealth of great shops and boutiques while great restaurants, nightlife spots and theaters can be found in every corner of this historic city.
Sixt Car rental in Budapest, Hungary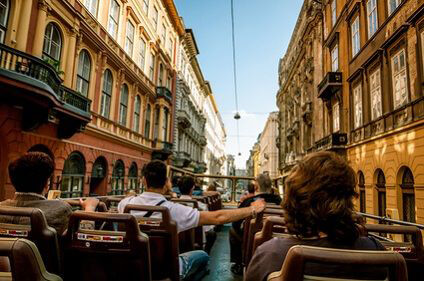 Car hire hours are very accommodating to travelers and prices are highly competitive. For traveling, commuting, sightseeing and everything else in between, car rentals are by far the best way to get around Budapest.