Rent a car in Zakynthos, Greece
Our Service
|
Traffic Information
|
Sixt Tips
|
Sightseeing Destinations
|
Business Travel
|
FAQs
Browse the page for information on car rental in Zakynthos or take a look at our drop down menu if you require pertinent details like directions to our branches or exact opening times. Choose your rental vehicle from our large fleet of sports cars and convertibles, roomy SUVs and compact city cars and then simply reserve the one that's right for you online. Please note that while we always supply the selected vehicle category we can't promise specific models as they are subject to availability.
Our Service
Car rental in Zakynthos allows you to enjoy the beaches and spectacular scenery in comfort and style. Maybe you have always wanted to drive along the shores of the Ionian Sea in a sleek convertible but felt that it was beyond your budget. If you do a quick price comparison check, you may be surprised at just how affordable our rental cars are. If you are visiting with family or friends, you might like the extra space for passengers and luggage that an SUV offers. Or, if you are coming to Zakynthos on business, a sophisticated sedan might suit your requirements.
Once you've chosen your preferred car, why not tailor it to your personal driving needs with some of our optional add ons? A GPS is a great choice whether you are new to the island or not, while extra Tire and Windscreen Protection is ideal for those planning weekend trips and excursions. Some of our other extras that appeal to drivers who rent a car in Zakynthos include:
Recommended optional features
Additional drivers
Child seats
Personal Accident Protection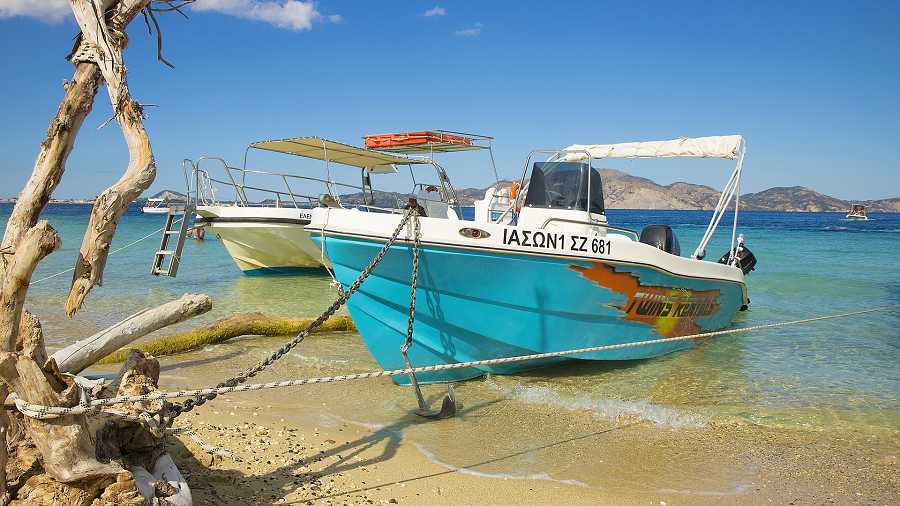 Traffic Information
Those arriving on the island by air can pick up their vehicle at our Zakynthos Airport (ZTH) car rental location. Also know as Dionysios Solomos, the airport is near the town of Kalamaki and the 3.3 mile drive to the center of Zakynthos takes just 12 minutes. Alternatively, pick up your vehicle at Zakynthos Port an easy to reach location from the town center and an ideal starting point if you want to explore the island's rugged northern coast. When you rent a car in Zakynthos you won't have to rely on local bus services which tend to be infrequent. There are only a few roads on the island so everywhere is relatively easy to reach.

Sixt Tips
Kakynthos Town is the island's largest town and the piazza and port are among its most popular places. The town lost many of its Venetian ruins during an earthquake but many have been beautifully restored and the piazza is said to look almost exactly like St. Mark's Square in Venice. You'll also find some of the best shops here so be sure to stock up on local crafts and leather goods. Zakynthos Town is an excellent base from which to explore local sights like the Blue Caves near Cape Skinari or the beach and marine reserve at Dafni.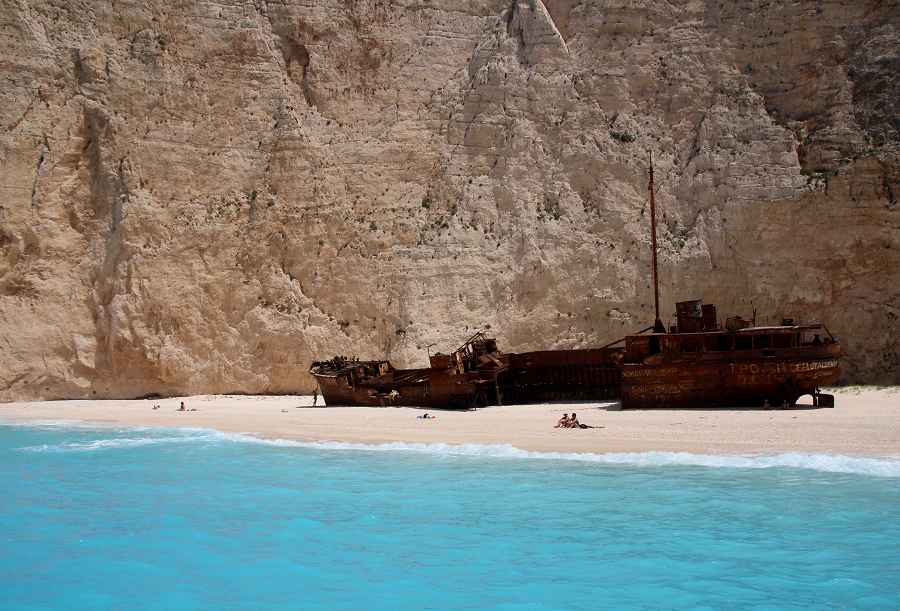 Sightseeing Destinations
No vacation or trip to Zakynthos is complete unless you have seen Shipwreck Cove. The beautiful sheltered cove at Navagio is one of the island's most popular landmarks. Try to arrive early as the beach and the wreck itself can get busy. Fans of extreme sports can try base jumping from the surrounding cliffs.
Distance to Navagio
Zakynthos Airport: 23 miles, around 55 minutes
From Zakynthos Port: 21.5 miles, around 1 hour
Head for Vasilikos and Agios Nikolaos beach. Agios Nikolaos is considered the island's best beach and is ideal for water sports enthusiasts as well as sun worshipers. Try a jet ski, swim or dive in the clear blue waters or simply relax on the sand with a cool drink.
Distance to Vasilikos
From Zakynthos Airport: 10.6 miles, around 30 minutes
From Zakynthos Port: 8,6 miles, around 25 minutes

FAQS
Below are the quick answers to some of our most frequently asked questions. Please be reminded that every country has slightly different rules and regulations, so for the most specific and detailed information pertaining to your desired rental please visit rental information for more information.
Which documents are needed to pick up a rental car?
What is included in the rental charges?
Can I rent a specific car model?
Can I change my booking and do I have to pay a cancellation fee?
Can I cross borders with my rental car?
Can I rent the car at one place and drop it off at another station?
What is Sixt's refueling policy?
What add-ons are available and how much do they cost?
Can I rent a car with unlimited mileage?
Does Sixt deliver and/or collect rental cars?
Do I have to pay a security deposit?