Car rental and Stuttgart Airport
Those who want to get more out of a vacation in Stuttgart and Germany should seriously consider car rental. This way they can come and go as they please without having to rely on public transport. Sixt Car Rental have offices at Stuttgart Airport and a excellent selection of vehicles to choose from. With Sixt it is possible to rent a city car, SUV, sports car, minivan and many others. Prices are very reasonable and the company perform well at car rental price comparison websites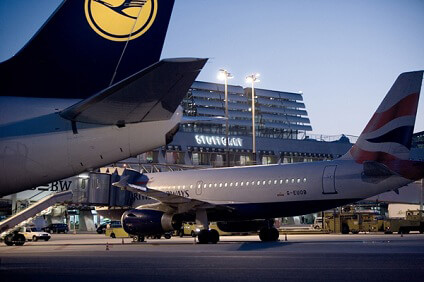 Copyright: Stuttgart Airport
Customers can easily rent a car at Stuttgart Airport
Stuttgart Airport is located approximately six miles from the center of Stuttgart and therefore being able to rent a car will make traveling from the airport to the city stress-free and a lot faster. Sixt Car Rental has an office in all the main terminals at the airport, and visitors can either rent a car when they arrive, or online before they leave, so and their chosen car rental will be waiting for them when they arrive.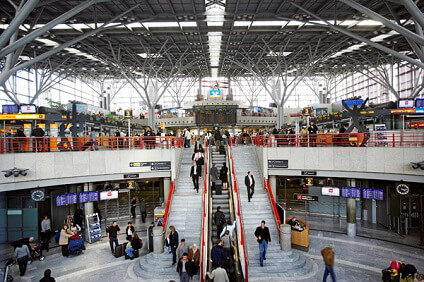 Copyright: Stuttgart Airport
Rent a car and explore Stuttgart and this part of Germany
Stuttgart and the surrounding area have many fantastic attractions for visitors. There are fascinating historical buildings in the city, such as the 14th century Old Palace and Collegiate Storehouse. Stuttgart also has a lot of culture and the art galleries and museums are a must-see. A great way to enjoy the city is by renting a small and cheap car. Those who wish to explore further afield can rent a larger car and take a highly memorable road trip. The countryside surrounding the city is beautiful with many lovely German towns and villages to explore. Sixt Car Rental make renting a vehicle very easy and affordable, and are able to help customers enjoy the holiday of a lifetime.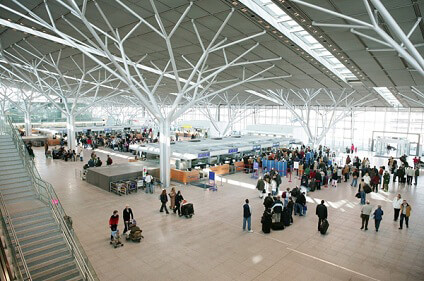 Copyright: Stuttgart Airport
Michael Grosse
( Branch Manager )