Car Rental in North Rhine Westphalia with Sixt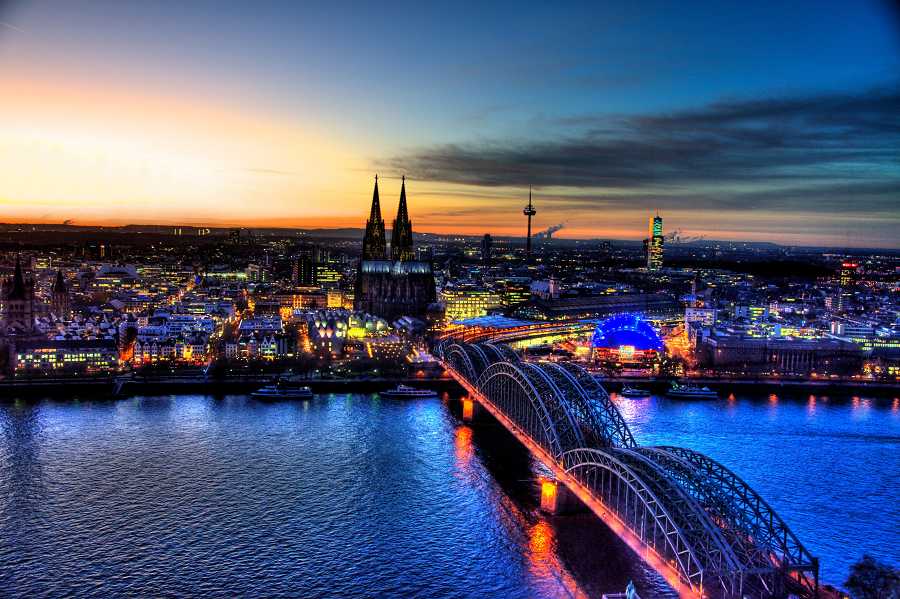 It is both easy and straightforward to rent a car in North Rhine Westphalia with Sixt. There is a wide selection of vehicles for you to choose from when booking online. Our extensive fleet hosts leading brand that SUVs, convertibles, sports cars, minivans, sedans, and compact cars. This means you can find the perfect car rental in NRW to suit your travel needs. Whatever the occasion from leisurely drives along the many rivers in the region or a family outing in the countryside our economy and luxury car rental options can accommodate. You can also take full advantage of the great deals when you rent a car in NRW. These include affordable rates, comprehensive services, flexible rental periods and useful add-ons and extras.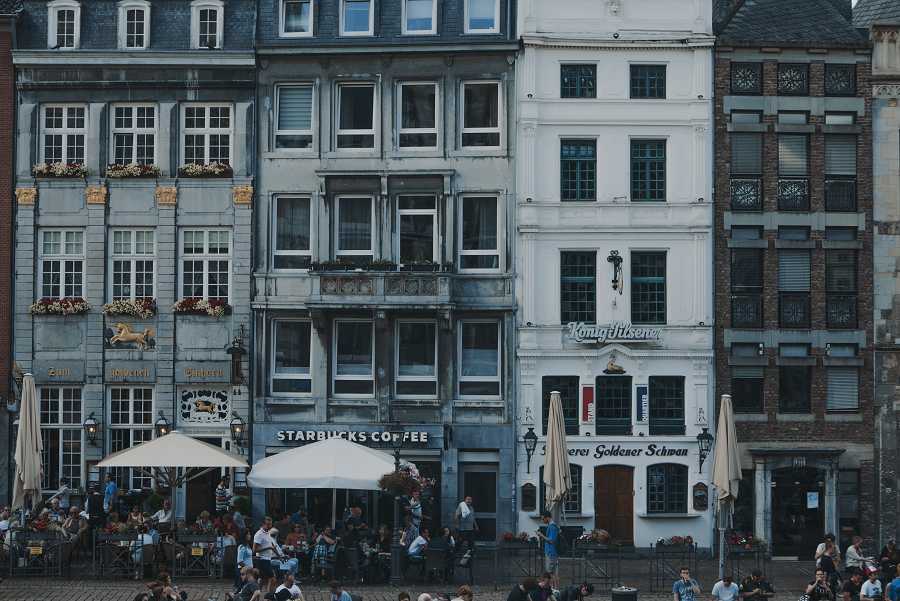 Places to visit with Sixt rent a car in North Rhine Westphalia
This beautiful German city has both historical and modern attractions, and with your car rental for NRW, you can take advantage of the unlimited mileage and a 24 hour return policy, giving you the perfect opportunity to enjoy traveling in and around the city. The Cologne Cathedral is a must-see and just a short drive from the city center. It is truly a beautiful sight with its narrow steeples, gothic look and beautiful architecture. You can also enjoy a leisurely drive and visit the various famous artist houses that are dotted around the city; these include the residences of Heinrich Heine, Ludwig van Beethoven and Joseph Beuys. The countryside surrounding NRW offers many beautiful lakes, parks and the Rothaar mountain range, which is located a just short drive outside the city, offering the perfect opportunity to enjoy the various lookout points. Sixt looks forward to offering you great rental car deals during your stay in NRW, Germany.