Sixt Car Rentals at Munich Airport, Germany
Sixt rent a car in Munich Airport offers top of the range premium vehicles from BMW to Mercedes-Benz, Renting a car in Munich is best way to be able to see the beautiful region of Bavaria. Many visitors that visit Germany consider Munich to be the very heart of German culture. When many individuals from abroad think of Germany, they consider the beer production at the heart of their industry, and nowhere is more famous for celebrating it than the annual Oktoberfest festival. Of course, there is much more to Munich than simply beer, and taking everything in can make car rental in Munich an essential part of any travel plans. Visitors will no doubt also want to take in the Allianz Arena, home of Bayern Munich, Germanys most successful football team and the Deutsches Museum which stands on an island in the Isar. It is one of the oldest science museums in the world and must visit for anyone who has the time.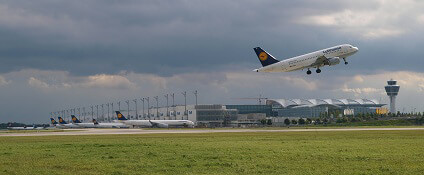 Copyright: Munich Airport
Sixt rent a car in Munich
Car rental in Munich is made simple by the easy access to a Sixt desk within Munich Airport itself. The desk is extremely customer friendly, featuring both Quick Check-In and Mobile Check-In facilities at its central location between terminals 1 and 2. As would be expected, the range of car rentals in Munich are heavily German influenced, with dozens of the latest models from the likes of BMW, Mercedes and Volkswagen.Sixt rent a car in Munich Airport makes it easy to get around to see what Munich has to offer.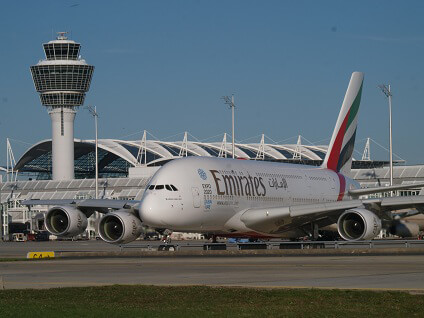 Copyright: Munich Airport
Sixt in Munich Airport
In addition to one of the widest ranges of car rentals in Munich, Sixt also offers a range of additional features and services to all customers at the airport desk. This includes the options like GPS, additonal driver, and baby seats. . Sixt rent a car hope you enjoy your visit to this glorious city and benefit from the top service when you rent a car at Munich Airport!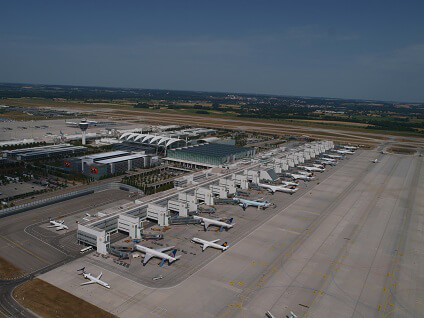 Copyright: Munich Airport