Rent a Reliable Car from Sixt Car Rental Hessen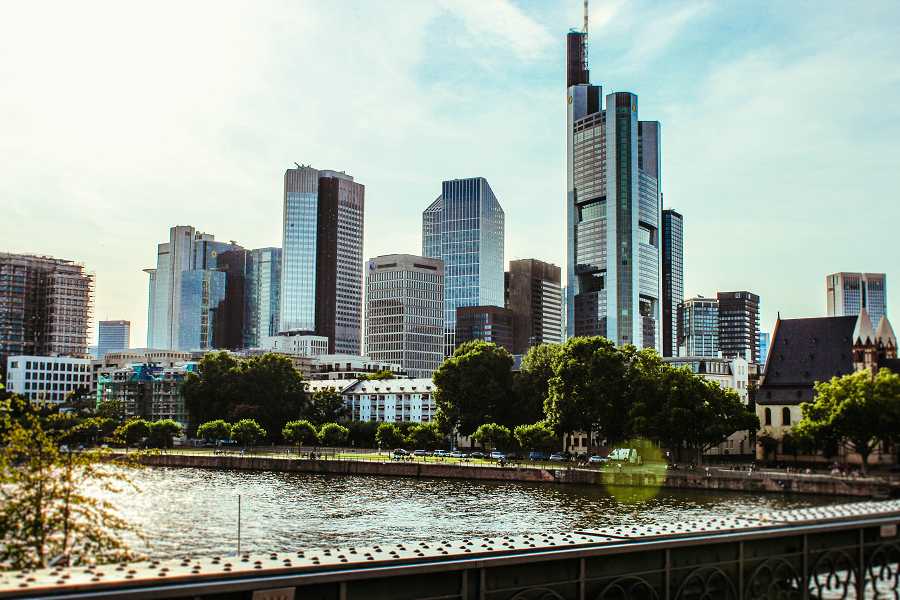 Sixt makes it easy to rent a car in Hessen, Germany. Besides, holiday goers planning to visit the German city can make arrangements prior to their travel so that when they arrive in the city, their cars will be ready to go on a road trip. So if you want to hire a luxury convertible, SUV or a van, you can get each of these any of our Sixt rent a car Hessen car rental locations. You can include useful add-ons and extras as you book online.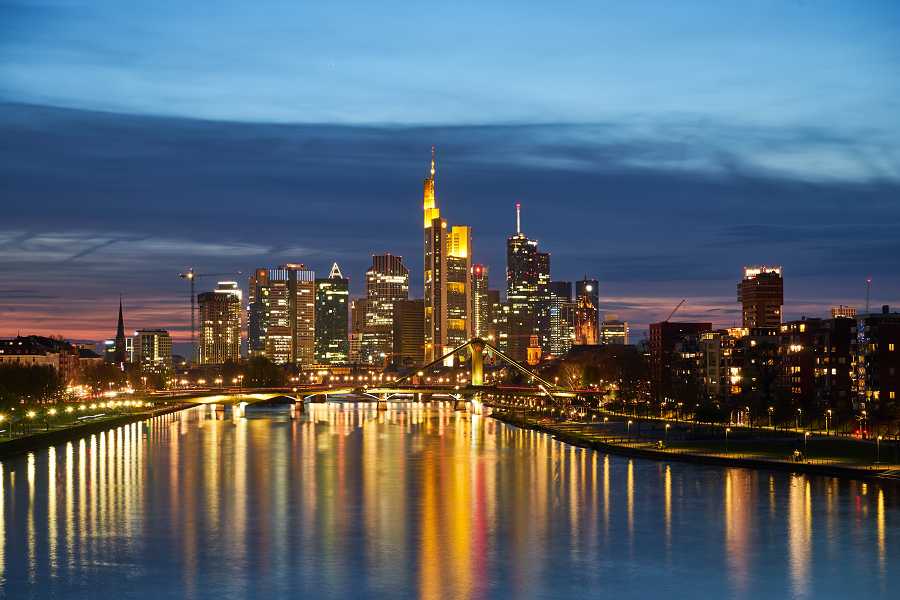 Things to do with your car rental in Hessen
Holiday makers have limitless options as far as things to do in Hessen in Germany are concerned. To this end, you can drive your car rental to the Cathedral of Fulda, located in Fulda Township. Among other things, the cathedral embodies the town's architectural and artistic prowess and attracts hundreds of local and foreign tourists. You can also visit the Main Tower in Frankfurt, which is one of the tallest towers in the German city. There are also various national parks and game reserves such as Nature-park Diemelsee and Nature-park Hochtaunus, which are home to a variety of fauna and flora. The Opel Zoo is also another worthwhile destination that you can drive to and see a wide range of animals. The German town is served by a good road network which makes driving in the city convenient. Sixt rent a car in Hessen would like to provide car rental services to you when you visit the eventful German town and ensure that your holiday in the city is devoid of any travel mishaps.