Rent a Car in Denmark with Sixt
Our Service | FAQs | Driving Tips | Places of Interest | Crossing Borders
Read on and use our helpful information about car rental in Denmark to help you plan your vacation. Have a look at our map to see some of the architectural and natural highlights of the country and see where its major cities and airports are situated. In Denmark you can take in the classics at the ultramodern Royal Danish Opera in Copenhagen, or rock hard and heavy at the Roskilde Music Festival. Whether driving along its picturesque cobblestone streets or its splendid beaches of white sand beaches, expect to awaken your senses here.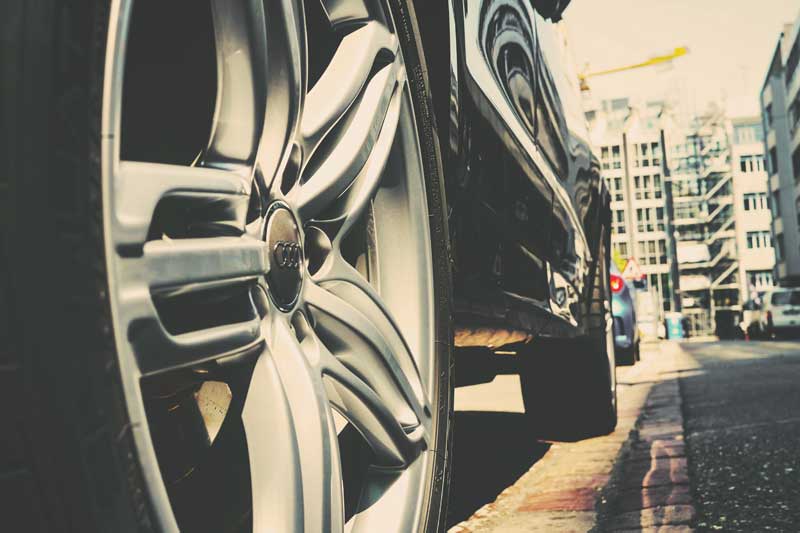 Our Service
With our car rental deals in Denmark you can select from premium brands such as BMW and Porsche. We offer affordable rates on an extensive fleet of up-to-date-vehicles. We have compact cars and sedans which are great for city trips while SUVs and minivans are perfect for family travel. Sports cars and convertibles are also a quick way to add some fun and excitement to your trip. When you book your rent a car for Denmark online you can tailor your rental vehicle with numerous optional features. Additional driver coverage, insurance protections, GPS and child seats are just some of the extras we can provide to help you have the best experience with your car rental in Denmark.
Driver's license
The renter and the driver must possess a valid US driver's license to rent a car in Denmark. If your license is printed in an alphabet other than Latin, such as Russian, Arabic or Chinese, you will need an International Driver's Permit. An IDP can be obtained before you leave the US from either the American Automobile Association or the American Automobile Touring Alliance. Certain tariffs and conditions also apply for visitors, so please remember to select your permanent country of residence for rent a car Denmark.
Age Restrictions
All drivers aged 20 and older, who have possessed a license for at least a year, may rent a car in Denmark. However, there are certain age requirements for specific car models as well as a surcharge of about $20 applied to all drivers under the age of 26.
Credit Card Payment
Our car rental deals in Denmark must be made using a credit card. Sixt accepts all major credit cards and AirPlus. All prepaid and debit cards, such as VISA Electron, are not accepted with the exception of Mastercard debit and Visa Electron for cargroups E, C and I. The payment method must have been issued in the name of the driver and must be presented at the time of vehicle pick-up.
Accidents
In the event of an accident, even if no other vehicle was involved please call the police. The emergency number for police, ambulance and fire services is 112. Any damages must be reported to Sixt during the rental period and the accident report form enclosed with the vehicle documents must be filled out.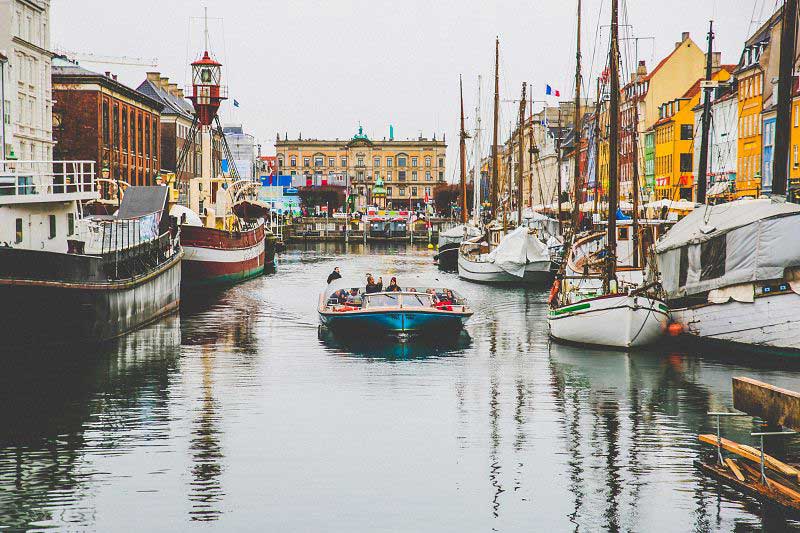 FAQs
What is included in the price?
Can I rent a specific car model?
What documents do I need to rent a car?
What kind of insurance is necessary to rent a car?
Can I pick up a car and return it somewhere else?
Do I have to pay a deposit?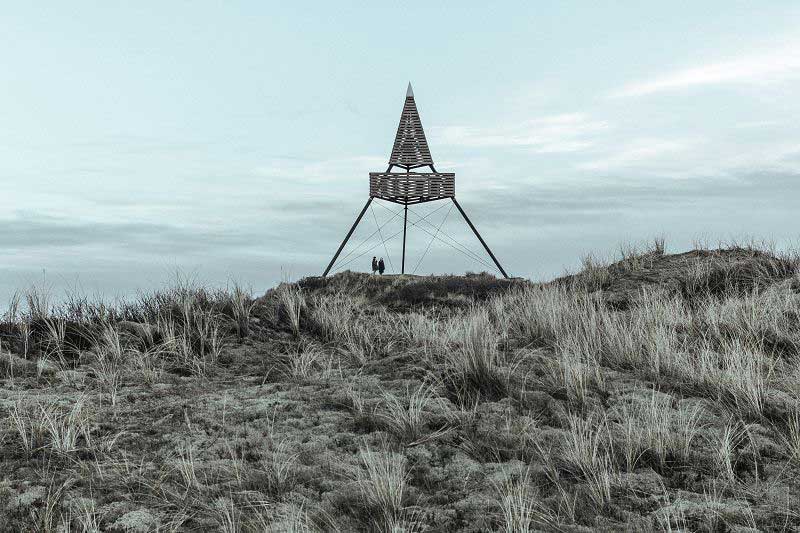 Driving Tips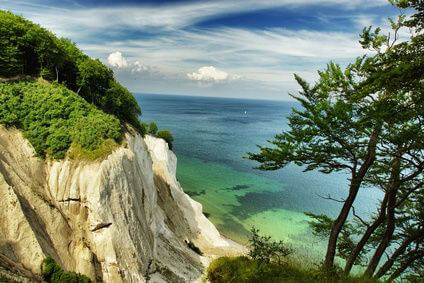 Owing to its clean, simple aesthetic and thoroughly modern infrastructure you can easily navigate the compact cities of Denmark. Road trips are also easy thanks to a mostly flat landscape and with no part of the country more than 32 miles from the sea. With your vehicle you can decide how much of the 1,000 miles of motorways and more than 40,000 miles of roads stretching from Copenhagen to the spectacular view of two seas colliding in North Jutland you want to cover. Here are some things to keep in mind while driving your rental car in Denmark.
Traffic travels on the right and flashing lights indicate if a driver plans to pass.
Parking in Copenhagen requires a parking disc displayed on the dashboard. Parking discs are available at gas stations, tourist offices and banks.
Low beam headlights must be on at all times.
World famous for its biking culture, cyclists have the right of way on all roads.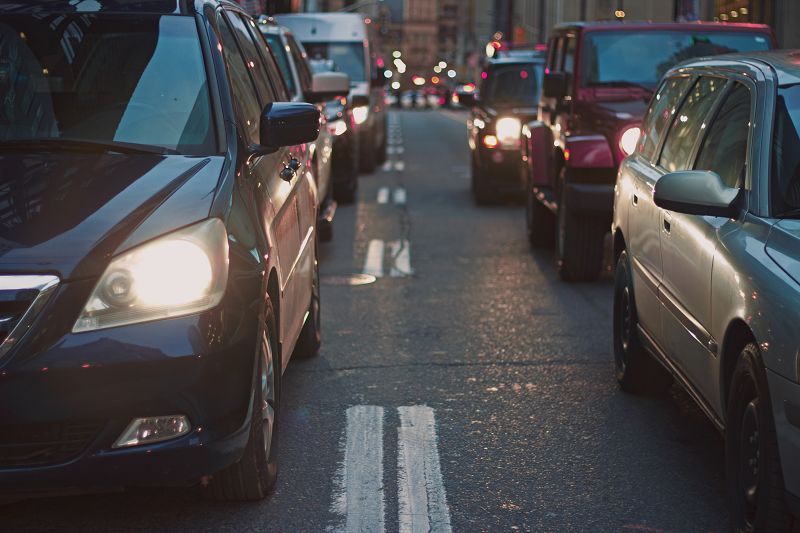 Places of Interest
Top 4 Architectural Sites
The Little Mermaid statue (Den lille Havfrue)
Copenhagen Opera House
Roskilde Cathedral
Nyhavn
The Little Mermaid statue by Edvard Eriksen is a favorite spot to visit along Copenhangen's Langelinie promenade and has been a major tourist attraction since the 1900s. The Copenhagen Opera House located on the island of Holmen is known not only for being one of the world's most modern opera houses, but for being one of the most expensive to ever be built. Another Copenhagen highlight is the 17th century Nyhavn district whose waterfront is lined with colorful 17th and 18th century townhouses. On the island of Zealand one can find the Roskilde Cathedral, the first ever brick gothic cathedral which has been a UNESCO listed World Heritage Site since 1995. Built in the 12th and 13th centuries it has been the main burial site of the Danish Monarchy.
Top 4 Natural Sights
Himmelbjerget, Søhøjlandet
Møns Klint, island of Møn
Skagen, Jutland
The Limfjord
Himmelbjerget, also called The Sky Mountain or The Mountain of Heaven, is one of the highest natural landmarks in Denmark, and is a popular hiking spot. Møns Klint, or the Cliffs of Møn, are a stretch of chalk cliffs along the eastern Baltic coast. It is possible to walk or cycle along the cliffs on marked paths and there are several locations where you can take steps down to the shore. Skagen is a popular tourist destination situated at the northern tip of Jutland with an artistic legacy. Its yellow houses with red-tiled roofs and white-picket fences make for quite an idyllic setting. The Limfjord, not quite a fjord in the classically held sense, is over 100 miles long with many bays, narrowings and islands. One can partake in range of water activities in the vicinity.
Top filming locations
The 1987 "Babette's Feast" was filmed on the windy coastline of West Jutland. Visit the cliff hanging Mårup Church that was used in the movie while discovering a true sense of what life by the sea is about in Denmark. Take a guided tour of Copenhagen's most dramatic royal palaces while reliving the scandalous love story depicted in the 2012 film "A Royal Affair". Any walk through Copenhagen's Old Town, or a trip to the Kunsthal Charlottenborg, the palatial exhibition gallery of the Royal Danish Academy of Art, will remind you of "The Danish Girl", the 2015 film based on the lives of two Danish painters.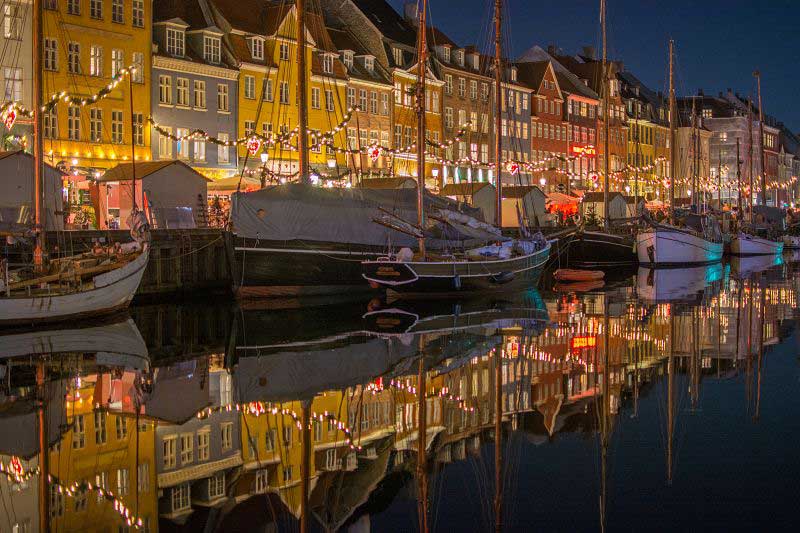 Crossing Borders
From Denmark, most car categories can be driven anywhere in Western Europe with some restrictions placed on luxury rental car categories due to insurance regulations. Cars rented in Denmark are not allowed in most of Eastern Europe, including Poland, Russia, the Czech Republic, Ukraine as well as Greece, Hungary and Turkey.