Exploring Australia with Sixt
Our Service
|
FAQs
|
Driving Tips
|
Places of Interest
Our Service
With quality customer service you will be starting your journey quickly and efficiently. With our car rental deals in Australia you can choose from a large range of premium rental vehicles at affordable rates. We have compact city cars, sedans and vans from brands such as Hyundai, Toyota and Suzuki. You can tailor your car rental in Australia with optional features including tire and windshield coverage, GPS devices, additional drivers and child seats suitable for babies, toddlers and small children.
Which vehicle class is right for my trip?
Compact cars are a great choice for city breaks as you can move about the city and find parking spaces with ease.
Sedans are a good choice for long-distance trips as you can be assured to have enough leg room and the right amenities to make it a relaxing, enjoyable trip.
If you are needing more cargo room consider a station wagon or SUV, both which typically have space for three large suitcases plus two smaller bags.
For larger groups some of our branches can offer 7 to 9-seater minivans as well as 12, 15 and even 17-seater passenger vans.
What to Do in Australia in Winter 2019
Planning a trip to Australia between December and February, which is their summer, presents an array of possibilities. You can beat the heat at the beaches of the Gold Coast, Bondi Beach in Sydney, or even at the artificial Streets Beach in Brisbane along the river. Go south of Melbourne to the Great Ocean Road to go surfing or simply see the sights. In January you can go to the Australian Open in Melbourne. Or drive 90 minutes south to Phillip Island to see the Penguin Parade. View the Great Barrier Reef up close on a trip from Cairns. At the end of December, look out for the Sydney to Hobart yacht race, and on January 26 there is the Australia Day Regatta. On New Years Eve, people often gather on the beach across Australia to celebrate with family. Another tip: You will want a vehicle with air conditioning when visiting during Australia summer!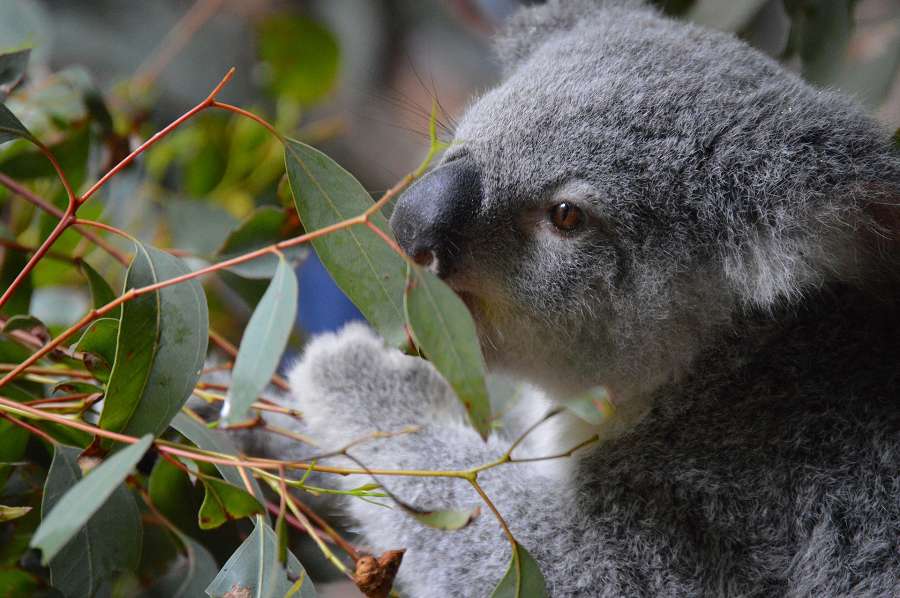 FAQs
Driver's license
For driving licenses from countries not part of the international driving license treaty, an official translation of the license must be presented with the original license. An IDP can only be obtained before you leave the United States from either the American Automobile Association (AAA) or the American Automobile Touring Alliance (AATA). Driving licenses in a non-Roman Alphabet (Arabic, Chinese, Japanese, Cyrillic etc.) must be accompanied by an international driving license.
Age restrictions
The minimum age for driving in Australia is 21, the maximum age is 80. Under 25s must pay a surcharge, more information is available in our rental information found on the booking page.
Payment Methods
In Australia we accept credit card, debit card, traveler's checks and cash payments. We accept internationally recognized cards and EFTPOS (Electronic Fund Transfer at Point Of Sale). We do not accept American Express or Diners Club cards. If you are unsure about your payment method please get in touch with your chosen branch.
Accidents
In the event of an accident, please inform the police immediately and report any damage directly to Sixt during the rental period. For this purpose, an accident report form is enclosed with the vehicle documents. The emergency number in Australia is triple zero (000) and connects you to either the police, ambulance of fire service.
Crossing Borders
There are permitted areas of use that you can drive to with your car rental in Australia. If you go outside these permitted areas liability for loss and damages increase, additionally any optional protections will be void. For example, it is not permitted to take your rental vehicle to any islands, into or out of the Northern Territory, Western Australia or Tasmania or above the snow line in New South Wales and Victoria. Please read through all the Cross Border Rentals and Territorial Restrictions on our Rental Information page.
Driving Tips
Australia is both a country and a continent, and its varying terrain and climates make having a car rental in Australia a fun and exciting experience. It is important to pay attention to your fuel levels, as there can be long distances between towns and gas stations. Distances and speeds are posted in kilometers and driving is on the left hand side. Be aware of weather hazards by keeping an eye on travel news and watch out for animals on the roads.
Here are some important rules for driving in Australia:
Always wear your seatbelt.
Driving under the influence of alcohol is illegal and the penalties can be severe.
Speed limits are mostly signposted, the limit is 100 km/h on major routes and 50 km/h in built up areas unless otherwise indicated.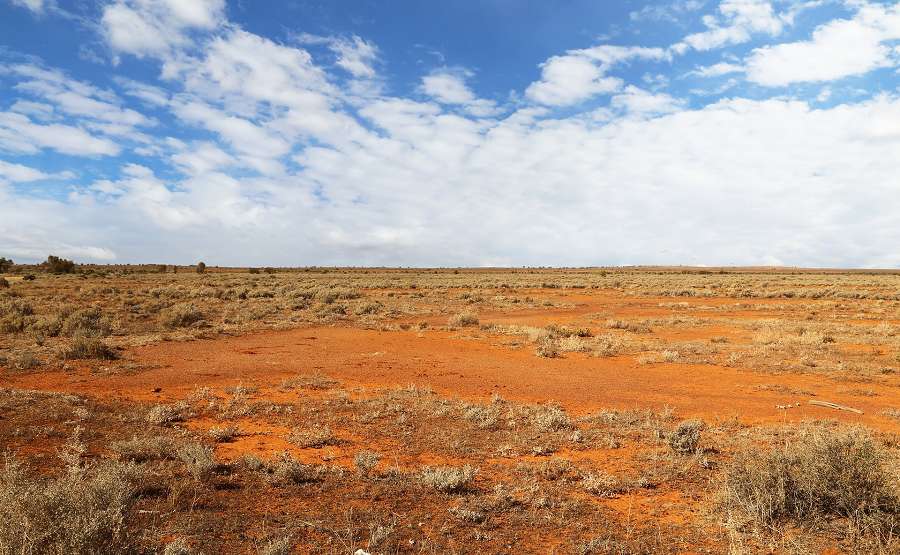 Places of Interest
Top 4 Architectural Sights
Sydney Opera House
Shine Dome, Canberra
Queen Victoria Market, Melbourne
Newman College, Melbourne
Sydney Opera House is an iconic complex of performing arts venues and one of the most distinctive buildings of the 20th Century. Designed in the 1950s and constructed in the 1960s, it's daring design still pulls in huge numbers of visitors and the world's leading performance companies. The Shine Dome in Canberra is part of the Australian Academy of Sciences, the structure resembles a U.F.O and contains meeting rooms, a theater, a library and an important archive of historical records of science. At 17 acres, the Queen Victoria Market in Melbourne is the largest open air market in the southern hemisphere. Be sure to check out the events in the evening, in the day you will find an amazing range of fresh produce and as well as stalls selling clothing, jewelry and crafts. Newman College in Melbourne is an impressive example of the style of American architect Wlater Burley Griffen. Built in 1916-1918 the buildings also featured his distinctive furniture including chairs, tables and bookshelves. Many of the original pieces are still on site.
Top 4 Natural Sights
The Great Barrier Reef
Wineries in the South, Victoria
Twelve Apostles, Victoria
Prince Regent National Park
The Great Barrier Reef is the world's largest coral reef, a system of immense beauty and ecological diversity. There are a large number of islands to explore, many different cruise companies operate in the region. Southern Australia is famous for its wines, be sure to visit the southern wineries in the Barossa Valley, Eden Valley and Mclaren Vale. The Twelve Apostles in Victoria are a series of limestone stacks standing off the shore of the Port Campbell National Park in close proximity. Although 4 of the original 12 have collapsed, the 8 that remain are a spectacular geological phenomenon. Prince Regent National Park is one of Australia's most remote and wild places. You can only visit by boat and must obtain a permit from the Department for Parks and Wildlife.