Stockholm Car Rental Deals
Why rent with Sixt?
4,000+ rental locations worldwide
Affordable car rentals in Stockholm
Long term rentals available
180,000+ vehicles in our fleet
50,000+ premium rental vehicles
5th largest global car rental company
A car rental in Stockholm, Sweden is important because of the city's size. There are 14 islands as well as about 50 bridges making up the city, making it difficult to get around without a vehicle. Sixt offers a variety of rental cars, ensuring you have the style of car you wish to drive. Sixt rent a car is looking forward to greeting you in Stockholm, Sweden.
Get the best of Stockholm, Sweden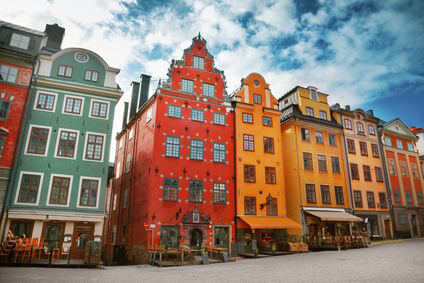 Many places are a must see within Stockholm. You will want to visit Östermalm to see the upscale shopping and nightlife. You will also want to visit Gamla Stan, which has a significant number of waterfront views as well as a picturesque collection of architecture and cobblestone streets. Regardless of where you are staying in the city, you will want to see other parts of the city - which means that having a rental car will ensure you see all of these other parts. You cannot solely rely on public transportation. All of the public transportation throughout Stockholm runs on specific schedules. If you wish to get from one side of the city to another at a particular time, you have options - either change your schedule based upon the public transportation schedules or use a car hire in order to get yourself to where you want to go.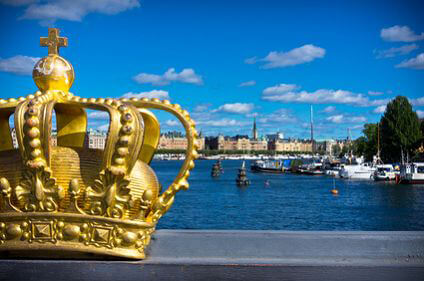 Discover Stockholm
Stockholm is known for its religious buildings and architecture. Whether you want to check these out for yourself or you want to see some of the other things within the Swedish city, you will want your own car. One of the main services available with the car rental is the ability to drive anywhere in the country - even beyond Stockholm. You may not be a morning person, and therefore it may not be advantageous to sign up for various tours of the city. Additionally, you may want to stay at a particular location for longer than what the tours going to provide. If you have a car rental, you decide when you arrive and when you leave.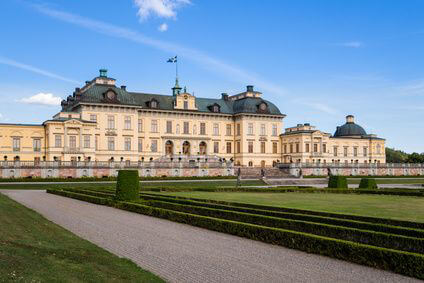 How to choose your car rental for Stockholm, Sweden?
Choosing to rent a car in Stockholm allows you to have flexibility. You choose the size of the car you want. You choose how long you will have the car for. You can then choose where you wish to go. Depending upon the make and model of vehicle you choose from the hundreds available, you will be able to have a variety of other features - including automatic transmission, satellite radio, and more.
Sixt Airport Locations Nearby