Oslo Car Rental Deals
Why rent with Sixt?
4,000+ rental locations worldwide
Affordable car rentals in Oslo
Car Hire in Oslo and worldwide
Long term rentals available
180,000+ vehicles in our fleet
50,000+ premium rental vehicles
5th largest global car rental company
A car rental with Sixt in Oslo, Norway, can help you make the most of your trip or vacation to this great Scandinavian capital. There are many reasons to check out a car hire service before embarking upon your trip.
Car Rental Options in Oslo, Norway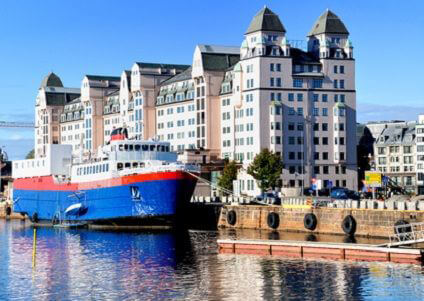 Not only can you arrange to rent the perfect vehicle while youre in Oslo, but you can make other arrangements as well. Our car rental agency also offers related services such as moving or arranging short term apartments.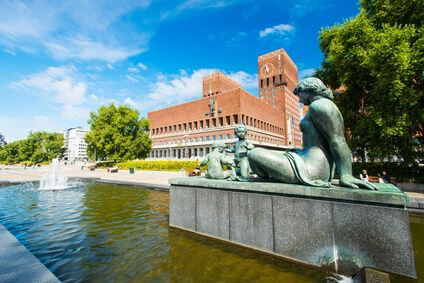 Best places to visit in Oslo
Oslo, Norway is a city that has many historical as well as modern attractions. A Sixt car rental is by far the most convenient way to ensure that you see everything in the most comfortable possible manner. Having access to your own vehicle makes you independent and allows you to reach places faster. Oslo has both natural beauty and cultural attractions that you shouldnt miss. The Oslo Fjord is famous for its beauty, and you can visit many nearby islands and beaches. Many people enjoy taking a cruise to explore this scenic region. Oslo and surrounding areas are also famous for offering many sports and outdoor activities, such as skiing, hiking, fishing and cycling. With your rental car you can have easy access to all of Oslos amazing sites.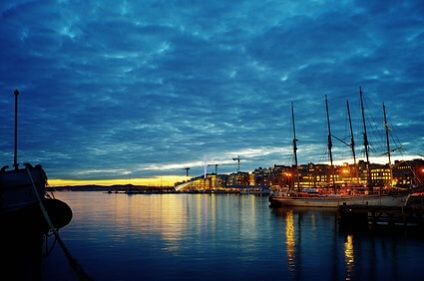 There are many cultural attractions in Oslo, Norway?
The Munch Museum has many unique works of art, while those interested in Norways history will appreciate the Viking Ships Museum, which houses the remains of actual Viking ships from centuries ago. Oslo also has a wide selection of fine restaurants, cafes and nightclubs to keep you satisfied and entertained as you explore the city. A car rental from Sixt will help you travel around Oslo quickly, and also give you easy access to areas outside the city. When arranging a car rental in Oslo, you should carefully consider what will make you most comfortable. When you rent a car, you have a wide choice of makes, models and sizes, so theres no reason to compromise. Its most convenient to arrange your car hire well in advance of your trip. The internet makes this easy, and if you book early you can enjoy your trip to Oslo, Norway knowing that your transportation needs will have been arranged.
Sixt Airport Locations Nearby