Dresden Car Rental Deals
Why rent with Sixt?
4,000+ rental locations worldwide
Affordable car rentals in Dresden
Car Hire in Dresden and worldwide
Long term rentals available
180,000+ vehicles in our fleet
50,000+ premium rental vehicles
5th largest global car rental company
With car rental services, traveling through Dresden, Germany is much easier when you have access to vehicle you want for your vacation stay. Visitors in Dresden can rent anything they want, from a four by four, convertible, truck, to a four-door car of their choice.
Car Rental Options in Dresden, Germany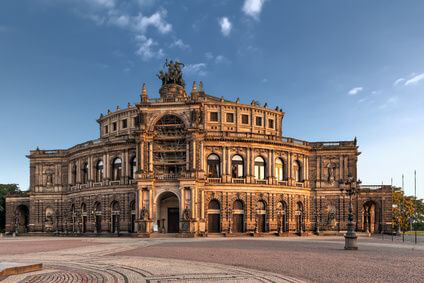 From the Dresden Airport to public transportation and the city's major center, there are many locations for visitors of this ancient and exciting to rent a car. Car hire services in Dresden, Germany are located in more than twenty of the most popular, historical, and bustling locations, so that travelers don't have to skip out on getting to distant monuments or plan their trips around the public transportation system.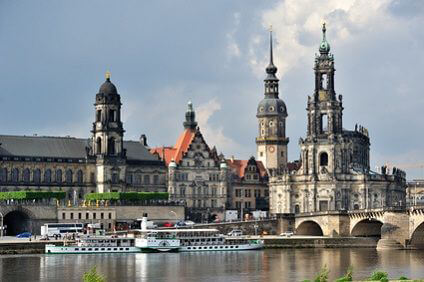 Sixt car rental services in Dresden offer their customers unbeatable daily rates and hundreds of cars to choose from!
If you're traveling in Dresden with a family, a small group of friends, or a romantic getaway, car hire services have all the vehicle selections you want for the best trip possible. With rent a car locations a step away from the airport, your sightseeing can go as far as you want as soon as you're ready. With rental cars, you have the pleasure of touring Germany's awesome city when and how you want.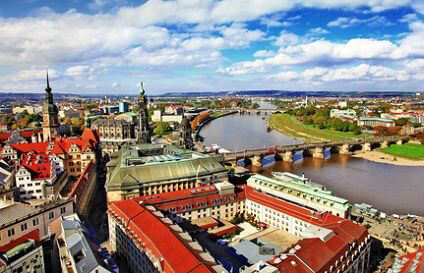 Explore Dresden with your rental car!
A city of royal history, glorious art periods, and bordered by the River Elbe, Dresden has established itself as one of the most celebrated cities in Germany and Europe. To see a wealth of historical treasures, many visitors rave about the Green Vault in Taschenberg, Dresden, as being the must-see structure in this fantastic city. Located in the Georg Treu Platz of Dresden, the stunning religious architecture of the Frauenkirche cathedral is truly a worthwhile experience. Created in 1743 in the rich designs of the baroque era. The Semper Opera House in Theaterplatz is a spectacular evening choice, where opera and ballet performances are held. Although known for its historic grandeur, Dresden is also reputable for its young population and upbeat nightlife, with clubs, live bands, and much more. Now, with the perfect rental, Dresden visitors can focus their worrying on getting the right camera and a must-see list. Rental services can get you to and from all of your destinations, so that you, your friends and family can spend less time traveling, and more time being in the moment.
Sixt Airport Locations Nearby