Cologne Car Rental Deals
Why rent with Sixt?
4,000+ rental locations worldwide
Affordable car rentals in Cologne
Car Hire in Cologne and worldwide
Long term rentals available
180,000+ vehicles in our fleet
50,000+ premium rental vehicles
5th largest global car rental company
There are many great things to see and do in Cologne, Germany. Sixt rent a car wants to make sure you get to see everything while you are there! Sixt offers a large range of rental vehicles to choose from and offer flexible rental dates making Sixt a perfect choice when you are in Cologne, Germany!
Looking for a Car Rental In Cologne Germany?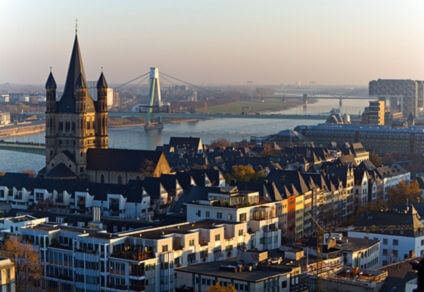 By having a car hire in Cologne, you can take various driving trips. You can not only visit the things in town such as Kolner Dom, the Romanesque churches and the city quarters but you can travel beyond the city limits as well. There is nearby Lubeckerstrasse as well as further treks to such places as Berlin, Hamburg and even Munich. This allows you to embrace German culture in full without limiting yourself to where you can go.
Get the best of Köln with a Sixt rent a car Its important to have your own wheels in Germany so you can go wherever you want. Whether you want to see a museum in the morning, the cityscape at sunset or pubs at night, you should be able to get there without having to hail a taxi.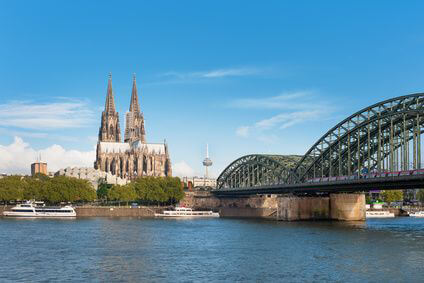 You will quickly find that a car rental in Cologne can be the most cost-effective option. Especially when you look at the costs of taxis and trains as well as the convenience of having a car, it is a smart option for you to consider. It also makes it easy to see things on your own schedule.
When you have a rental car available to you, it is possible to visit everywhere and be comfortable. You will have a well-cared for, reliable vehicle to drive around. It will have an automatic transmission, air conditioning and many other features. This allows you to drive in comfort with those you know instead of subjecting yourself to public transportation where you may be surrounded by strangers.
Sixt rental cars provide you with directions and roadside assistance. This makes it easy to find out how to get to all of the attractions you want to visit. It also makes sure you have a number to call in case something was to happen to your car rental.

With so many things to do in Cologne, you want to see it all and see it when you want to. A rental car from Sixt is an affordable way to have the freedom to see this German city on your own terms any time of the year.
Sixt Airport Locations Nearby