Car Rental in Argentina
Why rent with Sixt?
4,000+ rental locations worldwide
Affordable car rentals in Argentina
Car Hire in Argentina and worldwide
Long term rentals available
180,000+ vehicles in our fleet
50,000+ premium rental vehicles
5th largest global car rental company
Rent a car in Argentina with Sixt to make your trip a smooth experience. We have airport and in-city branches all over Argentina, so you will be able to pick up your car at the most convenient time and location. Sixt is your one-stop car rental agency for excellent services and low prices.
Rent a Car in Argentina with Sixt
Just book your desired car rental in Argentina online or by phone, and then pick up your vehicle when you arrive. We have a wide selection of cars to choose from whether you prefer a sedan or sports car, or need a van for a large group. With a rental car from Sixt, you can go where you want, when you want, and for as long as you want.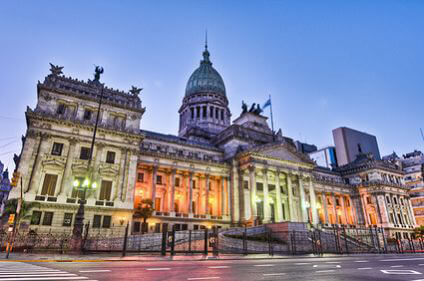 Driving Rules and Regulations in Argentina
Be sure to review the traffic rules for driving in Argentina before you decide to use any car rental services, because the rules may slightly differ from those in your country.
Seatbelts are mandatory for all passengers.
The use of mobile phones while driving is forbidden.
The speed limits are 25 mph in cities, 40 mph on main roads, and 75 mph on highways.
Making a left-hand turn on a main road is forbidden unless a left turn arrow at a stoplight indicates otherwise.
Before you rent a car with Sixt in Argentina, make sure you meet the requirements for driving legally in this country.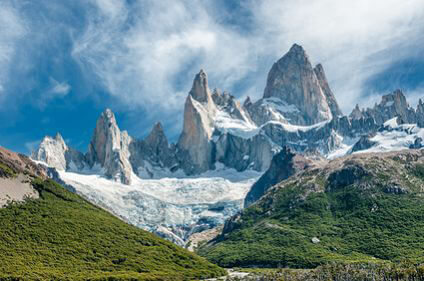 Why Use a Car Rental in Argentina
Argentina is the eighth largest country in the world, and it is large in attractions too. Sixt's car rental service will allow you to explore this picturesque South American country without being bound by public transport routes and timetables or being at the mercy of ambitious taxi drivers. Tour this amazingly diverse country in the comfort of your own rental car, and visit such places as the Iguanzu Falls, Iguanzu National Park and Talampa. Take a tour of Buenos Aires to visit its numerous attractions, and stop by to experience its vibrant nightlife and enjoy its exquisite shopping. When you rent a car in Argentina from Sixt, exploring the country will be a breeze.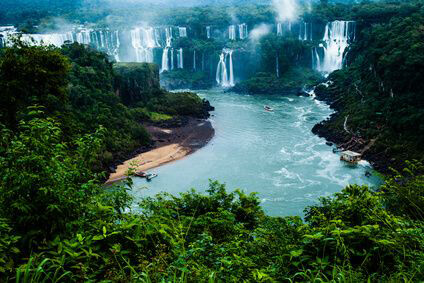 Sixt Airport Locations Nearby