Sixt rent a car is pleased to offer five high school seniors graduating in 2019 the opportunity to receive a $5,000 scholarship and become a Sixt scholar. The program is designed to assist high school students who plan to continue their education in college. Scholarships are offered each year for full-time study at an accredited institution of the student's choice.
Five $5,000 scholarships
First 500 valid applicants will be considered
Available nationwide
Have a minimum 3.7 GPA on a 4.0 scale
Graduating high school senior in the USA, academic year 2018/2019
Plan to enroll in a full time 2 or 4 year university
A completed application appraisal form
Copy of your high school transcript
Deadline: November 30th, 2018 (Applications open September 1st, 2018)
The Sixt Scholars Program is available to high school seniors graduating in the academic year of 2018/2019. The scholarship will also take into consideration other factors such as financial need and extracurricular activities. Award winners must show valid proof of a full-time enrollment in an accredited undergraduate college or university for the academic year 2019/2020.
The 500 applications limit has been reached.
The Sixt Scholar Program was founded in 2014 to aid high school students planning to continue their education in college. With a successful first year receiving many applications, we are very excited to be continuing the program. Sixt rent a car is thrilled to contribute to higher education and support the development of exceptional students. We look forward to awarding these prizes and continuing the Sixt scholars tradition for years to come.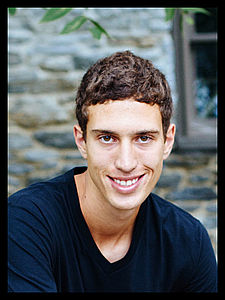 Purdue University
Engineering
This scholarship motivates me to push myself further and give always the best during my studies.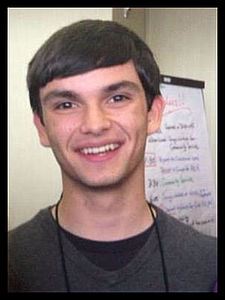 Stanford University
Physics
Because of this scholarship, I am managing to focus more on my studies and worry less about the financial aspects.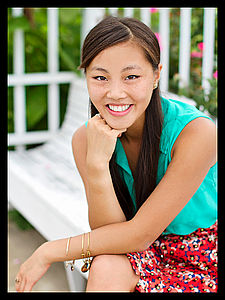 Swarthmore College
Neuroscience
Thanks to Sixt, I will be able to build my future focusing 100% on my studies.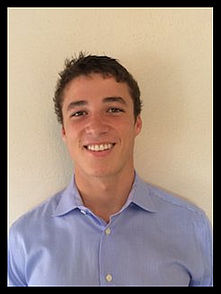 Harvard University
Applied Mathematics / Economics
This scholarship has supported my education and will help me building the path I have always dreamed of.