Car Rental in Uruguay with Sixt
Our Service
|
FAQs
|
Driving Tips
|
Places of Interest
|
Crossing Borders
We make renting a car in Uruguay easy, with branches in the major cities, airports and top tourist destinations like Punta del Este. Take advantage of the affordable rates offered on our premium rental fleet, which is maintained to the highest international standards. Our aim is for your to fully enjoy your rental experience so we have gathered information on driving regulations, places of interest and, of course, getting better car rental deals in Uruguay.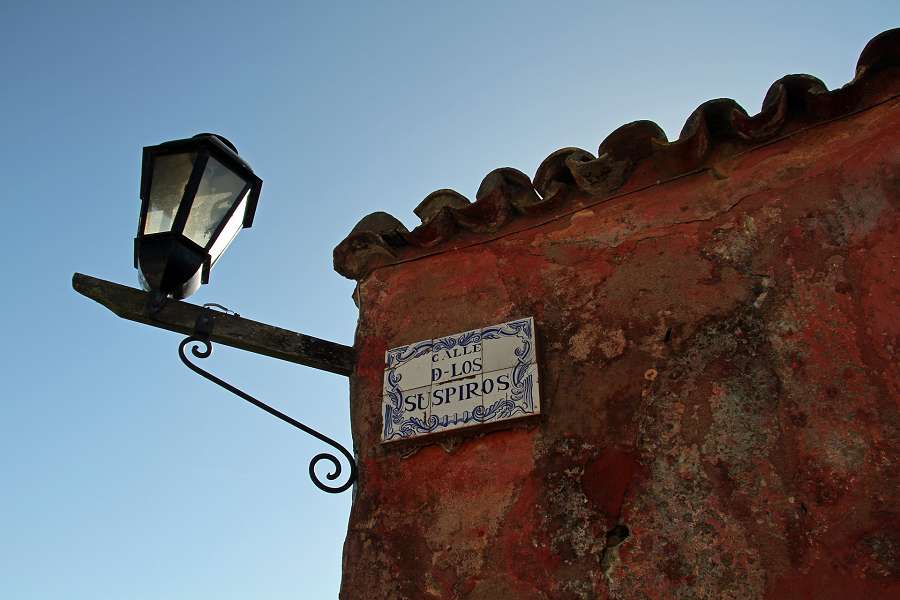 Our Service
We know that our customers have many different preferences when choosing their rental car, so we offer a fleet that features diverse car categories to satisfy most mobility needs. You might opt for a luxury sedan to maximize comfort or choose an economical compact city car to make light work of Montevideo's busy streets. Our SUVs offer great practicality if you want to explore the wild countryside, while a van will allow larger groups to enjoy traveling together. You can also customize your car rental in Uruguay with our numerous add-ons. Increase protection with extra coverage or find your way around more easily with a navigation system. Additional driver cover means you can share the wheel, while our child seats allow you to travel lighter and leave yours at home. We also encourage you to book ahead to secure your preferred options and access the best car rental deals in Uruguay.
Driver's license
To rent a car in Uruguay with Sixt, both the renter and driver will need to have a valid driving license. If your license uses a non-Roman alphabet, like Cyrillic or Japanese, you will also need to present an International Driving Permit. We also require that you bring along your passport or valid ID card when picking up your vehicle.
Age restrictions
Car rental in Uruguay requires that you be at least 23 years old and have held your driving license for a minimum of two years.
Payment Methods
Sixt accepts all internationally recognized credit cards, such as those issued by Visa, American Express, Diners Club and MasterCard/Eurocard. We cannot accept payment by debit card or prepaid card.
Accidents
If you have an accident, you need to report it to the police. They can be contacted by calling 101. The accident must be reported even if no other vehicle was involved. You will also need to complete the Accident Report Form that was supplied with your vehicle and inform Sixt immediately of any damage to the rental car.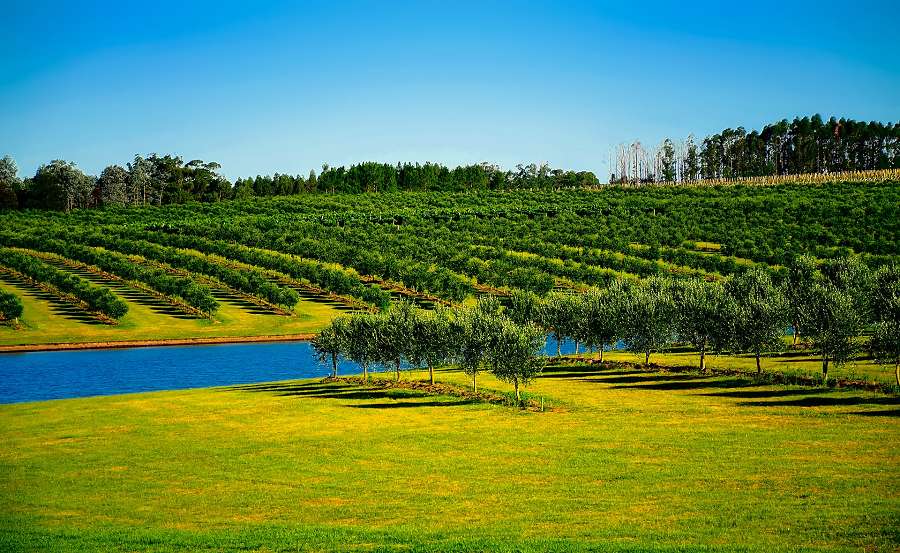 FAQs
What is included in the price?
Can I rent a specific car model?
What documents do I need to rent a car?
Can I pick up a car and return it somewhere else?
Do I have to pay a deposit?

TIP: It is generally cheaper to rent a car at least three months before any high season. Free cancellation up to 24 hours before collection is almost always possible, but is dependent on the chosen tariff.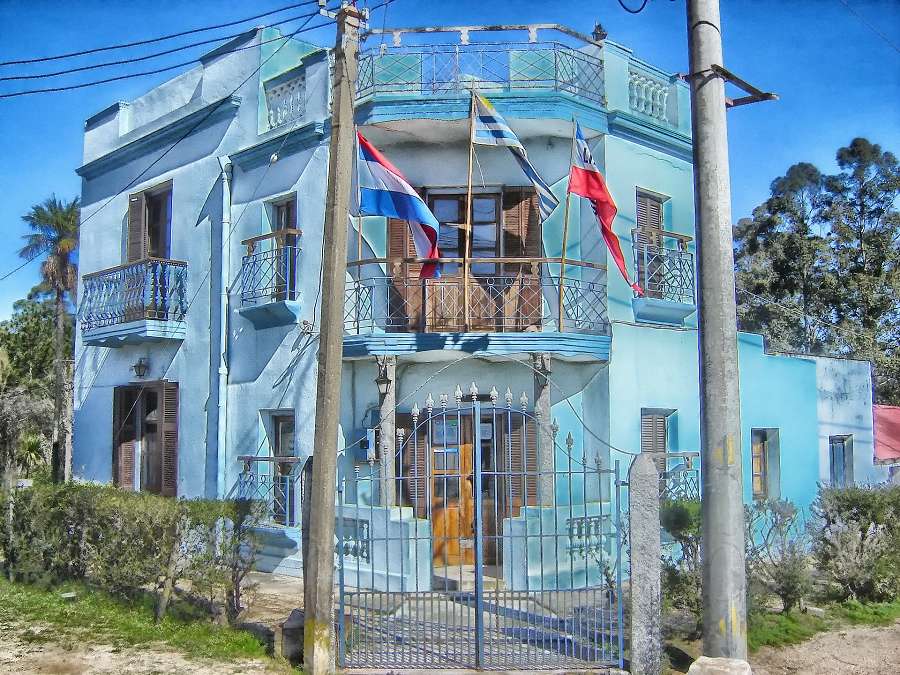 Driving Tips
The standard of Uruguay's roads is variable. The major toll roads between Colonia del Sacramento, Montevideo and Punta del Este are well maintained but others may be in a poorer state. Most highways are two lanes except for the four-lane Ruta Interbalneria which links Montevideo to Punta del Este. It is advised to take care when driving, especially at night.
Tips for driving in Uruguay:
Speed limits in towns are generally 50 km/h and 90 km/h on the open road.
Dipped headlights must be used at all times.
Drive on the right and overtake on the left.
The wearing of seatbelts is mandatory in both front and back seats. Drivers must have both hands on the wheel at all times when the car is moving.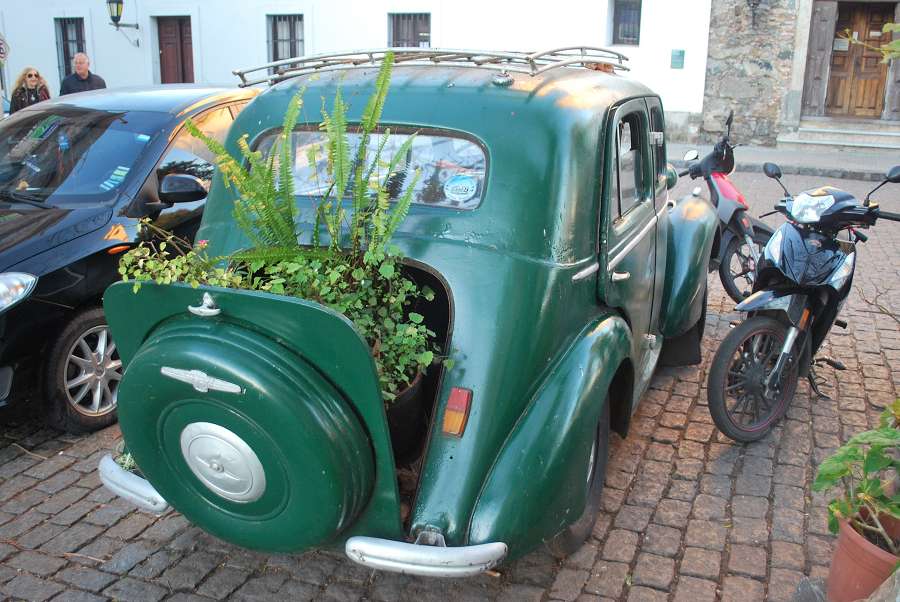 Places of Interest
Top 4 Architectural Sights
Palacio Salvo, Montevideo
Colonia del Sacramento
Mano de Punta del Este
Casapueblo, Punta Ballena
The Palacio Salvo in Montevideo was built by the architect Mario Palanti in 1928. Originally it had a lighthouse on the roof and at a height of 328 feet it was thought to be the tallest building in South America. It was first intended to be a hotel but instead became a collection of grand residences and offices. Colonia del Sacramento is one of the oldest towns in Uruguay and certainly one of the most beautiful. It is a UNESCO World Heritage Site and its Barrio Historico with its narrow cobbled streets attracts many visitors. Many more come to see the spectacular sunsets at the riverfront, where it is traditional to applaud as the sun goes down. Mano de Punta del Este is a sculpture in the coastal town of Punta del Este. Completed by the Chilean artist, Mario Irarrazabal, it depicts five human fingers emerging from the sands of Brava Beach and has become one of the most famous landmarks in Uruguay. Casapueblo is a building in Punta Ballena built by the Uruguayan artist, Carlos Paez Vilaro, and it originally served as his summer house and workshop. Thought to look like the houses of the Greek island of Santorini, its 13 floors perch on the coast of the Atlantic, offering spectacular views over the ocean.
Top 4 Natural Sights
Laguna Merin
Esteros de Farrapos
Rincon de Franquia
Localidad Rupestre de Chamanga
Laguna Merin is a lagoon between Brazil and Uruguay. It has been recognized by UNESCO as an important wetlands region and is home to numerous bird species. It is also a rice growing area and is the site of a major cattle ranch. Its beautiful beaches and warm, shallow water attract many tourists. Esteros de Farrapos is a national park in the south of Uruguay. It features a network of rivers and islands and is renowned for its diverse and unspoiled ecosystem. The park's swamps, fields and natural scrub are home to a huge range of wildlife, including many migrating birds and the rare maned wolf. Rincon de Franquia is a protected area between the Cuareim and Uruguay rivers by the city of Bella Union. It is focused on maintaining biodiversity and promoting ecotourism. It features virgin forests, grasslands and wetlands, with thousands of rare species of flora and fauna. Localidad Rupestre de Chamanga is renowned for its collection of more than 40 different rock paintings. The paintings are unique in having survived for thousands of years despite not being protected inside caves or under rock eaves.
Top Filming Locations
Montevideo provided the setting for the 2006 science fiction thriller, "Children of Men". The city also provided the backdrop for 2008's "Blindness", starring Julianne Moore and Mark Ruffalo. Punta del Este, meanwhile, was the setting for the 2006 movie version of "Miami Vice".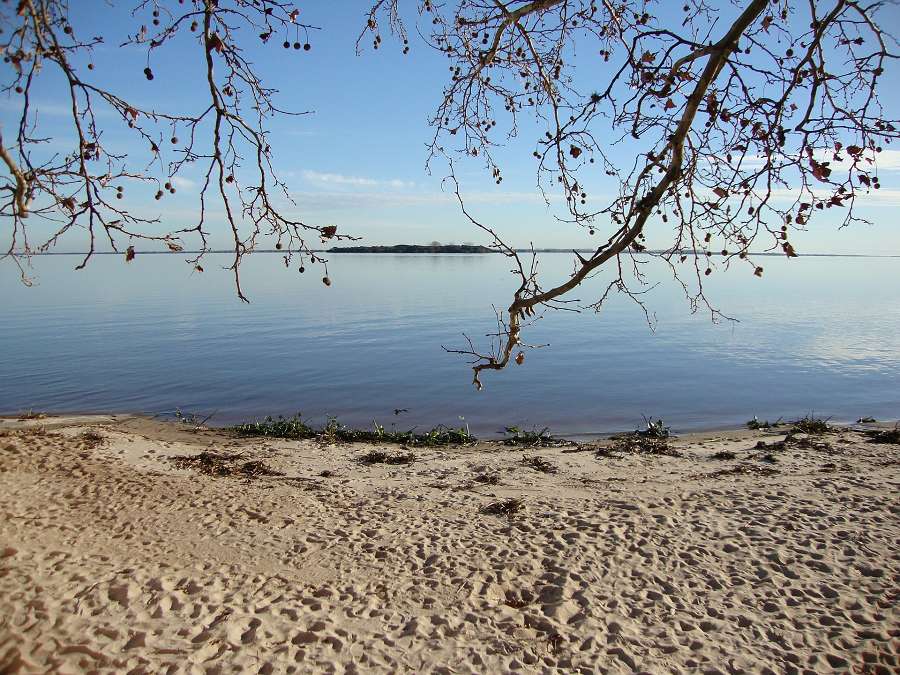 Crossing Borders
Sixt does not permit cross border rentals from Uruguay. More information can be found on our Rental Information page.