Sixt Car Rental in Norfolk, United Kingdom
Sixt car rental in Norfolk, United Kingdom will allow you to enjoy a holiday or business trip with ease. The Norwich branch of Sixt offers a wide range of vehicle categories for you, including minivan, luxury car, convertible, SUV, economy and others. Rent a car with the car hire company at Norfolk to enjoy comfortable, safe rides in well-maintained sports cars, luxury sedans and more. Many of the rentals come with unlimited mileage and insurance, with extras and additional services like sat nav, baby seat etc. on request.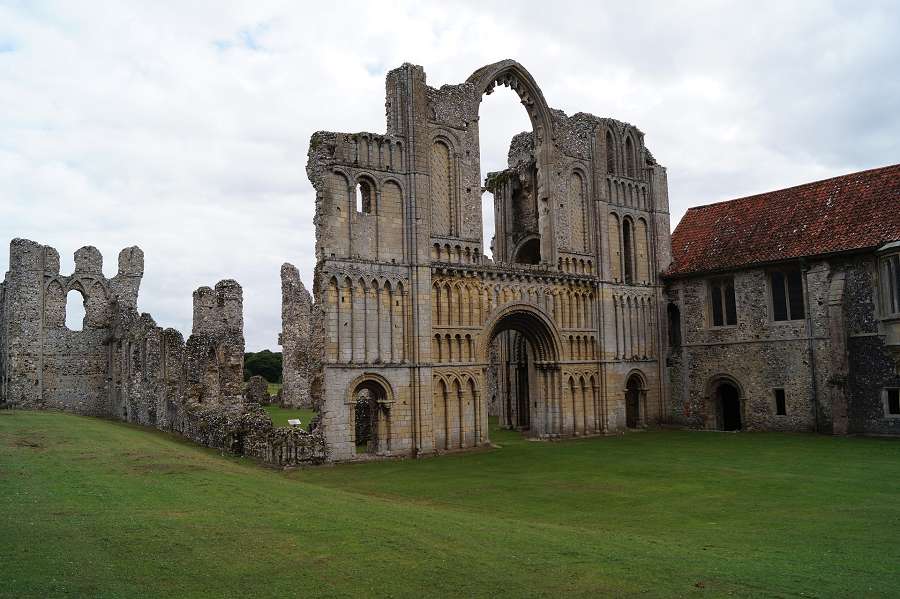 What to see in Norfolk with a rent a car
When you hire a rent a car in this town, you can enjoy the charm of rural East Anglia's picturesque villages and towns, and some offbeat attractions at your own pace. Drive to the forests of The Brecks, and visit the ancient town of Thetford. Explore North Norfolk in your car rental vehicle and visit the seaside resort of Huntstanton or the charming town of Sheringham. Visit the fens of West Norfolk or the medieval old town of King's Lynn. Sixt vehicle rental looks forward to offering you an absolutely memorable experience of this part of the UK, from behind the wheels.