How To Make the Most of Your UK Visit with Sixt Rent a Car at Birmingham Airport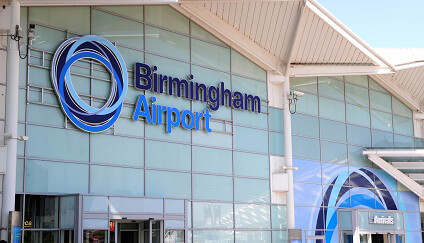 Copyright: Birmingham Airport
If you are planning to visit the UK and are arriving via the Birmingham Airport, consider contacting Sixt before your trip to reserve a rental car. This will let you drive out of the airport with ease and in style. You can get a luxury car to drive out of Birmingham, or rent a van if you have a lot of travelling companions with you.
Birmingham is the 7th busiest in the UK and about 9 million people pass through this airport each year. Although it is a large place, you wont have a problem finding a car rental service at the site.
If you want to make the most of your UK trip, it would be best to hire a car as soon as you arrive at Birmingham airport. This lets you get on with your business as a tourist. As soon as you land, considering you have made reservations earlier, you should be able to drive out of the airport complex right away and head to your hotel to get settled.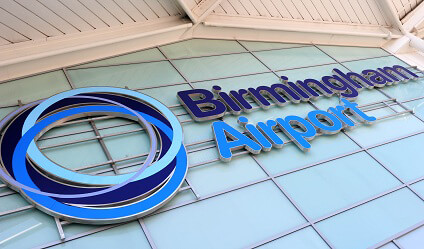 Copyright: Birmingham Airport
After getting settled in your hotel, you can take your care hire to the most popular tourist destinations around Birmingham. If you have your kids and family with you, some places you should visit are Cadbury World, the Thinktank, and Alton Towers.
Cabury World will definitely give the whole family a sugar rush. The Thinktank is a modern science museum and the Alton Towers will give you a different kind of rush. If you want some adrenaline rush consider taking the kids for some rollercoaster rides.
You can get the whole family around with ease if you had a care hire and a comfortable and large vehicle. Consider leasing a van or MPV to accommodate the entire family comfortably. If you are travelling as a couple, you might want to get a sports vehicle or luxury car rental to travel and site-see in style.
A speedy automobile can get you to various places faster. Visit the Aston Hall, a mansion with its own parkland. Another popular place to visit is the Sarehole Mill which is said to be the inspiration for the Hobbiton from the Lord of the Rings trilogy. If you and your travelling companion love trying local restaurants during your trips abroad, consider driving to some of the famous restaurants in Birmingham.
Many travellers consider Birmingham as a gourmet city where you can find countless restaurants to dine at. You can have ethnic dishes at a fine Thai restaurant or go to a casual diner with the whole family. BBC magazine has recently recognized Birmingham as the most foodiest town in the UK. Sixt rent a car, you can hop from one restaurant to another in between your site-seeing trips.
Sixt rent a car is looking to serve you in Birmingham Airport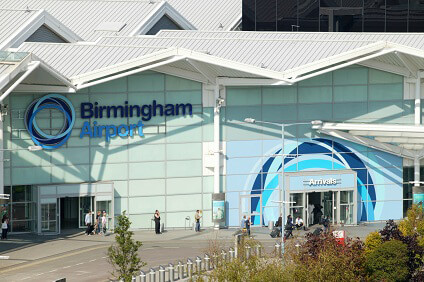 Copyright: Birmingham Airport