Rent a car with Sixt in Trinidad and Tobago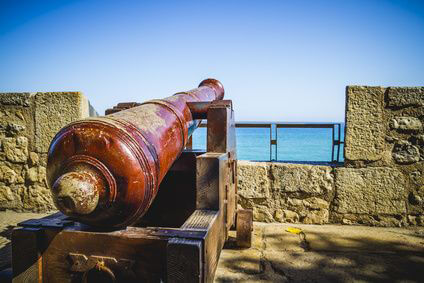 Sixt wants to you have the best car rental experience and we offer great deals on upgrades to help you have an optimal drive. Include useful extras like a GPS, additional driver, child seat and more when you book in advance online or over the phone. Please be aware that we can only guarantee your Trinidad and Tobago rent a car for the car category and not to receive a specific model.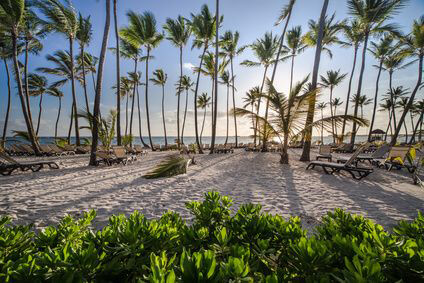 Driving tips for your trip in Trinidad and Tobago
Driving in Trinidad and Tobago might differ from what you are used to. Before beginning your journey with your rental car be sure to inform yourself of the local traffic rules and regulations. Here are a few things to keep in mind while out on the road:
Driving is on the left hand side of the road
All vehicle occupants must wear seat belts.
Left hand turns are not allowed at red lights and it is prohibited to make a U-turns.
Keep your eye out for pedestrians as jaywalking is legal and permitted.
Generally the speed limit is 55km/hour in built up areas and 80km/hour on highways.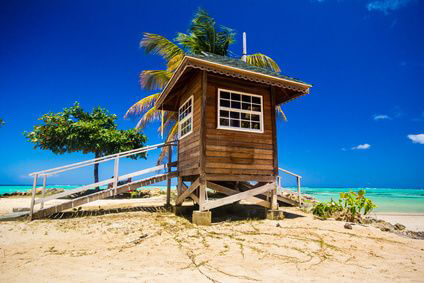 What to see with your rental car in Trinidad and Tobago
Renting a car in Trinidad and Tobago gives you access to see and do more. No matter which island you visit, with a car rental you can enjoy scenic drives, beautiful unspoilt nature and vibrant communities. Both islands offer sandy beaches and clear waters perfect for some relaxing days soaking up the sun. With your vehicle you can experience the landscape at the Maracas National Park in Trinidad or the rainforests on the eastern side of Tobago. Tour around the capital cities of Trinidad and Tobago and if you can plan to be there for the Carnival watch the islands really come alive. Whatever is on your itinerary make sure you can check it all off with a reliable rental car from Sixt. We look forward to handing you over the keys and helping you continue your journey in Trinidad and Tobago in comfort and style!