Sixt Car Rental in Triesen, Switzerland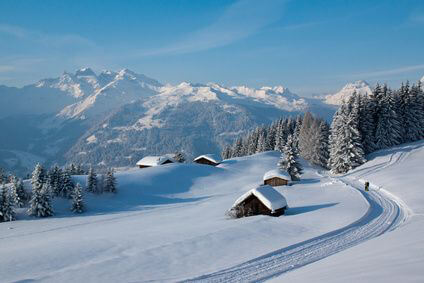 Our dedicated Sixt staff makes the car rental process in Triesen easy. Generally we are open Monday through Friday, from 7:30am to 6:30pm, but out of hours pick up and return is possible. Automobiles are available in a plethora of makes, models, and sizes in order to anticipate the needs of each of our valuable customers. Among other vehicles, we also have vans which can easily hold a large group of people. If you are hoping to rent another vehicle such as a SUV, sports car, or truck we have that too! For an additional fee drivers also have the choice to add personal accident protection and loss damage waiver services in order to stay completely covered while driving their car rental through Triesen. Travelers who opt to book in advance can benefit by having their choice of vehicle ready and waiting upon pick up.
Discovering Triesen with your Rental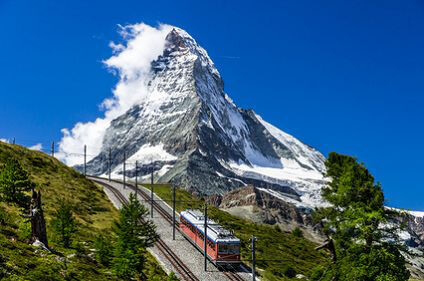 Those who decide to rent a car while in Triesen can travel to some of the towns most interesting area attractions in this part of Switzerland. There are several churches and religious landmarks worth viewing. The church of St. Gallus was restored in the 19th century by renowned architect Wegmuller and is filled with beautiful artwork of stained glass windows,and a black marble font. Not to be missed is the artistic monument of death on the altar at St. Mary's Chapel. It serves to remind visitors of a plague that ravaged the land in the beginning of the 17th century. Car rentals can also be used to drive throughout the region and view places such as the 700 year old Vaduz castle exquisitely displayed and tucked in among the hills. In summer months visitors who wish to explore the natural beauty of this village in the center of the Alps can hike along the Triesen Culture Trail. Naturally, a visit here would not be complete without taking a closer look at a number of other historical edifices. A rent a car in Triesen takes you where you want to go. Your search for an inexpensive car rental for Triesen begins and ends with Sixt!