Car Rental with Sixt in Tessin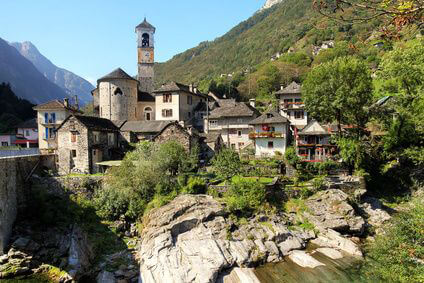 Car Rental with Sixt in Tessin, Switzerland is convenient and quick and simple to arrange. There are two car rental offices located in Tessin, including one at Lugano Airport. This makes it easy for you to fly and drive right to your holiday rental or hotel, upon arrival. There is also a Meet and Greet service available at Lugano Airport, for further convenience. Sixt has a range of premium vehicles available, including SUV, economy, convertible, minivan and luxury cars. Choose a vehicle most suited to your budget, specific needs and the terrain you'll be driving on. You can also add on extras, like insurance, Sat Nav systems and baby seats. Unlimited mileage is available and drivers under 25 are welcome. Note that all extras, are subject to availability, depending on the location. Be sure to make inquires about extras, during the booking process.
Where to go with a Rent a Car in Tessin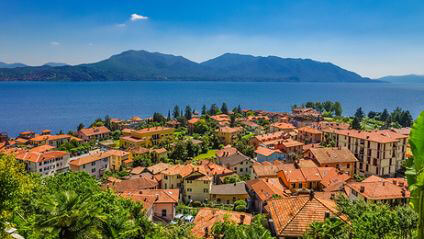 Located south of the country, Tessin is known for its breathtaking landscapes, deep valleys and lofty mountains. Parco Civico is a gorgeous park located opposite Lake Lugano. Drive your rent a car, park up and walk along the Lakeshore and marvel at the mountainous views. Falconeria Locarono is an amazing show, located near Lake Maggiore, at Locarno. Here you'll see various birds of prey, including owls, falcons, vultures and eagles. Castelgrande is a medieval castle that overlooks the city and makes for a great day out, for dining, sightseeing and walking. You'll experience stunning views at Monte Bre. Take a drive up this mountain and enjoy a warm beverage and some chill out time, when you reach the top. You can see multiple attractions in Tessin, with a Rent a Car.