Sixt rent a car in Lugano, Switzerland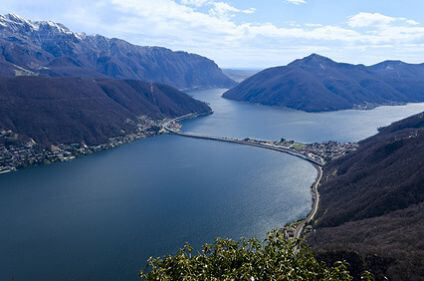 There are many reasons why you should book a car rental in Lugano, Switzerland with Sixt. The car rental company has an extensive fleet of vehicles that you can lease from a van to a sports car. If you are looking for a convertible to drive while visiting, you can do so. It's even possible to hire a luxury car. Sixt just makes it easy and convenient to rent a car in Lugano with their clear and flexible terms from booking to collecting the vehicle of your choice. There is an airport in Lugano (Agno) where you can pick-up your car rentals or you can have the vehicle delivered to your hotel. Third Party Insurance is included in your car rental contracts and you have the option to add an LDW insurance and personal accident insurance for complete protection. Additional drives are also allowed. Should you desire accessories such as child or baby seats, navigation system or bicycle racks, you can also include these when you make your booking or add them later. Even under 25 drivers can reserve a car rental in Lugano.
What to do in with your car rental in Lugano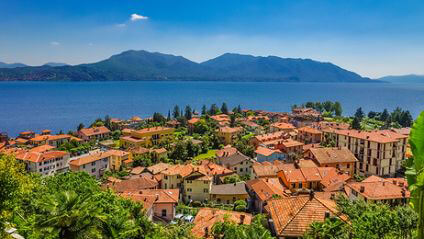 Your stay in Switzerland can be more comfortable and easy when you book a rental car. Having a rent a car in Lugano is the ultimate when it comes to sightseeing and doing things. Cover more points of interest when renting a car because you can check out the beautiful attractions at your own pace. Let your car rental in Lugano take you to the most enchanting and unforgettable places.  Watch the magnificent colors on Lake Lugano and explore Parco Civico with stunning views to the lake and the mountains. If you have a car rental, you can bring a large picnic and even bicycles for a superb day outdoors, something which is difficult to do when joining tours or using public buses.  Park your car rental and discover the quaint nooks of the city such as the Piazza della Riforma and the Museo Cantonal d'Arte. Enjoy restaurants and shopping centers without relying on taxis and other forms of public transportation.