Car Rental in Bern with Sixt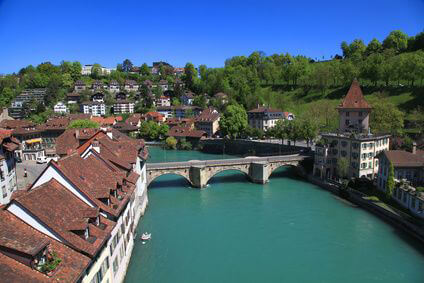 Sixt rent a car in Bern, Switzerland is your first stop for all matters relating to car rental. The Sixt staff are at hand to help you with your car rental in Bern whether you chose to arrange your car rental via the website or in person at the branch. When you arrive at the branch you will be able to discuss the best options available for you and your traveling companions. Depending on the number in your party, you can chose from a typical family car, an SUV or even a people-carrier as your car rental in Bern. If you want to travel in style then you may opt for a luxury sports car or convertible. Also note that you can add extras to your rental package that will give you that added peace of mind. With LDW insurance, unlimited mileage and cover for additional drivers you can take it easy and just worry about enjoying your car rental in Bern.
Things to see in your rent a car in Bern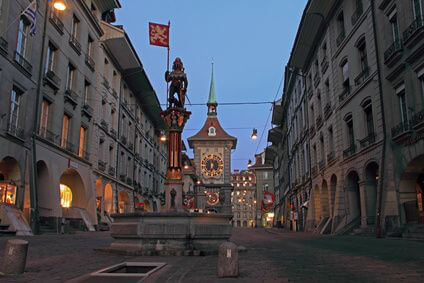 Bern, the capital of Switzerland, is known for the high quality of life enjoyed by the inhabitants of the city, having been voted in the top ten best places to live in the world. The main language in Bern is a dialect of German called Bernese German, although English is widely understood and spoken. Driving in the city is normally stress-free providing you avoid the busy rush hours. Although some parts of the city center are pedestrianized, it's no problem as you can always leave your car in one of the central parking lots, such as Rathaus Parking and Parking Casino. In fact most of the main attractions, such as the beautiful Rose Garden with its magnificent collection of flowers and the cathedral, are very near by. The Historical Museum of Bern is another attraction in the city which will be especially appealing to those interested in learning about Einstein's time in the country. Further afield by car you can visit the other major cities in Switzerland like Lausanne and Zurich. Both are no more than an hour and a half away in the car.