Sixt Car Rental in Baar, Switzerland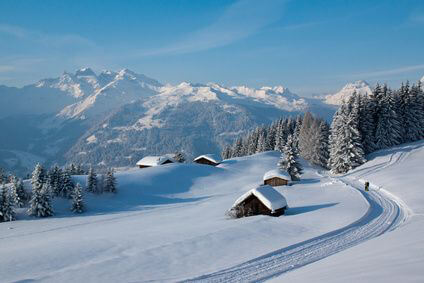 At Sixt Car Rental in Baar we are dedicated to securing you the best rent a car for your needs and those of your passengers. Browsing through our large fleet you'll find we have a great selection of vehicles available to rent including a range of luxury sports and convertible cars that are perfect for travelers seeking a premium driving experience. We also have trucks available to rent for visitors who want the option to explore the more adventurous side of Baar or wish to transport a large amount of passengers. Conveniently located within the city center, our Baar station offers quick and easy access to the attractions in the surrounding area as well as to cities further afield. We want to give you the ultimate feeling of freedom during your trip, so offer a helpful 24 hour return service that gives you the opportunity to explore at your own pace.
Things to see and do with a Rent a Car in Baar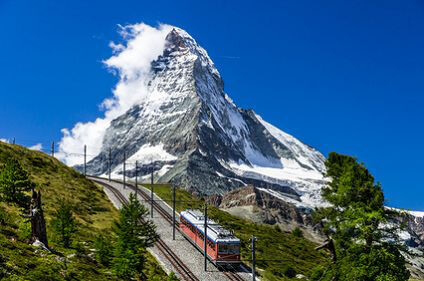 The city of Baar brilliantly brings together lush, rural landscapes and a bustling, urban vibe to create a vibrant destination favored by a variety of tourists. There are a number of historic monuments in the region that are certainly worth a drive to, especially for travelers who want to learn more about the city's past. The Town Hall and Church of St. Martin are both a lovely trip for those who appreciate architecture. A short drive along the Lorze River will take you to the ruins of the Wildenburg Castle and further on to the Höllgrotten Caves, an exceptional day trip beneath the surface! Having a rental also gives you the opportunity to fully explore Switzerland, so why not take a road trip in your rent a car from Baar to the Alpamare Indoor Water Park in Pfaffikon, or perhaps to the incredible Animal and Landscape Park in Goldau? Both are only a short drive away and easily reached without having to count on unreliable public transport. Regardless of how you decide to spend your vacation in Switzerland, Sixt are excited to hand over the keys to your new car rental in Baar.