Car Rental for Altenrhein, Switzerland with Sixt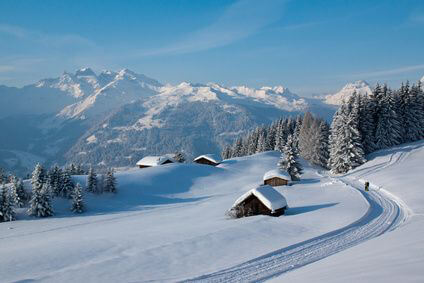 Car Rental for Altenrhein is easy and straight forward with Sixt. You can enjoy the best car rental prices, great deals and a large fleet of vehicles that will meet any of your car rental needs. The rental vehicles available for you to choose from include Vans, SUVs, 4x4, convertibles and more, including the latest car brands. This allows you to find the perfect car, no matter if you are enjoying a leisurely drive through the city, or want to go on a trip around the beautiful surrounding countryside. You also have the option of adding additional insurance to your car rental for Altenrhein. This will protect the driver of the rental vehicle against any loss or damage, and will also ensure that you have peace of mind knowing that you are fully covered. You can also arrange your car rental for Altenrhein online. It is both convenient and easy and will make sure that your rental vehicle is waiting for you when you arrive in Altenrhein, Switzerland.
Places to visit with a Rent a Car in Altenrhein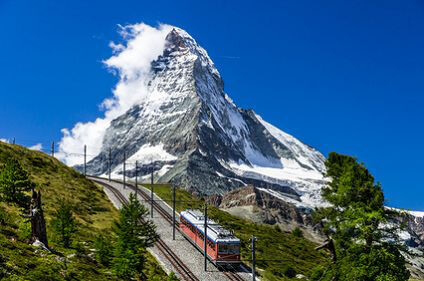 When you rent a car in Altenrhein, you can enjoy driving to the many wonderful and interesting places to visit, both in and around the city. The Altenrhein Aviation Museum is a must see, and it only takes a short drive from the city center to reach. Here you can enjoy wonderful attractions, guided tours and even take a flight in one of the planes. The Kreinwald is a woodland park t on the edge of the city. It offers wonderful campsites, natural wildlife and is also the perfect place for enjoying nature and a leisurely drive in your hired convertible with the top down. The city's waterfront is also not to be missed, and with your rental car's unlimited mileages and 24 hour return policy, you can spend hours driving along the beautiful and interesting coastline of the Bodensee and enjoy the large variety of restaurants, cafes, lookout points, shops and more that are on offer. Sixt looks forward to offering you great deals and exceptional customer service, and being your car rental provider during your stay in Altenrhein, Switzerland.