Car rental in Agno Lugano, Switzerland with Sixt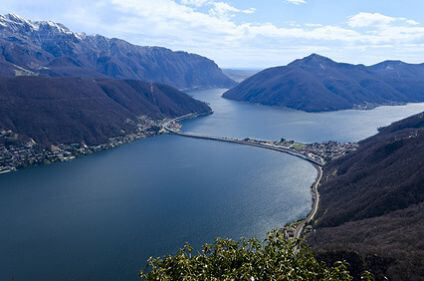 On arrival at a destination, an immediate need will be the means to get to your destination and it is a need that Sixt will be at hand to meet with their convenient and affordable car rental services. If your destination is Switzerland, you will find a car rental station at the airport, at a central location in the central business district, a popular hotel, train station or other spots that would be convenient for a traveller to pick up and drop off their rental car. The Agno Lugano station for instance is close to the Agno Lugano airport. It is located in a building that also houses a restaurant as well as a flying club. At the car rental in Agno Lugano, you will be able to take your pick from leading auto brands including BMW, Mercedes and Hyundai to name just a few. Clients are received at the arrival hall where they are taken to their rented car.
Things to do and see once you rent a car in Agno Lugano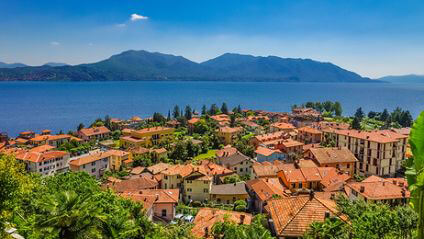 Agno Lugano lies on the northern fringes of Lake Lugano and it is the largest town in Ticino province. It has the idyllic background of a mountain, the lake, Mediterranean-style squares and lovely climate that lasts from spring to fall. One spot to get to once you rent a car in Agno Lugano is the lake itself. Lake Lugano has outdoor swimming areas like Lido Lugano and Lido Riva Caccia, charming villages and ancient grottoes at Grandia. History lovers can go back in time with their car rental in Agno Lugano to visit museums in the area such as the Cantonal Museum of Natural History and Spazio 78, a modern art gallery. You can also drive yourself to major Swiss landmarks in miniature at a place known as Swissminiatur. Chocolate lovers will find a lot of satisfaction from a visit to the Alprose Chocolate Museum. Nature lovers will feel very much at home walking through the beautiful gardens of the lovely lakeside villas of Villa Negroni and the neo-classical Villa Heleneum. There are more lush gardens at Belvedere Gardens and Parco Civico.