Sixt Car Rental in Aargau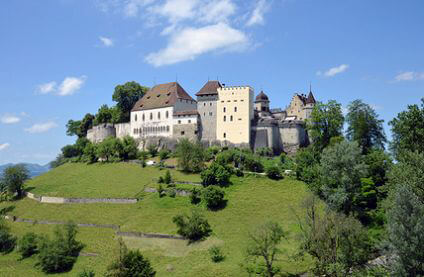 Sixt have made it a walk in the park to rent a car in Aargau, Switzerland, and with over 4000 locations worldwide, including Basel airport and Zurich airport, that's hardly surprising. Our roster of vehicle categories will impress even the most picky of vehicles users with choices such as economy, SUV, luxury car and more. But choice in vehicles is not all we offer, with additional options available in many locations such as under 25's rental, unlimited mileage, insurance, additional drivers, baby seat and Sat Nav. Simply check your nearest location on our website for a list of additional options and services available at that outlet.
Absorb the beauty of Aargau with a Rent a Car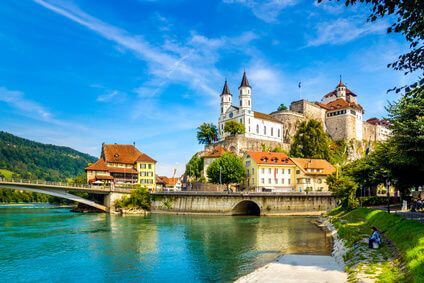 Aargau is steeped in history and culture so you will need to move quickly to take it all in! Why not zip back and forth between its long list of castles and abbeys in a top-down convertible? Pack a picnic and take the kids on a minivan trip to the beautiful Lake Egelsee. Car Rental in Aargau allows you to experience the unique landscape, and the historical towns and villages, at your own pace and in your own way. Pass through the pass of Salhöhe in your choice of Car Rental and be drawn into the magical world of Aargau. Create lasting memories in a Rent a car that matches your personal style and journey. Sixt is dedicated to making sure that wherever you go and whatever roads you take on your holiday, you can take them in a car that suits your needs.