Sixt makes it easy to rent a car in Sudan with our wide array of premium vehicles. With our up-to-date fleet of convertibles, sports cars, SUVs, vans, compact cars and sedans we can satisfy your mobility needs. Choose from our luxury and economy models from some of the best car manufacturers in the world.
Rent a car in Sudan with Sixt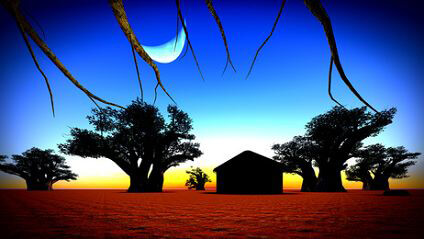 You can also choose to upgrade your Sudan car rental with our deals on numerous useful extras. Prearrange your rent a car online or on the phone with our team and include upgrades as you book. Tacking on a GPS, child seat, additional driver coverage, insurance protection and more for an optimal drive. Please note that Sixt cannot guarantee your reservation to receive a specific car model, but you will receive an equivalent vehicle in the same car category.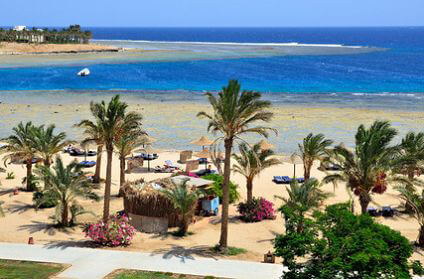 Basic driving rules for Sudan
When driving in Sudan there may be traffic rules and regulations from what you are used to. We recommend to read up on the laws before driving with your rent a car. Here are some things to be aware of to ensure a safer ride:
No right turns are permitted at red lights.
At stop signs those to the right always have the right of way.
Speed limits are not posted, but the maximum speed limit on inter-city highways is 75 mph. Congested roads usually have a limit of 25 mph, while most urban roads are 35 mph.
In rural areas drive with caution as road conditions can be rough with little or no traffic signs.
Sixt wishes you a pleasant time driving with your rent a car in Sudan.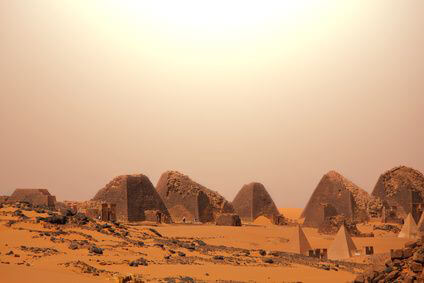 Things to see with car rental in Sudan
When you rent a car in Sudan you will have the means to move about with more freedom and flexibility. Start at the Red Sea and explore the Coral Reef, go fishing, or do some swimming. Travel south to the Dinder National Park near the Ethiopian border to see wildlife like lions and antelope. From there, head north into Khartoum to experience the electric life of Sudan's largest metropolitan area. Explore the markets and museums in the 'three-towns capital' before heading north to the Pyramids of Meroe. Be sure to visit the nearby archaeological sites of Naqa and Musawarat Es Sufra before traveling north to the Nile for more fun fishing or swimming. Sudan has so many incredible sights to see and Sixt rent a car makes it easy for you to see them all!