Car rental in Cordoba
Our Service
|
Traffic Information
|
Sixt Tips
|
Sightseeing Destinations
|
Business Travel
|
FAQs
You can reserve the rental vehicle that best suits your budget and requirements with our branch in Cordoba. Perhaps you want an affordable vehicle for a family vacation or maybe you prefer the extra comfort and design features of a luxury car from prestigious brands like BMW or Mercedes Benz. See available vehicles and access useful information like branch addresses and opening hours by clicking on our drop down menu. When you've made your choice, just go to our booking page to complete the reservation process online. Do note that although we always provide the category you have selected, we are unable to guarantee specific models which are subject to availability.
Our Service
Do a quick price comparison check and you may discover that car rental in Cordoba is far more affordable than you expected. Whether you are planning a weekend getaway, a day trip or a longer stay, you are certain to find your ideal vehicle within our extensive fleet. Perhaps you want a compact rental that complies with your budget or maybe you would love to see the sights from a glamorous sports car or a luxury sedan.
Minivans and SUVs are ideal for larger parties, and they're great for exploring the local countryside and Costa del Sol beaches too. You can also customize any of our rental cars to enhance your overall experience. Just add the extras you require such as GPS, seats for babies or toddlers or additional coverage when booking online. Be sure to explore our range of offers for drivers who are under 25.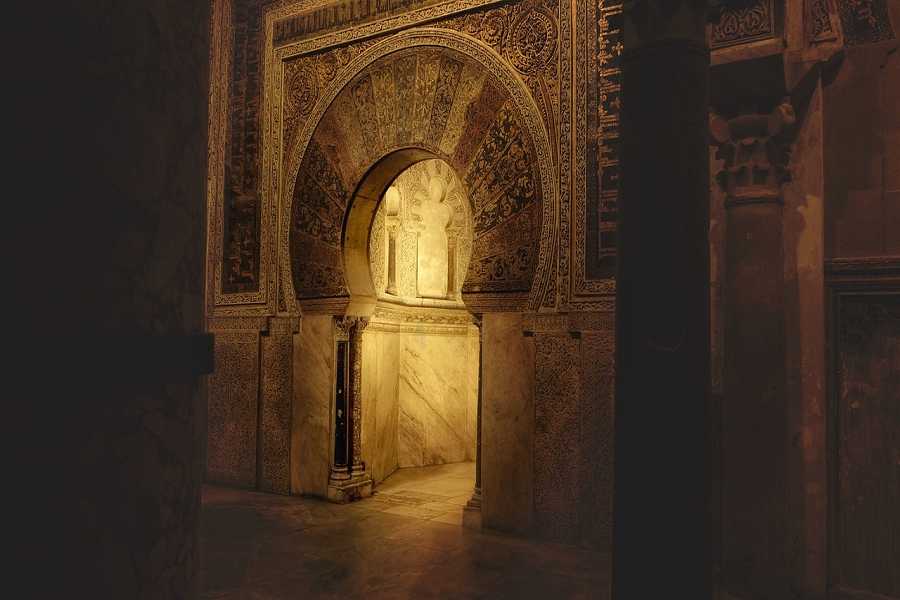 Traffic Information
Driving is a real pleasure in the Cordoba region. The city is a major hub in the Andalusian road network and popular routes include the A 4 from Madrid, Cadiz or Seville and the A 45 which links Cordoba with Malaga and the glamorous beaches of the Costa del Sol. The autopista can be busy but adding a GPS to your rental vehicle when booking ensures that you can always find the best alternative routes.
On street parking can be found in designated blue zones in the city center and close to popular tourist sites like the Mezquita and the nearby Medina Azahara. If you plan to visit the Old Town there is free parking on the opposite side of the Guadalquivir River near the Tower of Calahorra. However, these popular spaces go quickly at the weekend or during events like the Festival of the Patios.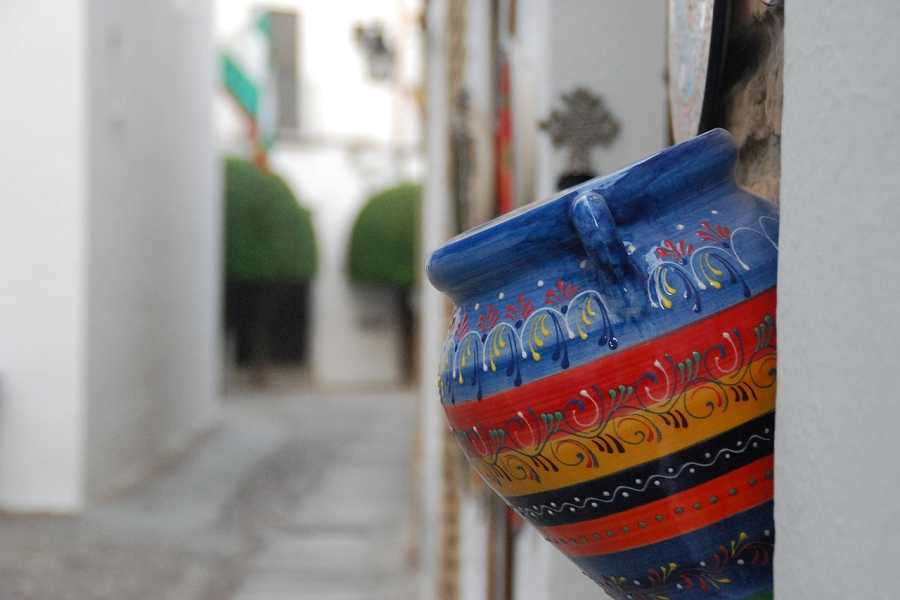 Sixt Tips
As well as having Europe's second largest Old Town, Cordoba also boasts the largest urban area in the world to be awarded UNESCO World Heritage Site status. Cordoba is a paradise for history fans and the spectacular Mezquita is an essential stop. The Andalusian town is also known for its high quality arts and crafts so be sure to pick up gold jewelry or ceramics made by local designers.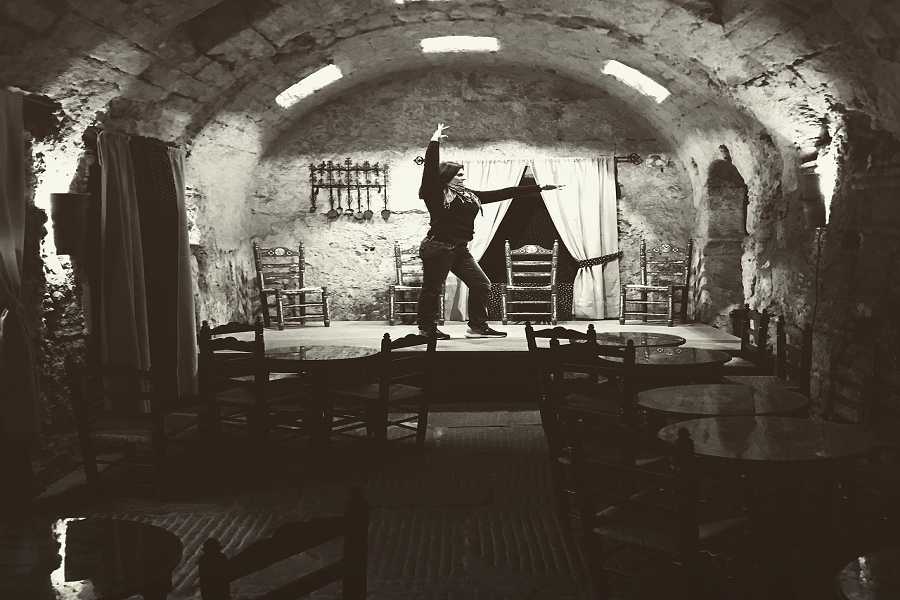 Sightseeing Destinations
The pretty town of Priego de Cordoba is a welcome change of pace from the bustle of the city. You'll find narrow alleys filled with whitewashed houses and the biggest collection of baroque churches in the region. The town is also popular with foodies who come for its tapas bars and local olive oils that are said to be the best in Spain.
Distance to Priego de Cordoba
From Cordoba city center: 68.1 miles via A 45. 1 hour 25 minutes
From Cordoba Airport: 65 miles via the A45 and A339. 1 hour 16 minutes
Once the biggest Islamic city in Spain and known as the Shining City, the Medina Azahara is the ideal outing for history fans. Make your road trip even more fun by packing a picnic to enjoy in the beautiful surrounding countryside on your way to or from the site.
Distance to Medina Azahara
From Cordoba city center: 6.4 miles via A 431. 23 minutes
From Cordoba Airport: 4.9 miles via CO 3314. 14 minutes
A must for wildlife enthusiasts, las Sierras Subbeticas National Park is home to griffon vultures and is studded with picturesque villages. The park is also filled with dramatic rock formations and has the highest peak in the Andalusia region, La Tinosa.
Distance to las Sierras Subbeticas National Park
From Cordoba city center: 57.6 miles via A 45. 1 hour 7 minutes
From Cordoba Airport: 54.4 miles via A 45. 57 minutes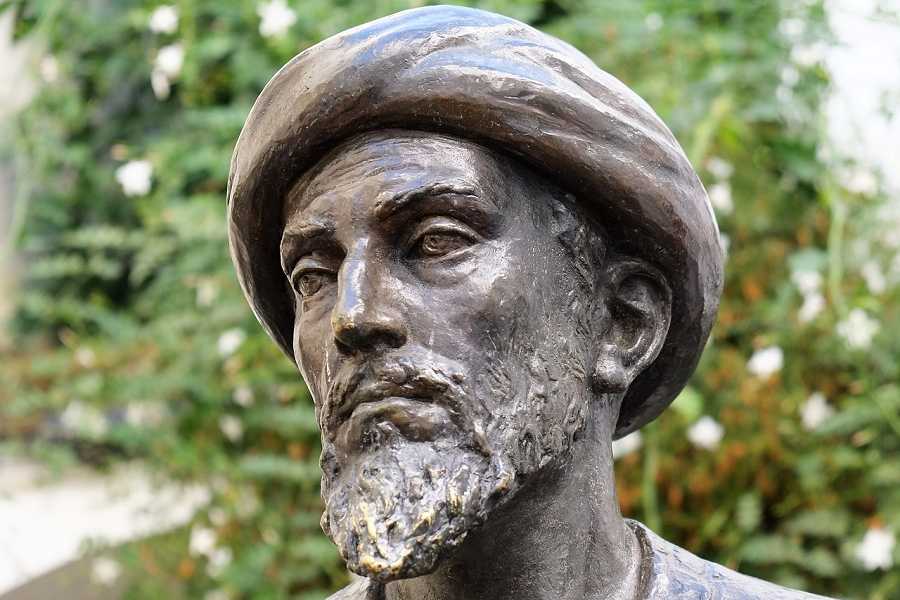 Business Travel
Although commonly known as a tourist destination, Cordoba boasts a wide range of modern business and industries such as textile manufacture, metallurgy, brewing and distilling. Regular conferences and trade events also attract business travelers to the region.
Distance to business center at Hotel Lucerna Ciudad Juarez

FAQS
Below are the quick answers to some of our most frequently asked questions. Please be reminded that every country has slightly different rules and regulations, so for the most specific and detailed information pertaining to your desired rental please visit rental information for more information.
Which documents are needed to pick up a rental car?
What is included in the rental charges?
Can I rent a specific car model?
Can I change my booking and do I have to pay a cancellation fee?
Can I cross borders with my rental car?
Can I rent the car at one place and drop it off at another station?
What is Sixt's refueling policy?
What add-ons are available and how much do they cost?
Can I rent a car with unlimited mileage?
Does Sixt deliver and/or collect rental cars?
Do I have to pay a security deposit?