Rent a Car in Andalusia with Sixt
Our Service
|
FAQs
|
Tips for the Region
|
Important Cities
|
Climate, Cuisine & Travel with children
With premium rental cars at affordable rates and ideal pick up locations, Sixt can get you on the road quickly in comfort and style. If you are arriving in Jerez, Malaga or Seville be sure to read our city tips below. You will also find more information on our services and optional add-ons that offer convenient ways to customize your car rental deals in Andalusia while booking online in advance.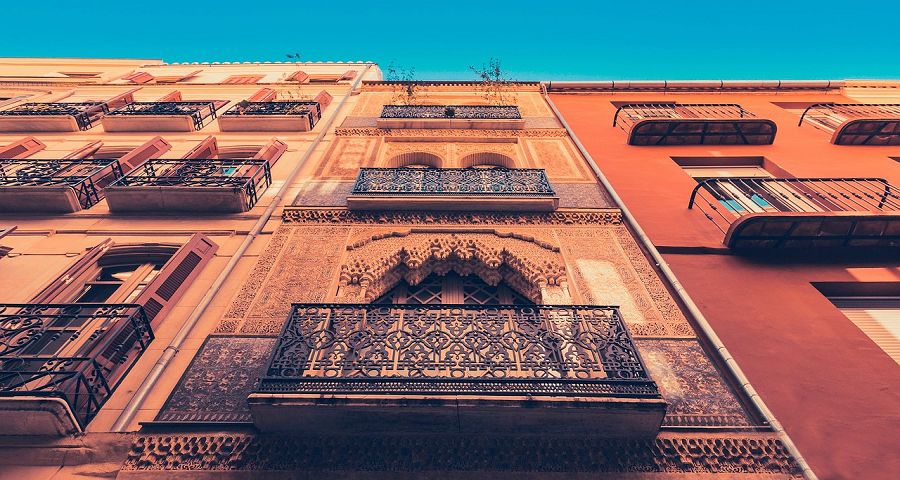 Our Service
The best way to get a great rental car deal in Andalusia is to book online in advance. While making your reservation you can customize your rental vehicle with numerous add-ons. Choose extras while you book to ensure your car is prepared for you on arrival.
Recommended optional features
Loss Damage Waiver, Personal Accident Protection and Roadside Protection
Baby, child and bolster seats
Additional drivers
GPS
We have a huge fleet of world class rental vehicles to choose from in Andalusia. Our premium brand cars such as BMW, VW and Peugeot all come with air conditioning to help you stay comfortable in the heat.
Which vehicle class is right for me?
Compact cars are great for city breaks and also surprisingly roomy.
Our larger sedans are ideal if you need more room for a family or group, they can also be perfect for longer distances between cities.
Our SUVs and station wagons will hold more luggage and give you plenty of legroom, while our minivans can accommodate up to 9 passengers.
Driving License
If you are coming from outside the EU, you will need an international driving permit to drive your car rental in Andalusia.
Minimum age and additional drivers
The minimum age to rent a car in Andalusia is 18 and drivers must be in possession of a valid driving license for at least one day. There is a surcharge for drivers under 23. Please remember that additional drivers must also show their valid, original driver's license upon pick-up.
Refueling
Your rental car in Andalusia will have a full tank of gas when you pick up your vehicle. Please remember to fill your tank before returning your rental car to avoid additional fuel costs. Alternatively you can use our pre-paid fuel option, available in branch and on our online booking page.
Accidents
In the event of an accident please contact the police immediately and report any damages to the car rental directly to Sixt. Please fill out the accident report form that enclosed with the vehicle documents. You can use the European emergency number 112 to connect with the emergency services.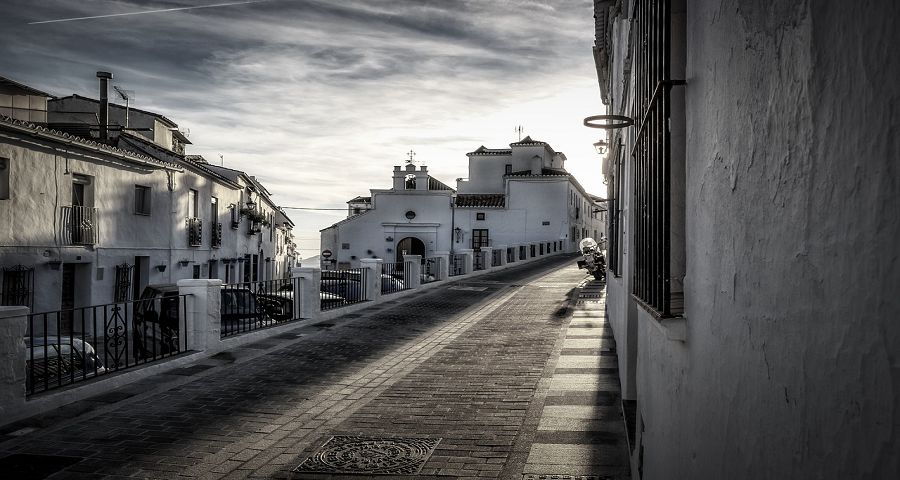 FAQs
What time periods does Sixt offer with car rental?
What documents do I need to rent a car?
Can I pick up a car and return it somewhere else?
Do I have to pay a deposit?
Can I rent a car with unlimited mileage?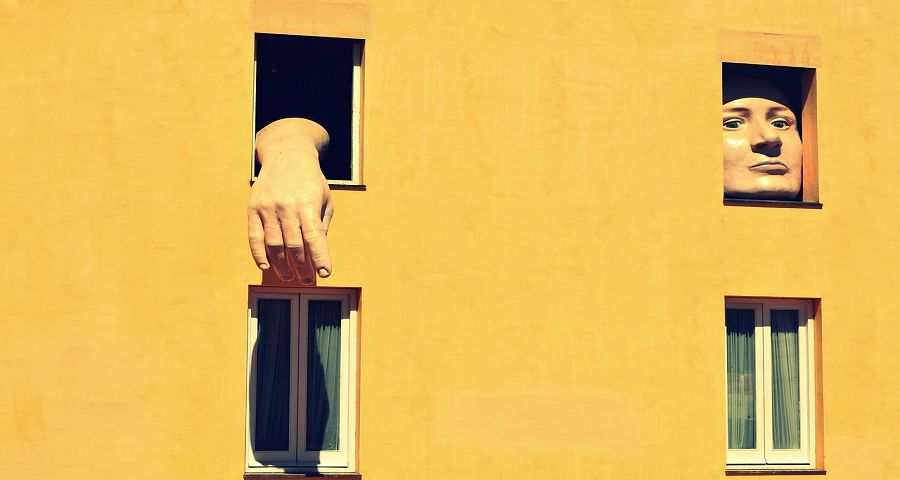 Tips for the Region
From sandy white beaches to Trevelez, the highest village in Spain, a car rental road trip in Andalusia is a thrilling experience. The architecture is reflects the region's diverse landscapes and melting pot history. Ancient mosques, baroque churches, roman ruins and pretty white villages nestled in the craggy rocks are found in abundance. Excellently maintained roads make for easy driving, and though Andalusia is a huge region covering most of Southern Spain there are some great highways that speed up long journeys.
A classic road trip in Andalusia is from Malaga to Almeria on the A-7 coastal route. You could also take a detour north before Almeria to the Sierra Nevada National Park.
Malaga to Nerja: 42 miles in 1hr
Nerja to Almeria: 90 miles in 1hr 40m
Whether in the mountains or on the coast of Costa del Sol, Andalusia has some fantastic sunsets. We recommend the view from the famous Alhambra in Grenada. If you're looking for some peace and tranquility there are many national parks in the region as well. Sierra Nevada National Park has some sensational hiking and is also fairly quiet. Also try El Rompido beach on the Costa de la Luz, the resort is unspoiled by tourism and surrounded by green vegetation, also a great spot for golfers with two coastal 18-hole courses nearby.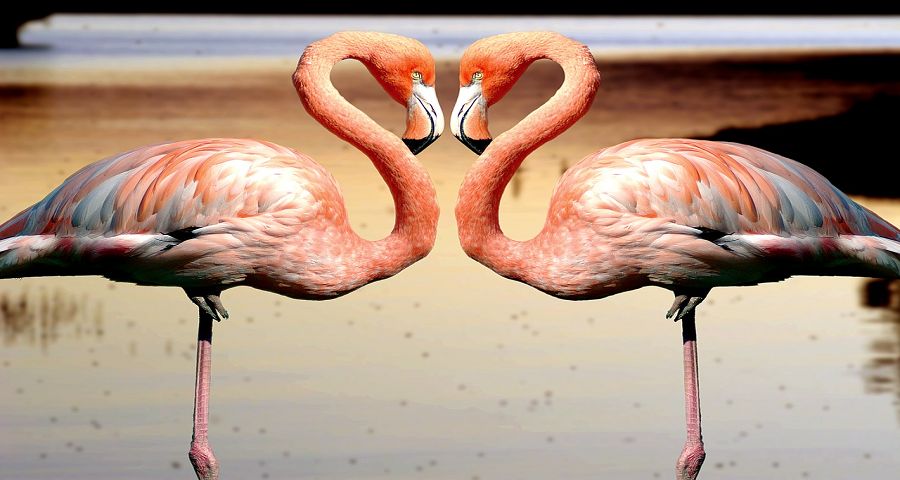 Important Cities
Malaga
Malaga is known as the capital of the Costa del Sol and is the birthplace of Pablo Picasso. The city has some excellent museums including the Museo Picasso Malaga and the new Pompidou center. The old historic center of Malaga is impressive and extends to the city's massive harbor in the south. We recommend marveling at the architecture of the Alcazaba, a palatial fort built by the Hammudid dynasty in the 11th Century. Malaga is well connected to the rest of the coast via the A-7, we have pick up locations in the city itself and nearby Malaga airport.
Jerez
The capital of Sherry wine, a transport hub for western Andalusia and a long list of important historical buildings make Jerez a unique city destination. Impressive manors and palaces are abundant, be sure to see the Old City Hall built in 1575 as well as the fantastic Alcazar of Jerez, a Moorish fortress dating back to the 11th century. The city is well connected to the coast by the A-4.
Seville
Also connected by the A-4, Seville is Spain's 4th largest city and the capital of Andalusia. The city is steeped in history and was central in many of Spain%u2019s major historical developments, including being the main port for the arrival of goods from 'The New World'. The spectacular Cathedral of Saint Mary and the Alcazar of Seville are just two of Seville's architectural highlights, also check out the expansive Plaza de España which features a blend of Renaissance Revival and Moorish Revival styles.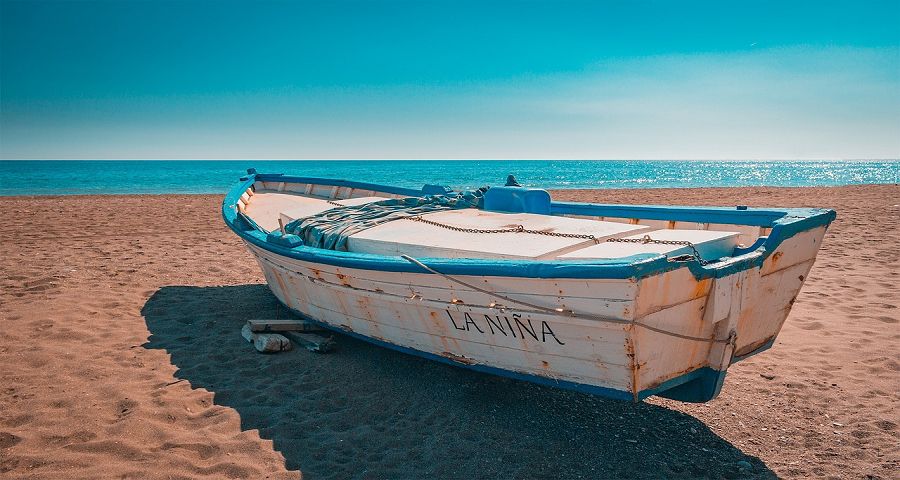 Climate, Cuisine & Travel with Children
Climate
Andalusia is a region of beauty and some striking climatic contrasts. While much of the region is arid and sunny, Andalusia also has the southern-most ski resort in Europe. On its southern coast you will find all the sun and sand you need, while inland greets you with lush, green vegetation and mountains. Bring plenty of water on your road trip, Andalusia is hot, dry and home to Europe's only true desert, the Tabernas. When it rains it can be torrential so check the weather before you set off.
Cuisine
The southern coast of Spain is famous for its fish, especially the skewered sardines grilled on the beaches in the Costa del Sol. You will also find plenty of prawns, shrimps, octopus, squid and anchovies. Many of the desserts are influenced by Arabic cuisine such as the delicious Alfajores, a cookie made from honey, almonds and spices including cinnamon.
Traveling with Children
There is a lot of fun to be had for children with a car rental in Andalusia. Theme parks and waterparks are common in the resort heavy Malaga province. There are endless beaches and boat rides that will please the whole family as well. Most Andalusian towns have very good park facilities as well as open public spaces that are great for playing. We have baby and child seats available in our optional add-ons that you can tack on while booking online.