Car rental in the Seychelles with Sixt
Whatever kind of trip to the Seychelles you have planned we have the right rent a car to suit your needs. Select from our new-model compact cars and sedans, sports cars and convertibles, SUVs and vans. Whichever model you choose you can count on driving an up-to-date and well-maintained vehicle. You can also tailor your Seychelles car rental with our deals on useful add-ons and upgrades. When you book ahead online or in our mobile app you can include extras such as child seats, GPS, additional drivers and more. Please note, however, your reservation is only guaranteed for the car category booked and not for a specific model.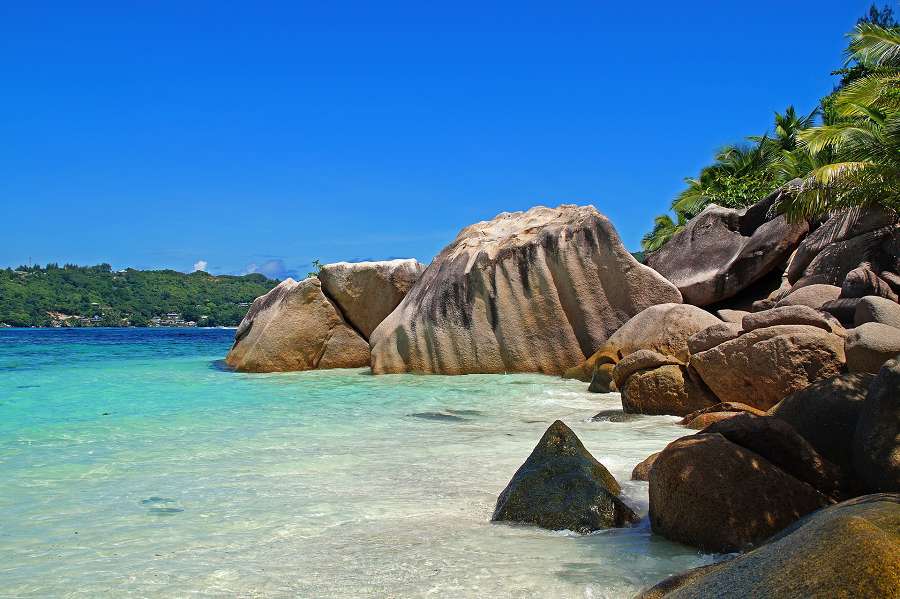 What to Do in Seychelles in Winter 2019
Seychelles has a tropical climate and is in the southern hemisphere, meaning the months between December and May are actually the summer. Be prepared for hot temperatures in the 70s and 80s. Typically, residents of the Seychelles only count two seasons, the wet and the dry. As an archipelago in the warm Indian Ocean the typical activities will always center around sun bathing, sailing, scuba diving and relaxing to the fullest in your spa or hotel. There are several events to keep in mind, including the Fete de la Francophonie in March, celebrating French culture on the islands. Soon after comes the big Easter celebrations that include an international carnival of more than 1,500 people in colorful costumes and vibrant music. If you plan on driving around the island, you will need an off-road vehicle like an SUV to have room for water sports gear.
Driving in the Seychelles
It is important to acquaint yourself with the local traffic laws before beginning your journey with your Sixt car rental. Here are some basic guidelines for driving your rent a car in the Seychelles.
Traffic flow is on the left side of the road.
Drivers and all passengers must wear seat belts.
Roads can be narrow and may take you through mountainous regions, so exercise caution.
It is prohibited to use a mobile phone while driving.
We wish you a safe and enjoyable drive!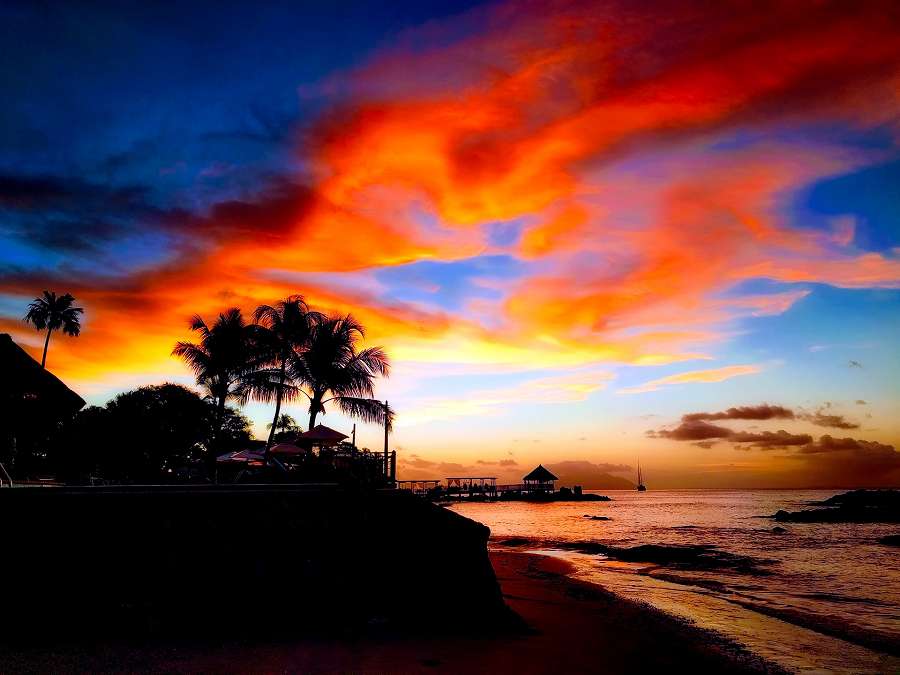 What to see and do with Sixt rent a car in the Seychelles
When you rent a car from Sixt, you can explore the beauty of the Seychelles freely and at your own pace. Known for its great beaches and crystal waters be sure to make use of your car rental for some swimming and snorkeling. After taking in the sand and sea, you can continue to enjoy the outdoors with a drive to Morne Seychelles National Park, the largest in the Seychelles. The National Botanical Gardens are also highly recommended as they have some of the rarest plants on the planet. Whatever is on your Seychelles itinerary, check it off comfortably and conveniently with a reliable car rental from Sixt!