Rent a Car in Qatar with Sixt
Our Service
|
FAQs
|
Driving Tips
|
Places of Interest
Rent a car at Hamad International Airport, or one of our hotel branches. All of our Sixt rent a car Qatar locations, including The Pearl and Salwa Road branches, are easily accessible to key travel routes, major tourist sites and premium shopping. Whichever branch you choose you will be able to set off in to explore the desert, scuba dive the warm Persian Gulf, or simply enjoy time at the beach in a top quality rental vehicle.
What to Do in Qatar in Winter 2019
Avoid the heat of the desert sun by visiting Qatar in the winter when temperatures are more pleasant. January is the coolest month, when temps can be between the upper 50s and 70s. Winter is a great time to go into the desert to drive on the dunes or go camping. Or head to one of the green spots in the country, the Mangroves of Al Thakira. Witness the love of horses in the Arabic world at the Al Shaqab equestrian center outside of Doha. There are several museums to see including the Museum of Islamic Art. Visit one of the opulent malls for luxury shopping or for a glimpse into the daily lives of Qatar residents, go shopping at the Souq Waqif. Walk along the waters of Doha Bay or visit the Katara Cultural Village for a taste of the art and culture in this country. If you plan to go out to the sand dunes be sure to rent an SUV for your visit.
Our Service
With our car rental deals in Qatar you can generally expect to receive unlimited mileage. In our up-to-date fleet we host a diverse selection of car categories featuring models from some of the world's best manufacturers. With our affordable rates you can drive off in a luxury BMW or Mercedes-Benz rent a car in Qatar. Plus you can customize your car rental in Qatar with our useful add-ons. Book optional extras as you make your reservation online and include features such as GPS, additional drivers or enhanced protections. For extended vacations, we also offer a monthly rental specials. Let us know what you need for the best driving experience!
What vehicle type is right for my trip?
Sedans are a great way to travel in comfort and are perfect for longer road trips between cities. Sports cars and convertibles are a fun way travel and bring instant glamour and excitement to the drive.
SUVs are ideal for a range of roads and their ample cargo room is helpful for shopping trips.
Station wagons and minivans are the best option for family vacations or group travel, providing the right amount of leg and luggage room.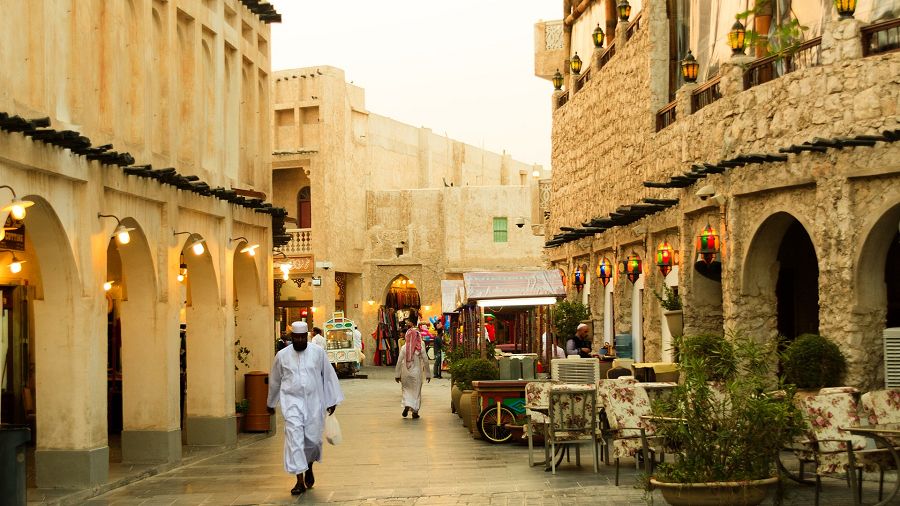 FAQs
Driver's license
All foreign driver's licenses are valid in Qatar. For extended rentals up to six months, an International Driving Permit is required. If you plan to stay in Qatar longer than two weeks, check with your branch office for details before you book.
Age restrictions
Anyone 21 years or older possessing a valid driver's license for at least a year can rent a car in Qatar. A few luxury vehicle groups require the driver to be at least 25, or 29 in some cases. Select your age on the booking page and it will show you exactly what is available for you to rent.
Payment Methods
Sixt accepts all major credit cards at our Qatar branches, and there are no credit card fees for our rentals.
Accidents
In case of an accident, the police and ambulance can be contacted by dialing 999. It is unlawful to move a vehicle if major damage, injury or lack of agreement between two parties exists. You must also inform Sixt immediately of any damage to the rental vehicle and complete the Accident Report Form provided with your vehicle's documents.
Driving Tips
With its lavish budget, Qatar is constantly updating its roads, which are laid out in a thoroughly modern network of both two and three lane highways. Traffic congestion should be expected at peak hours along with disruptions due to road construction. Luckily, road signs are printed in English and Arabic which makes it easier to navigate around the country.
Additional tips for driving in Qatar:
In Qatar driving is on the right.
Street parking is either free or metered, but many hotels and malls provide valet parking.
Qatar upholds a zero tolerance policy regarding drinking and driving.
It is advised that you carry an ample supply of drinking water, especially during the summer months in your vehicle.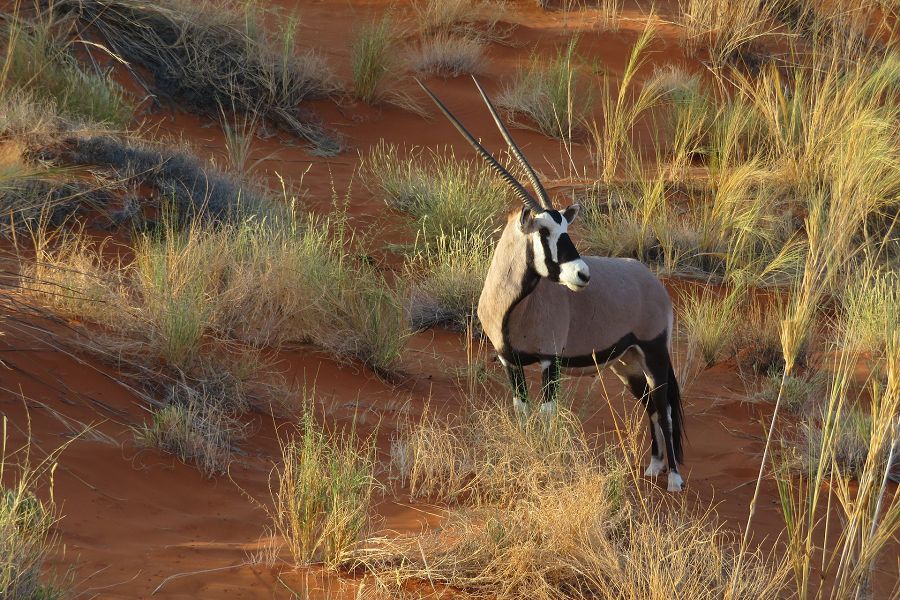 Places of Interest
Top 4 Architectural Sights
Katara Cultural Village
Souq Waqif
Museum of Islamic Art
State Grand Mosque
Envisioned as a beacon for promoting multiculturalism and global harmony the Katara Cultural Village near Doha is Qatar's largest, most multidimensional project. It offers a blend of 21st century galleries, theaters, concert halls and cutting edge facilities. Before shopping malls, the souq was the economic and social hub for Arabs, and the Souq Watif in Doha is its 21st century equivalent. This open air marketplace, fragrant with spices, perfumes and exotic incense, hums with activity as well as great food and fun. Venture off the main street to browse the many mud rendered shops that snake through a labyrinth of narrow alleyways. Doha's Museum of Islamic Art is a modern masterwork in the use of light and space and is home the largest collection of Islamic art in the world. High atop the West Bay of Doha, the sandstone facade of the State Grand Mosque is an imposing structure mixing traditional Arabic and modern architecture, exemplified by its huge outdoor spaces, crisp lines, minaret and sparkling half-moon designs.
Top 4 Natural Sights
Khor Al Udaid Beach, Doha
Brouq Nature Reserve, Brouq
Dukhan Beach
Doha Desert
Khor Al Udaid Beach is a true desert marvel. As the sea advances on the desert by day it forms an inland sea that constantly changes the shape and size of the surrounding dunes. As the day wanes, the sea begins to recede, revealing a sparkling array of colors at sunset and at night dunes as large as 130 feet high stand starkly amidst the starlit desert landscape. At the Brouq Nature Reserve visitors can enjoy Qatar's wildlife including the Arabian Oryx, gazelles, ostriches and the peninsula's flora and fauna. Dukhan Beach is among the most exotic beaches in the world with excellent surfing along gorgeous white sand, gently rolling hills and interesting limestone formations. For the true Qatar experience, nothing inspires more awe and wonder than a safari over the rolling dunes and flawlessly smooth sand that seemingly stretch forever in the vast Doha Desert.