Rent a Car in Qatar with Sixt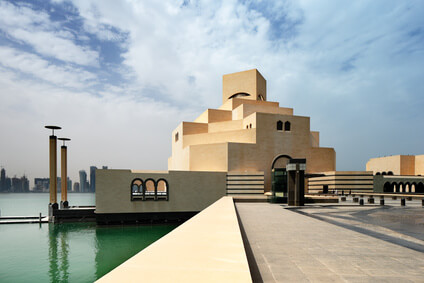 Browse our selection of luxury and economy vehicles and book what will suit your budget and mobility needs best in advance online or over the phone. You can upgrade your Qatar car rental as well with our attractive rates on useful extras. As you make your reservation include a GPS, additional driver, insurance coverage or a child seat among other options to your rent a car. Please take note, however, Sixt can only guarantee you to receive a vehicle in your chosen car category and not an exact car model.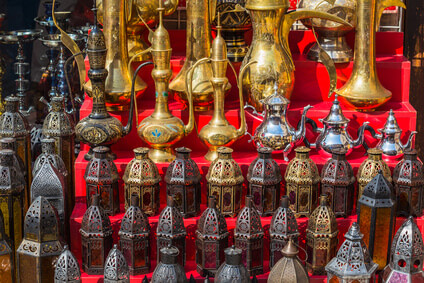 Driving tips for Qatar
Although the driving laws in Qatar are quite similar to those in most other countries we recommend you inform yourself of all traffic rules and regulations. Here are a few basic guidelines to keep in mind while on the road with your car rental:
Driving is done on the right side of the road.
Drivers must be a minumum of 18 years old.
Use of mobile phones while driving is strictly prohibited.
It is important to remember to always exercise caution, try to drive defensively, and avoid engaging in road rage.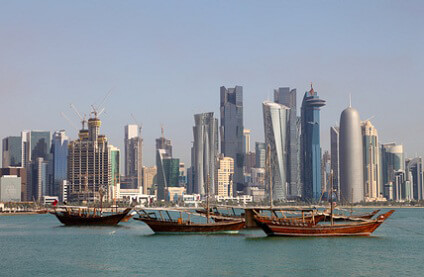 Using a Car Rental in Qatar
Qatar is a rich Arab state which gives home to historic forts, splendid seascapes, and majestic sand dunes you can explore and experience with your car rental. Make use of your rent a car and cruise along the streets of Doha, the capital of Qatar. Here you can visit top attractions like fantastic museums, sites of cultural heritage, and parks. Check out highlights such as the Islamic Art Museum, have fun shopping in the souks and malls, or enjoy at day at the Doha Zoo. You can also take a ride to the beaches found in Mesaieed where you can partake in a range of activities. Whatever is on your itinerary, make sure you get to see and do all you wish with Sixt in Qatar. Our team is ready to get you behind the wheel of a reliable, top quality rent a car so you can continue you journey in ease.