Rent a Car in Panama from Sixt
Our Service
|
FAQs
|
Driving Tips
|
Places of Interest
|
Crossing Borders
When renting a car with Sixt in Panama you can expect to find us at convenient airport locations, in the major cities and other top tourist destinations. We have information out about the kinds of rental cars we offer and how you can tailor your vehicle to your needs with our useful extras. Further on we help you plan your trip with tips on driving in Panama and a list of some sightseeing suggestions, including some of the best architectural and natural sights. This page shows you how to make the most of our car rental deals in Panama.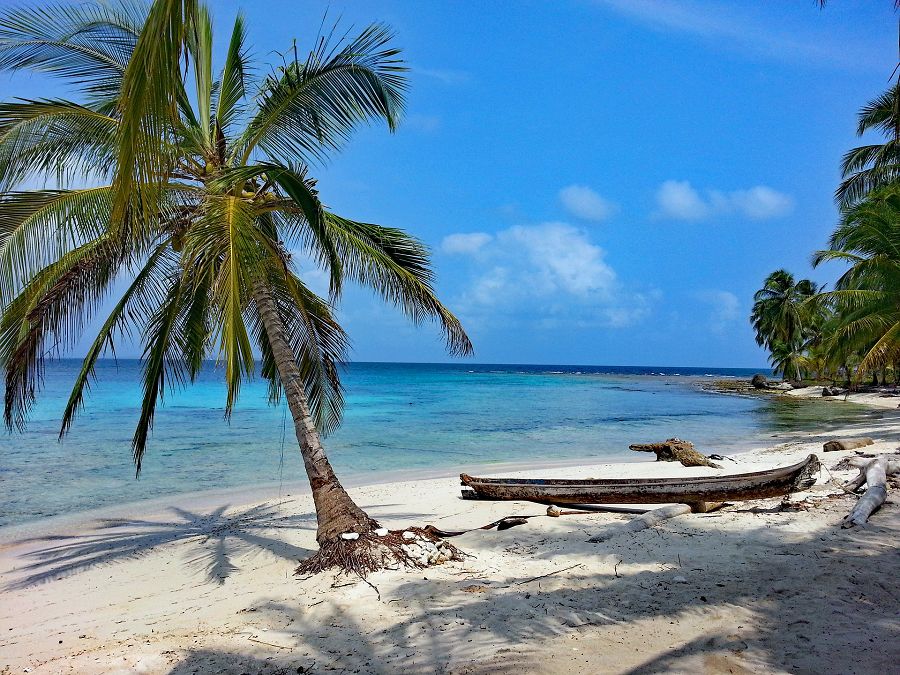 Our Service
With our services on offer for car rental in Panama, we provide a diverse selection of car categories and our fleet of rental vehicles can accommodate a variety of travel needs. We also offer numerous add-ons to help you customize your rental vehicle. Take a look at our recommended extras such as additional drivers, child seats, and GPS. Please note that Third Party Insurance (TI) is mandatory in Panama. If you do not want to purchase TI you will have to provide written proof at time of pick up that your credit card car rental insurance is valid in Panama for the type of vehicle being rented.
Which vehicle class is right for me?
Sedans and compact cars can be the right choice for those staying in mostly urban areas.
SUVs are better suited to a range of roads, and for family travels we suggest a minivan or station wagon.
Some of our rent a car in Panama branches even offer 12-15 seater passenger vans.
Driver's license
Renters and drivers must have a valid driving license. If your license contains letters from a non-Roman alphabet (i.e. Japanese, Arabic or Cyrillic), you must also present an international driving license. Upon collection a valid ID card or passport will also need to be presented.
Age restrictions
To rent a car in Panama with Sixt the driver must be 21 years of age or older and have had a driver's license for at least one year. For certain larger-sized vehicles, the minimum age may be 25 years or older. Those under 25 incur a a young driver surcharge of $5.00 per day with our car rental in Panama.
Payment Methods
It is possible to pay using all major international credit cards, including Eurocard/Mastercard, American Express, and Visa. Cash payments are also accepted. Diners Club cards as well as prepaid and debit cards are not accepted. The renter must be the owner of the card in use.
Accidents
Please note the following emergency numbers for Panama, should your rental car be involved in an accident: Directory Assistance (102), Ambulance (103), Fire (103), Police (104) and Emergencies (911). If any damage to the rental car occurs please notify Sixt immediately and during the rental period. You will also need to fill out the accident report form that is enclosed with your vehicle's documents.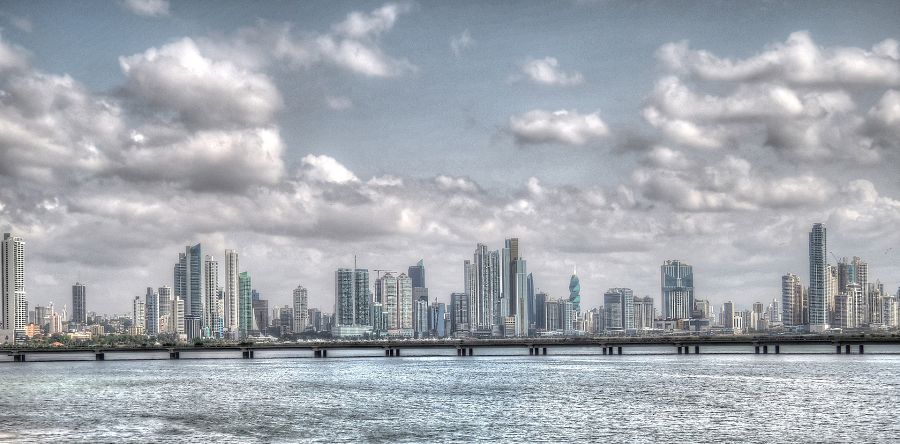 FAQs
What is included in the price?
Can I rent a specific car model?
What documents do I need to rent a car?
Can I pick up a car and return it somewhere else?
Do I have to pay a deposit?

TIP: It is generally cheaper to rent a car at least three months before any high season. Free cancellation up to 24 hours before collection is almost always possible, but is dependent on the chosen tariff.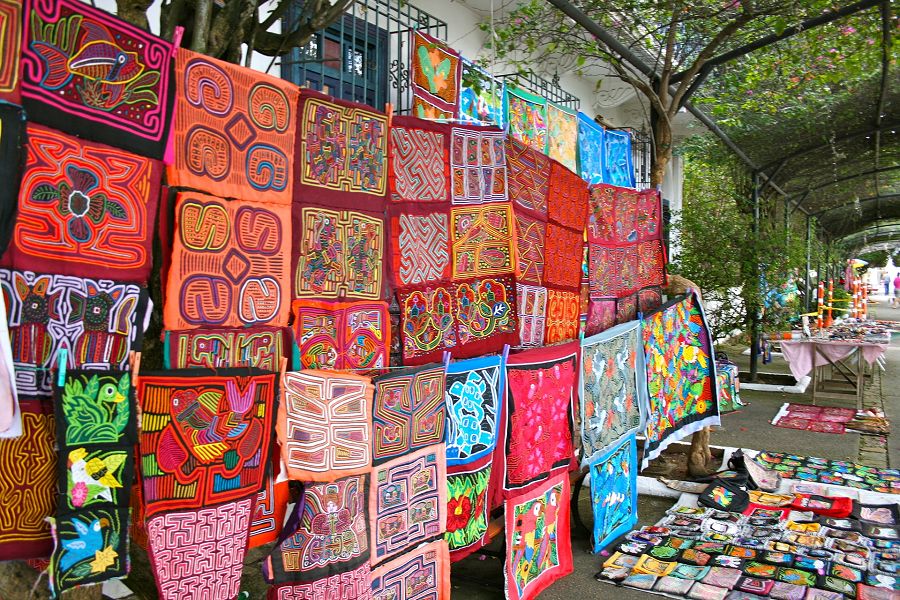 Driving Tips
The Pan-American Highway is the most well-known and a drive down it makes for a great way to see the country as it runs within close proximity to most towns. It is paved for the entire length of the country and there are many gas stations along the route. Secondary roads are generally well signed and should be in decent condition. When looking for parking in the big cities, like Panama City, it is advised to park in a guarded parking lot. You can find these at most hotels and restaurants. There are certain things you should keep in mind when you rent a car in Panama.
Additional driving tips
Speed limits are posted in kilometers and are generally between 25-30 km/h on city streets and 100 km/h on highways.
There is no-tolerance for drink driving in Panama, meaning the permitted Blood Alcohol Limit to operate a vehicle is zero.
Tolls on the Corredor Sur Expressway must be paid electronically. Unlimited use of the toll service is available from Sixt for 7.48 USD/day.
In Panama City, drivers can be fined between $50 and $100 if they park improperly, with penalties doubled for repeat offenders.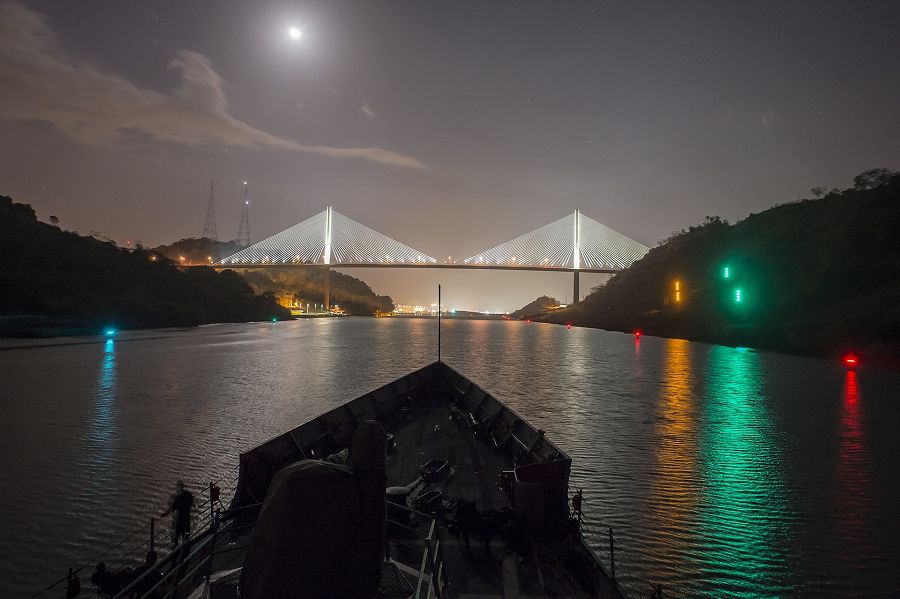 Places of Interest
Top 4 Architectural Sights
The Catedral Metropolitana, Panama City
Fuerte de San Lorenzo, Colon
Castillo de San Jeronimo, Portobelo
The Palacio de la Garzas, Panama City
The Catedral Metropolitana in Panama City dates back to 1699 and is one of the largest churches in Central America. Travel through the natural landscape to view the Fuerte de San Lorenzo, a UNESCO listed World Heritage Site. The Castillo de San Jeronimo in Portobelo on the Caribbean coast of Panama is also a UNESCO listed World Heritage Site. It is part of a complex built by the Spanish Crown to protect transatlantic trade and is an important example of 17th- and 18th-century military architecture. The Palacio de la Garzas, or Heron's Palace, in Panama City received its name because of the herons which have roamed free in the courtyard since the 1920s. The building is a historical treasure that dates back to 1673 and is the official residence of the President of Panama.
Top 4 Natural Sights
The Los Quetzales Trail in the Volcan Baru National Park
Darien National Park
Valle de Anton
La Laguna de San Carlos
The Los Quetzales Trail in the Volcan Baru National Park allows for a relatively easy hike and has earned its name via the over 300 pairs of quetzals that call the park home. The Darien National Park features a variety of habitats including swamps, lowlands, and sandy beaches. The central Panamanian town of Valle de Anton sits in the crater of an extinct volcano which is surrounded by mountains and cloud forest. La Laguna de San Carlos is a wonderful lagoon is an ideal spot for camping, fishing, water sports and mountain adventures.
Top Filming Locations
"Fast & Furious 4", released in 2009 was set partially in Panama. Vin Diesel's character, Dominic Toretto, is living in Panama City when the film starts. The 2014 crime thriller "Escobar, Paradise Lost", was shot entirely in the Chiriqui and Bocas del Toro provinces of Panama and featured Benicio del Toro as the notorious Colombian drug lord. "Contraband", the 2012 film featuring Mark Wahlberg and Kate Beckinsale was primarily set in Panama, with many scenes shot in Panama City.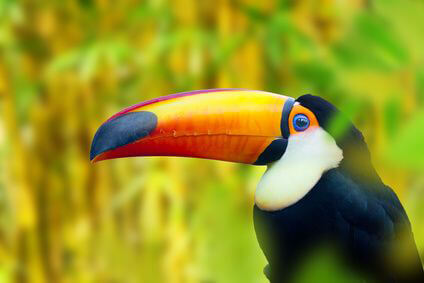 Crossing Borders
Cross border travel is not permitted with a Sixt car rental in Panama. If the rental car leaves the country all will be invalidate, read more about our policies on our Rental Information page.