Car Rental in Nepal with Sixt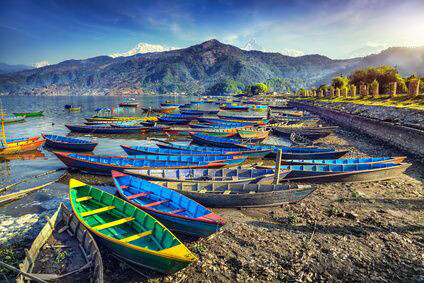 Available from the Sixt fleet in Nepal is a variety of compact cars and sedans, sports cars and convertibles, SUVs and vans. Besides our low rates on car rental we offer a number of deals on useful extras as well. When booking ahead online or over the phone you can upgrade your Nepal rent a car with an additional driver, a GPS, child seat and more. Please be aware that Sixt cannot guarantee you to receive a specific model. However, you will receive an equivalent vehicle in your same chosen car category.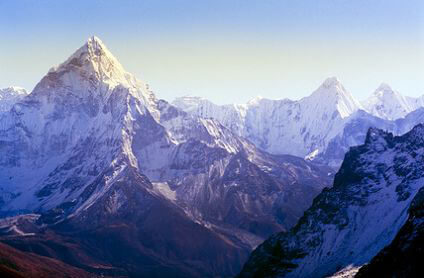 Driving Tips for Nepal
Driving a car rental in Nepal may differ from what you are used to. We recommend to read up on the traffic rules and regulations before heading out on the road. Here are a few basic things to keep in mind:
Traffic drives on the left hand side of the road in Nepal, with the driver's seat positioned on the right-hand side of the vehicle.
Overtaking is done on the right.
Although most roads do not have lane markings or a center yellow line, drivers generally maintain safe divisions between lanes. However, use caution when turning onto a new road and remember to stay to the left side.
There are no laws in Nepal regulating right-of-way and very few marked pedestrian crossings so be on alert and watch out for pedestrians, bicycles and animals at all times.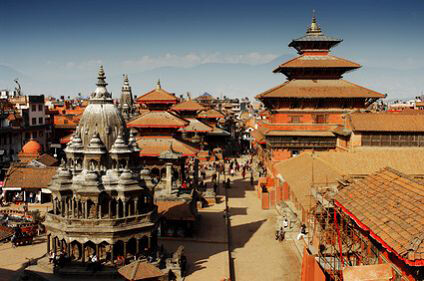 What to see in Nepal with car rental from Sixt
There's no shortage of scenic routes that traverse the stunning, mountainous landscape of Nepal. With your rental car you can experience and explore the beautiful surroundings comfortably and with more convenience. You can tour around interesting cities and visit cultural landmarks such as temples and monuments. Drive to Boudhanath to check out Nepal's largest Buddhist Stupa, head to the historic Durbar Square in Patan, or witness Nepali pottery making in Bhaktapur. Brave the challenging terrain outside the Kathmandu Valley, or partake in some outdoor activities in the Pokhara Valley. Spend time in Chitwan National Park, home to tigers and rhinos and of course, Mount Everest, the tallest peak in the world. Whatever is on your Nepal itinerary, make sure to get to it all with Sixt rent a car!