Rent a Car in Martinique from Sixt
Our Service
|
FAQs
|
Driving Tips
|
Places of Interest
|
Crossing Borders
Arrange one of our car rental deals in Martinique and collect your rental vehicle from our convenient branch at the Fort de France Airport. The airport is situated in the center of the island giving you quick access to many top destinations. Use this page to help you plan your trip as we offer great tips on driving with your car rental in Martinique and suggestions for your travel itinerary.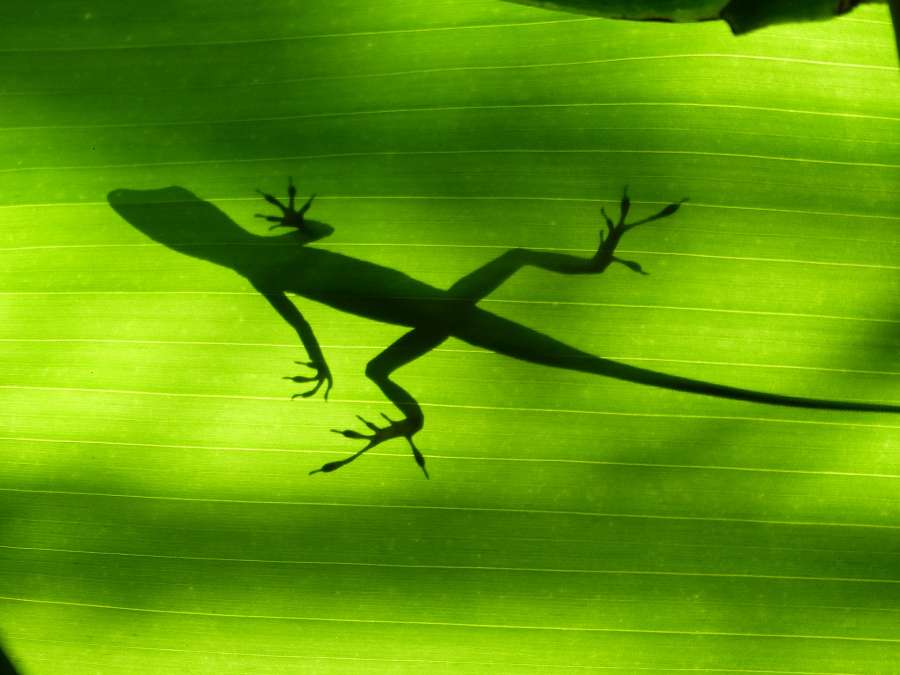 Our Service
When you rent a car in Martinique with Sixt you can select from a wide range of car categories. Our fleet hosts vehicles from some of the best manufacturers in the world. With our attractive rates you can drive a rental car from prestige brands such as BMW, Mercedes-Benz and more. Air-conditioning comes standard and you can opt for automatic transmission as well. Extras are also available to help you tailor your car rental in Martinique. While booking online include add-ons like GPS, or additional driver coverage. We also have child seats suitable for babies, toddlers and small children. You will see all of our recommended optional features when on the booking engine.
What vehicle is right for me?
Compact cars and sedans are great for city breaks.
SUVs are great for exploring the beautiful landscape and give you more cargo room for your road trip gear.
Minivan or passenger van Larger groups can travel together with party consider a to accommodate your group in a single vehicle.
Driver's license
The renter and the driver have to be in possession of a valid driving license. Please remember to bring along a valid ID card or passport to present upon pick up of your car rental in Martinique.
Age restrictions
The minimum age to rent a car in Martinique with Sixt is 21 and some car categories come with restrictions for those 25 and under. A young driver surcharge will be applied for drivers under 25. More information is found on the booking engine or on the Rental Information page.
Payment Methods
In Martinique we accept payments from all internationally recognized credit cards such as Visa, MasterCard and American Express. We do not accept prepaid cards or debit cards such as VISA electron or checks. Please present your payment card when picking up your vehicle.
Accidents
In an accident, please inform the police straight away, regardless if the rental car is only slightly damaged, the accident was self-inflicted or if no other vehicles were involved. Any damage to the rental vehicle must be reported directly to Sixt during the rental period and please fill out the accident report form enclosed in your vehicle documents. In Martinique you can call the police on 17, the fire brigade on 18 and emergency medical services on 15.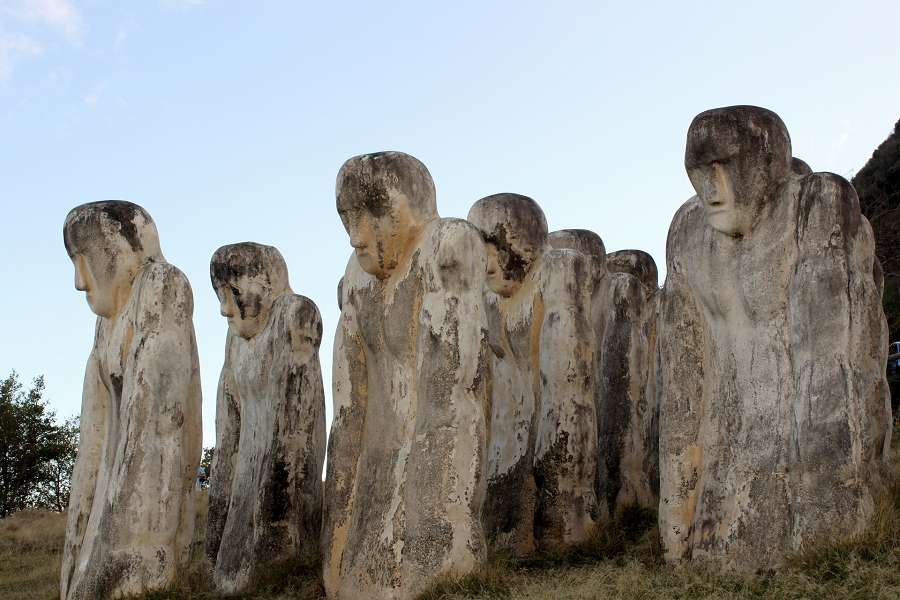 FAQs
What is included in the price?
Can I rent a specific car model?
What documents do I need to rent a car?
Can I pick up a car and return it somewhere else?
Do I have to pay a deposit?

TIP: It is generally cheaper to rent a car at least three months before any high season. Free cancellation up to 24 hours before collection is almost always possible, but is dependent on the chosen tariff.
Driving Tips
The traffic rules and regulations in Martinique are the same as those in France and driving is on the right. Most of the roads in Martinique are well maintained with good signage, however, many routes that run through the center will include mountainous terrain. Take caution on steep inclines and winding roads, especially at night. The airport is centrally located on the island and from there you can quickly reach the main cities. When driving in the capital of Fort de France expect congestion during rush hour and also on weekend evenings as people travel back into the city from the beach. Be aware speed limits and distances are posted in km/h.
Tips for driving in Guadeloupe:
Speed limits are generally posted and is typically 50 km/h in urban areas and 90 km/h on major routes.
The speed limit on the AutoRoute between the airport and Fort de France is 110 km/h.
Seatbelts must be worn by all occupants at all times.
It is not allowed to use a mobile phone while driving, except with a hands-free kit.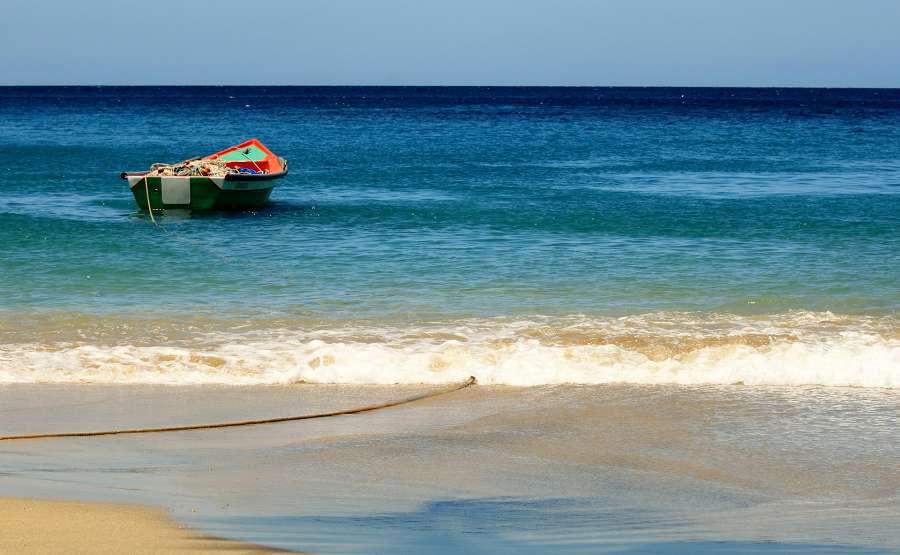 Places of Interest
Top 4 Architectural Sights
Habitation Clément Rum Distillery, Le François
Fort Saint-Louis, Fort-de-France
Grand Marche, Fort-de-France
Cap 110 Memorial, Le Diamant
The Habitation Clément is a Rum Distillery in Le François, worth visiting for the plantation and house which you can tour with an audio guide in many languages. The tour finishes with a tasting session of the distilleries excellent rum. The Fort Saint-Louis in Fort-de-France is a seaside fort with a tumultuous history. The site still has a working naval base that is off limits, but you can take a tour of other areas and learn about 400 years of Martinique's military history. Grand Marche is one of the best food markets in Fort de France, it sells a plethora of the islands delicious fruits, vegetables, spices and homemade rums! The Cap 110 Memorial is on a road out of Le Diamant and was made in remembrance of the slave trade, and partly inspired by a shipwreck off the coast. The statues make a moving statement and are situated in an area of outstanding natural beauty.
Top 4 Natural Sights
Les Salines Beach
Pointe de la Caravelle
Montagne Pelée
Le Diamant Beach
Though Les Salines Beach is further out in the wild than most beaches, the advantage is its quiet secluded beauty. It is a lengthy sandy white beach and one of the hottest beaches on the island. The Pointe de la Caravelle is a beautiful peninsula and a great spot for trekking. The impressive Montagne Pelée, or Mount Pelée, is a semi-active volcano in the north of the island, known for its catastrophic eruption in 1902.There are great views from beaches at the foot of the volcano and researchers say that future eruptions can be safely predicted months in advance. Le Diamant Beach also offers great view, but of the volcanic mound, Diamond Rock. Be careful if you do go swimming as the water is rough and the beach is secluded, but the black sands and the views are not to be missed.
Crossing Borders
Cross border rentals are not allowed in Martinique. Details can be found here: Rental Information.