Sixt car rental in Libya offers low prices, exemplary service and vehicles to meet your specific needs! Whether you are looking for a compact two-door vehicle, a spacious SUV or even a van, Sixt has everything you need for a great experience with car rental in Libya.
Rent a Car in Libya with Sixt
We now have over 200,000 rental vehicles in 105 countries across the world. With two convenient locations in Libya, Sixt makes it easy to rent a car, acquire child seats, obtain car rental insurance and take advantage of any discounts that might be available to customers.
Driving in Libya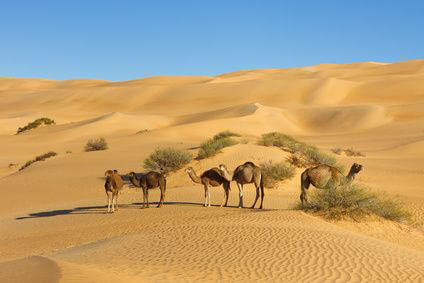 When driving a car rental in Libya, it is recommended that visitors navigate the roads very carefully. Road conditions can be poor, and sandstorms can add to the difficult driving conditions. Other drivers may be reckless on the road and traffic laws are rarely enforced, so care should be taken when sharing the roadway with others. Listed below are a few other specific points for drivers in Libya to keep in mind:
Keep an eye out for animals on the road, especially at night
Cars drive on the right hand side of the road
In order to visit the desert region, travelers must obtain a desert pass from Libyan authorities
Regardless of the driving conditions, Sixt customers are in good hands and you are sure to find yourself behind a great set of wheels when use rent a car in Libya from either Tipoli locations.
What to see with a car rental in Libya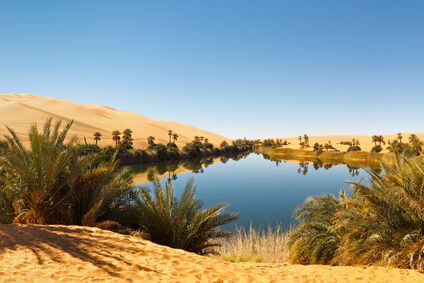 During your stay in Libya, we hope that you will rent a car from Sixt and take advantage of some of the amazing sights and sounds of the country. There are many interesting things to see in Libya, including The Arch of Marcus Aurelius, colorful street murals all over the city, Tripoli's Medina and Martyrs' Square. If the ocean peaks your interest, consider driving down the coastline after you rent a car at our Libya location. Our customer service representatives are all knowledgeable, informed and eager to do whatever they can to make sure your car rental experience and visit to Libya is enjoyable, pleasant and convenient. We hope to see you soon during your next trip to Libya!