Explore Latvia with Sixt car rental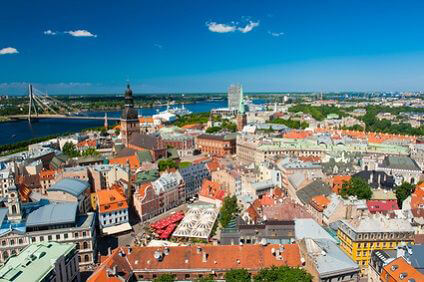 When you rent a car, you make it possible to visit all the places that would usually be difficult to get to when relying on public transport. Car rental in Latvia is the ideal method of transportation as this country is abundant with these kind of attractions, ones out of reach of bus routes and so forth. Sixt have arranged a terrific vehicle ensemble for you to choose from during your stay in Latvia and all of them are practically hot of the presses. With offices located in six different cities, you should be able to access any part of the country without difficulty. Or if you plan to tour every region of Latvia, you can request unlimited mileage to ensure your fuel bills don't break the bank. A range of options are available to you when you rent a car in Latvia including the ability to include additional drivers on your car rental policy. Each driver can be covered with LDW insurance if you choose and you can ask for several luxury embellishments too. These range from satellite navigation systems to roof racks and a number of other condiments. The Sixt staff are available around the clock and will answer any of your burning questions over the phone or online.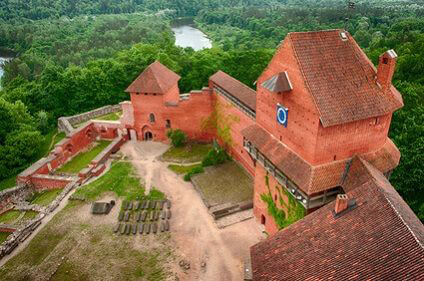 Places to see in Latvia with car hire
This country offers an extraordinary array of features so entertaining yourself throughout your road trip wont be hard. With a wealth of historic intrigue to offer, you can depend on an eye opening journey of discovery. Visit Touraida Castle, Freedom Monument or the Latvian War Museum for an insight into this country's past. Latvia is home to a number of national parks too so you may fancy driving to Lake Engure or Gauja National Park. The wilderness is absolutely breathtaking and although it is generally quite flat compared to other European countries, there is still plenty to dazzle your senses. When you rent a car in Latvia, you will be able to visit any city you please. Therefore you should try and visit the most intriguing ones and these include Riga, Jurmala, Liepaja and Ventspils. The Marupe District is also worth dropping by.