Rent a car with Sixt in Laos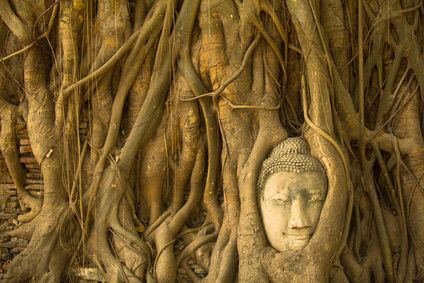 Our fleet of vehicles in Laos features a variety of styles from top brand manufacturers. Browse our selection of compact cars, sedans, sports car, convertibles, SUVs and vans. You can conveniently book whichever model suits you best online or over the phone. Upgrades can also be included to enhance your car rental. We offer great deals on extras such as additional driver coverage, GPS, child seats and more. Please note reservations are not guaranteed for a specific car model, but you will receive an equivalent vehicle in the same car category.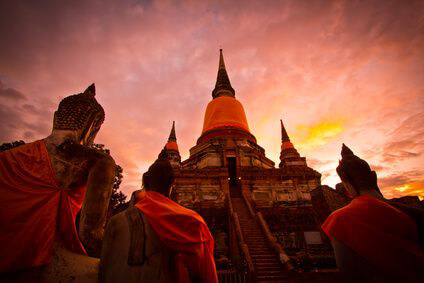 Some useful information about driving in Laos
Driving in Laos may differ from what you are used to. Familiarize yourself with the local traffic rules and regulations before heading out on the road with your rent a car. Here are just a few things to be aware of:
An international driving license and a valid driving license from your home country are required to rent a car in Laos.
The use of mobile devices while driving is prohibited.
As the country is very mountainous keep in mind short distances can take much longer than expected.
Local drivers are known to not full obey traffic laws so stay alert to all vehicles and keep your eye out for potential hazards.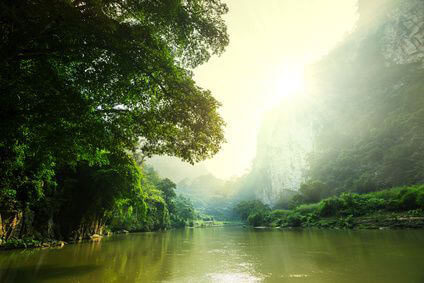 What to see with your rental car in Laos
Laos is a beautiful country that offers much to the curious, easily mobile traveler. Start off by seeing the sights in Vientiane, the very relaxed capital city. Sample some of the great local foods touring around. The next must see location on your list should be the vibrant city of Luang Prabang, a UNESCO heritage site home to the beautiful Wat Zieng Thong temple. Other places to check out with your rental car include the verdant, waterfall haven of Bolaven Plateau or the picturesque Vang Vieng. Don't miss the mysterious Plain of Jars either, an area spanning hundreds of square miles covered in large stone jars made by an unknown ancient population. Get to see all these unique sites and more when you travel with Sixt rental car in Laos.