Sixt rent a car in Kuwait
Our Service
|
FAQs
|
Driving Tips
|
Places of Interest
|
Crossing Borders
Choosing car rental in Kuwait gives you the freedom to set your own agenda and explore the sights that interest you, and the information included here will provide you with some great ideas to start planning your trip. On this page you will find a useful Places of Interest section covering some of the country's top architectural and natural sights. Let us guide you and get you on the road so you can enjoy your vacation to Kuwait to the fullest!
Our Service
Visitors coming to Kuwait can choose from our broad range of up-to-date, leading brand vehicles. We have a range of car categories to suit just about any budget or mobility needs. Our range of add-ons has also been designed to suit our clients' differing preferences. You can increase your protection by opting for enhanced coverage such as Personal Accident Protection or keep connected with our Internet To Go package. Extras such as a GPS, a child seat or additional drivers can also be included. A private driver can also be arranged with your car rental in Kuwait.
Which car category is right for my trip?
If traveling to Kuwait for a special occasion, a convertible or sports car can add some glamour to the event.
A compact car or sedan can offer the right amount of comfort and convenience for a quick city trip.
SUVs and minivans are great for family trips or group travel as they provide ample room for passengers and luggage.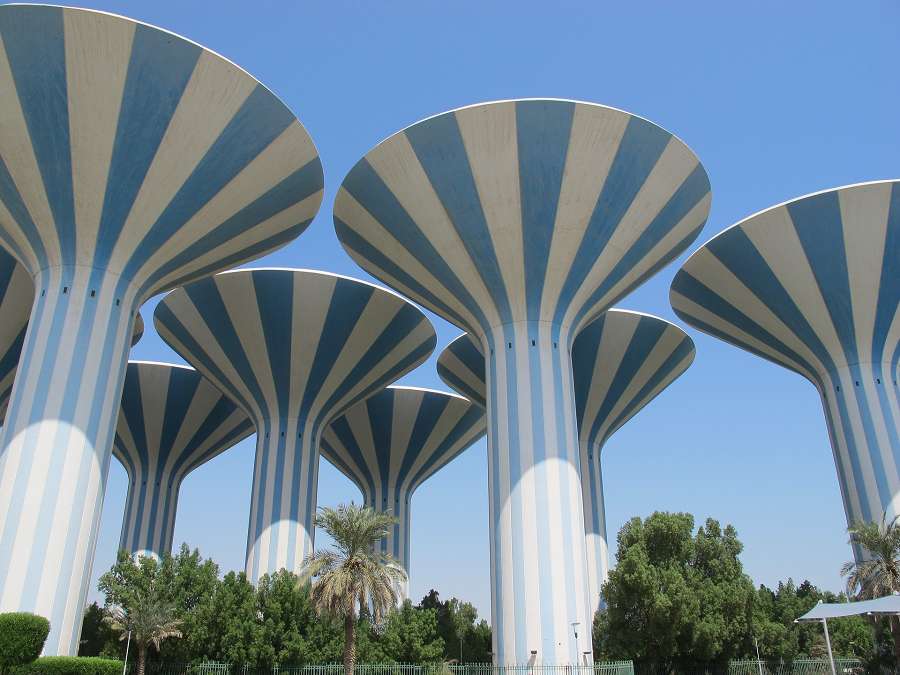 Driver's license
To rent a car in Kuwait both the renter and the driver (if different) must have a valid driving license and a valid ID card or passport is also necessary for pick up. An International Driving Permit (IDP) is also necessary and can be obtained in the US from the American Automobile Association (AAA) or the American Automobile Touring Alliance (AATA). You will also need an IDP if your license is printed in a non-Roman alphabet, such as Chinese, Arabic or Cyrillic.
Age restrictions
You must be at least 21 years of age for car rental in Kuwait with Sixt. You also need to have held your license for at least one year. Some models in our fleet will have additional age restrictions. These conditions will be highlighted by the booking engine as you select your model in the rental process.
Payment Methods
We accept American Express, MasterCard and Visa credit cards but we are not able to accept any prepaid or debit cards with our car rental deals in Kuwait.
Accidents
If involved in an accident, you must report it to the police, even if it does not involve another vehicle. Do not move the vehicle until the police have arrived and a report has been made. The emergency services telephone number is 112. You must also report immediately to Sixt any damage to the vehicle and complete the Accident Report Form provided with your vehicle documentation during the rental period.

FAQs
What is included in the price?
Can I rent a specific car model?
What documents do I need to rent a car?
Can I pick up a car and return it somewhere else?
Do I have to pay a deposit?

TIP: It is generally cheaper to rent a car at least three months before any high season. Free cancellation up to 24 hours before collection is almost always possible, but is dependent on the chosen tariff.
Driving Tips
Kuwait has an excellent modern road network and finding your way around is made easier because all road signs are in English as well as Arabic. The main north to south roads are numbered as Expressway 30, 40 and so on. These are crossed by ring roads, which are named First, Second, etc. Driving takes place on the right.
Additional driving tips
Drivers and front seat passengers must wear seat belts.
Children under 10 are not allowed to travel in the front seats.
You must carry your driver's license at all times with you in the rental vehicle.
Driving while under the influence of drugs or alcohol is strictly prohibited.
Running a red light is punishable by up to three months in jail.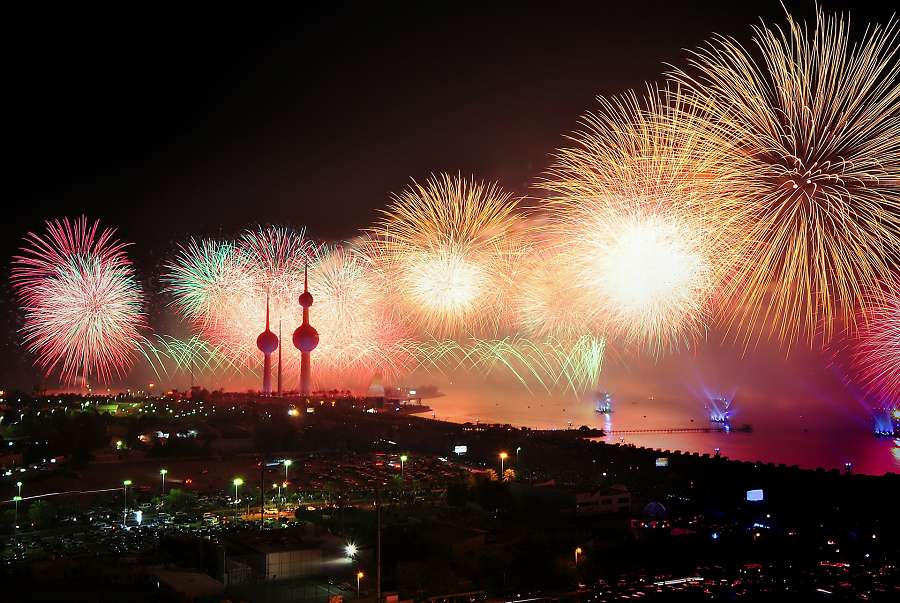 Places of Interest
Top 4 Architectural Sights
Kuwait Towers
Dhow Harbor, Kuwait City
Bayan Palace, Kuwait City
Failaka Island
Reaching heights of 614 feet the Kuwait Towers of Kuwait City combine modern and traditional styles and feature restaurants, viewing galleries and reception areas. The Dhow Harbor is the 'Fisherman's Wharf' area of Kuwait City. It is here that you will find the traditional dhow boats moored, providing a fascinating contrast with the modern skyline. The Bayan Palace in Kuwait City is widely regarded as one of Kuwait's foremost architectural masterpieces. Opened in 1986, it combines traditional forms with modern design and hosts major international conferences. Failaka Island lies around 12 miles off the Kuwait coast and has many ancient architectural sites, dating to 3,000 BC.
Top 4 Natural Sights
ad-Dibdiba Desert
Sabah Al-Ahmad Natural Reserve
Messilah Beach
Kubbar Island
The ad-Dibdiba desert is home to Bedouin and Mutayr tribes who graze their livestock there in winter, when rains make the desert bloom. This vast, flat expanse of desert plain has an atmospheric, sparse beauty. Sabah Al-Ahmad Natural Reserve is a stunning landscape of green and purple vegetation and sparkling lakes. It is an important site for migratory birds and wildlife such as foxes. The reserve is renowned as one of the most important ecological areas in Kuwait. Messilah Beach is considered to be one of the most beautiful in the country. In addition to the beautiful fine sands, it has excellent tourist facilities, including swimming pools, gardens, restaurants and water sports. Kubbar Island is an unspoiled island 20 miles off the coast of Failaka. It is known for its serene and picturesque beaches and clear blue waters, making it a favorite with visitors for water sports and sailing.
Crossing Borders
Crossing borders with your Sixt car rental in Kuwait is available upon request. Please contact the branch where you want to rent a car in advance to discuss your travel plans. Details can be found here: Rental Information.