Whether you're planning to go to Kosovo for business or recreation, Sixt can help you rent a car and have it waiting for you at the airport or train station when you arrive. A car rental makes exploring Kosovo's natural and historical heritage easier, giving you great freedom of movement and reducing your dependence on public transportation for your travels.
Rent a Car in Kosovo with Sixt
Sixt provides a selection of vehicles that can satisfy every driver. No matter if you're looking for a van, a 4x4, a convertible, a sports or a luxury car, Sixt has the model and type of car that will accommodate your needs with car rental Kosovo.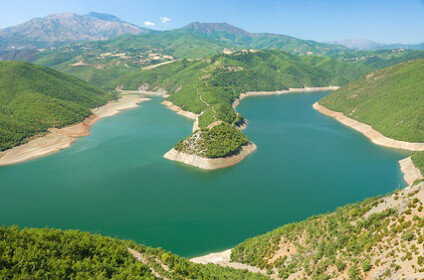 Driving Rules in Kosovo
When you rent a car in Kosovo as a foreigner, it's a good idea to study up a bit on the laws and regulations you'll need to comply with while on the road. Here are a few of the things to remember while driving in Kosovo:
Traffic is on the right side, and overtaking is on the left.
All car occupants must have their seatbelts fastened.
Talking on you mobile phone while driving is not allowed.
The speed limit is 30 mph in urban areas and 60 mph on the highway.
There are other rules that govern behavior on the road that may or not be the same as those in the United States. Also note that drivers from non-European Union countries who want to get a car rental in Kosovo should have a valid international driver's permit in addition to their national driving license.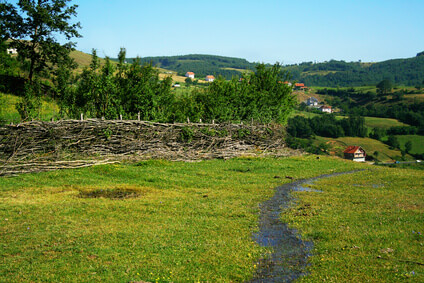 Reasons to Get a Car Rental in Kosovo
Kosovo is replete with attractions and sites of interest, and a car rental from Sixt is your best bet when it comes to getting to and from your favorite destinations at your own pace and on your own schedule without relying on public transportation. From Pristina's Germia Park and Jashar Pasha Mosque to the nightlife and historical monuments of Dakovica and the hiking opportunities offered by Novo Brdo, Kosovo is a real tourist's paradise. Sixt makes it easy for you to rent a car, whether online or on the spot upon your arrival in Kosovo, so that you can enjoy everything the country has to offer to the fullest.