Enjoy your visit to Jamaica with a Sixt car rental! With four rental centers conveniently located in Jamaica's three largest cities, you will have no problem finding the perfect 4x4, convertible, or luxury sedan for your Caribbean adventure. With world-class customer service, beautiful vehicle selection, and great deals, Sixt makes car rental in Jamaica easy.
Car Rental in Jamaica with Sixt
Either in person, or online, you can have peace of mind with Sixt's optional unlimited mileage plans on select vehicles as well as optional LDW insurance. No matter what your travel needs, when you rent a car in Jamaica with Sixt, you will always be happy with the result.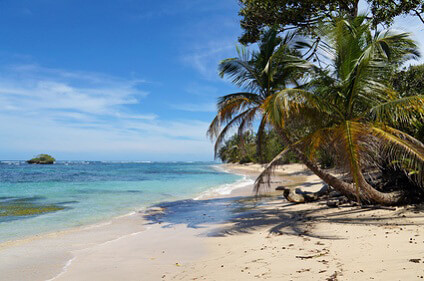 Rules of the road in Jamaica
Jamaica is a beautiful country to drive in, but when you rent a car you have to be aware of a few key points:
Unlike the U.S., in Jamaica, motorists drive on the left side of the road
There are three major highways in the country, A1, A2 and A3. These roads permit speeds of up to 50 mph. The other highways, the so-called B roads, generally permit speeds of 30 mph.
Remember that all passengers in the front row of vehicles are required to wear seat belts. So make sure to remind everybody that when they are in your car rental, they need to buckle up.
These rules will get you started, but make sure to ask your Sixt agent for any further details or clarifications to keep you safe on the road in this bustling paradise with rent a car Jamaica.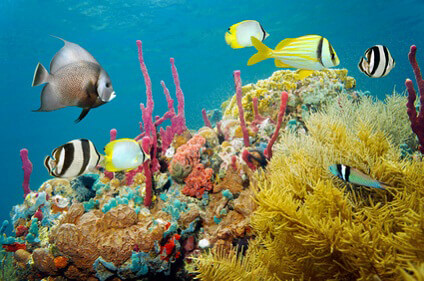 Sightseeing with a car rental in Jamaica
Jamaica offers some of the most scenic, intoxicating, and historic beaches in the world. In fact, you can drive your car rental to the very spot in Ocho Rios, where Christopher Columbus landed in the 15th century. Unlike the situation of the early explorer, though, when you rent a car, it's then just a short ride from Ocho Rios over to the thriving hotspot of Kingston and the birthplace of Bob Marley. Dance and sing in true Jamaican style. From there, you can travel back across the island to the wonderful port city of Montego Bay, then take in the sunset, maybe enjoy a refreshing beverage, and enjoy your night in wonderful Jamaica!