Car rental in Varese
Not many cities can boast of mountains and valleys, lakes and river, woods and parks as well as splendid churches. The petite city of Varese in Italy offers these and more. Touring the charm the city has up its sleeves is made convenient by the car rental Varese that gives a tourist a wide choice of cars to choose from depending on budget and preference. Be it the spacious and safe SUVs, or the chic convertibles or the sturdy vans, Sixt has it all. And not just that, you can be sure to get the best deals and unlimited mileage from Sixt, car rental Varese. Rent a car in Varese and make the most of your stay here.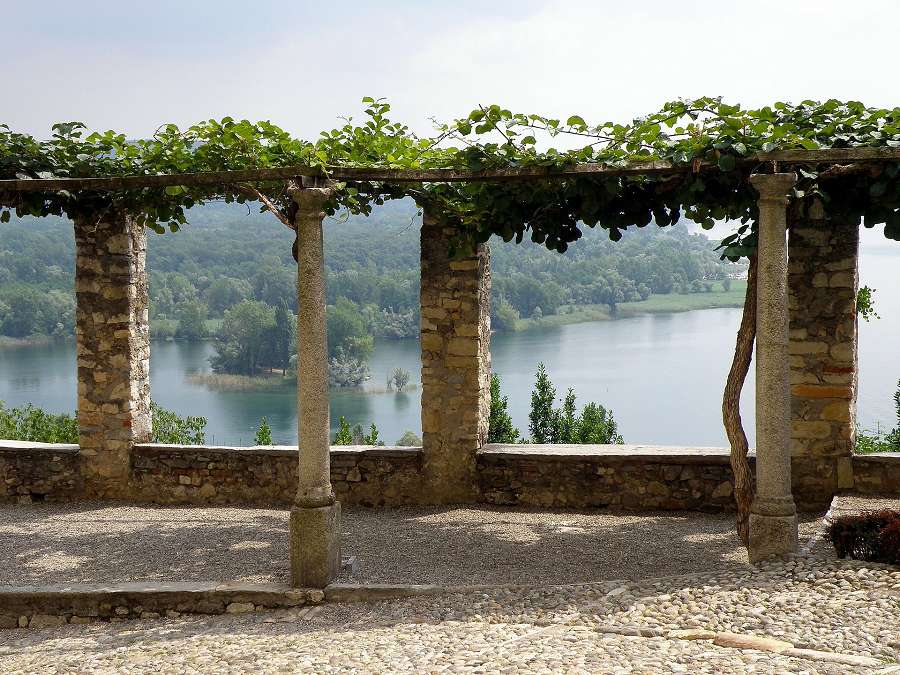 Must see locations in Varese
Cocooned by the Alps in the north, the place is very close to the Swiss border. Hiking up the Alps provides a vantage point to take in the panoramic view of the lovely city leisurely. Around ten lakes- like the Lake Maggiore environ the city and lend it a cool weather. The Sacro Monte di Varese or the sacred mountain of Varese, a UNESCO world heritage site in Italy, is one of the main tourist attractions. Being one of the 9 sacri monti in Italy, devout Catholic pilgrims throng the monuments. Rent a car and you are good to go. Parking space is available at the foot of the hill slopes whence the hiking begins. Castello di Masnago is a 12th century castle with a remarkable Baroque staircase. Two cycles of frescoes painted by the Castiglioni family adorn the ceilings and walls and mesmerize the viewers. If you want a confluence of history and modernity, the Palace Estense is your place. Designed by the Italian architect, Giuseppe Bianchi, the baroque palace was owned by the Duke of Modena, Francesco Ill d'Este in 1965. Today, the palace is the center for civic administration. A glimpse of the entire city can be had if you rent a car and reach the Bell Tower of Basilica di San Vittore. The Centro storico here lets you have a vista of all that is worth seeing. The church, built in baroque architecture, gives you a renaissance feeling and transports you back in time. Though the little secret passageways that the city is strewn with, need to be explored by unhurried feet, the rest is best experienced if one avails of car rental Varese.