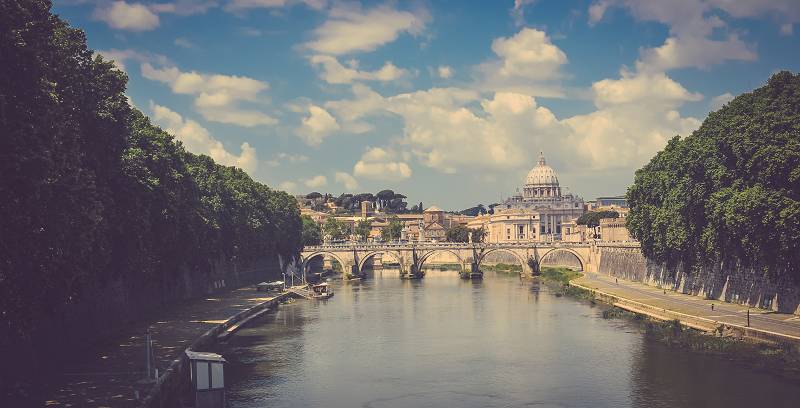 Rent a car in Rome
Sixt Rome Centre Villa Borghese car rental is conveniently located in a parking garage in the heart of Rome. It is easily accessible from anywhere in the city by taxi or metro to the Spagna metro station. Sixt Rome Centre Villa Borghese is open six days a week and offers 24 hour returns to customers for hassle-free car rental and returns during your holiday or business trip to this beautiful and historic city. Explore the sites the city or take a road trip at your leisure in a rent a car that suits your needs from Sixt.
Explore Rome with Sixt
Choose from a wide selection of vehicles available to rent from Sixt Rome Centre Villa Borghese car rental, including sedans, vans, and convertibles. Rent a car of premiere quality by brands including Renault, Alpha Romeo, Fiat, Mercedes Benz, BMW, and others. The friendly staff at Sixt Rome Centre Villa Borghese will assist you with not only choosing the vehicle that best suits your needs, but also with information about visiting the sites of the city. Be sure to stop at Sixt to rent a car on your next visit to Rome.
Additional Sixt Services