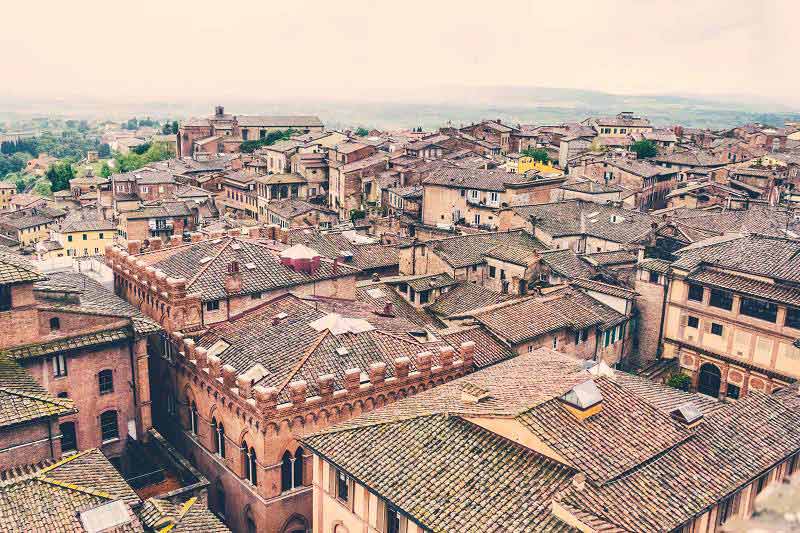 Sixt car rental at Bolanzo Train Station is the ideal rent a car location just outside the center of bustling Bolanzo city. We have a variety of vehicles available for hire, accommodating all budgets and needs. We can provide you with the car perfect for your north Italian getaway. Located next to Bahnhofspark Parco Stazione and adjacent to Bolanzo Bozen, our car rental service is easy to find via public transport or on foot. If you're arriving from outside the city, simply hop off your train and head to Sixt to rent a car quickly and easily.
Rent a car at Bolanzo Train Station
In sunny northern Italy, choose one of our excellent vehicles to rent from Sixt to experience the Italian lifestyle. We have a vast range of sedans and compact cars for you to select from. We're happy to help you pick your perfect car rental at Bolanzo Train Station based on your needs. There is also out of hours pickup possible, so whatever your arrival time in Bolanzo, you can ensure your rented vehicle is ready to go. Don't forget any additional add-ons, either. Talk to our friendly team to find out more about features such as GPS and coverage packages, which can always be good to have for extra peace of mind on holiday. Book via our app or online, whatever is most convenient for you. Rent a car at Bolanzo Train Station: our team is excited to help your north Italian journey begin by handing over your car rental keys soon.