Rent a car in Guadeloupe with Sixt
Our Service
|
FAQs
|
Driving Tips
|
Places of Interest
|
Crossing Borders
Arrange one of car rental deals in Guadeloupe by booking online and use this page as a guide for planing your trip. Rent a car at Guadeloupe Pointe-à-Pitre Airport and get your travels quickly underway after arriving. Guadeloupe is perfect to explore with a rental vehicle as there are often relatively short distances between destinations. Our Places of Interest section highlights some of the top architectural and natural sights, which you can use as inspiration while putting together your itinerary.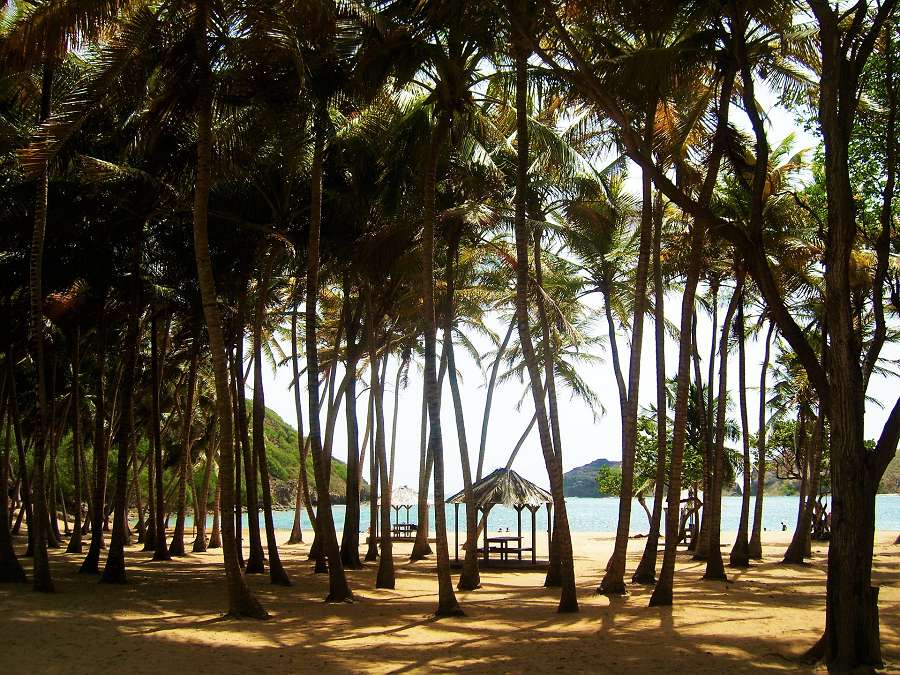 Our Service
Our fleet in Guadeloupe is made up of excellently maintained vehicles from top car brands such as BMW and Mercedes-Benz. We aim to offer a range of car categories with models that can accommodate a variety of budgets and occasions. Whichever model you select can be customized with numerous add-ons. Extras like GPS, additional drivers or child seats can help you further tailor your rent a car in Guadeloupe to your needs. The below can help you figure out what is the best choice for your car rental in Guadeloupe:
What vehicle is right for me?
Compact cars are great for city breaks while sedans are ideal for extra room and comfort for longer road trips between destinations.
SUVs are great for exploring the beautiful landscape and can fit in more gear.
If traveling with a larger party consider a minivan or passenger van to accommodate your group in a single vehicle.
Driver's license
To rent a car in Guadeloupe with Sixt you must have held your driving license for at least 2 years. Please bring a valid ID card or passport with you when you pick up your vehicle.
Age restrictions
Different vehicle categories have different age restrictions for drivers under 28. Select your age while on the bookings engine to see which models you can rent. Drivers under 25 will incur a Young Driver Surcharge and you can gather more information on this topic during the booking process and on our Rental Information page.
Payment Methods
We accept payments from all internationally recognized credit cards such as Visa, MasterCard and American Express. We do not accept prepaid cards or debit cards such as VISA electron or cash payments. You must present your payment card when picking up your vehicle and it must be in the name of the driver.
Accidents
In the event of an accident, please inform the police as soon as possible. It does not matter whether the rental car is only slightly damaged, the accident was self-inflicted or if no other vehicles were involved. In addition, any damage to the rental vehicle must be reported directly to Sixt during the rental period. We will enclose an accident report form along with your vehicle documents. In Guadeloupe you can use the European emergency number 112, this works from any mobile phone. Alternatively you can call the police on 17, the fire brigade on 18 and emergency medical services on 15.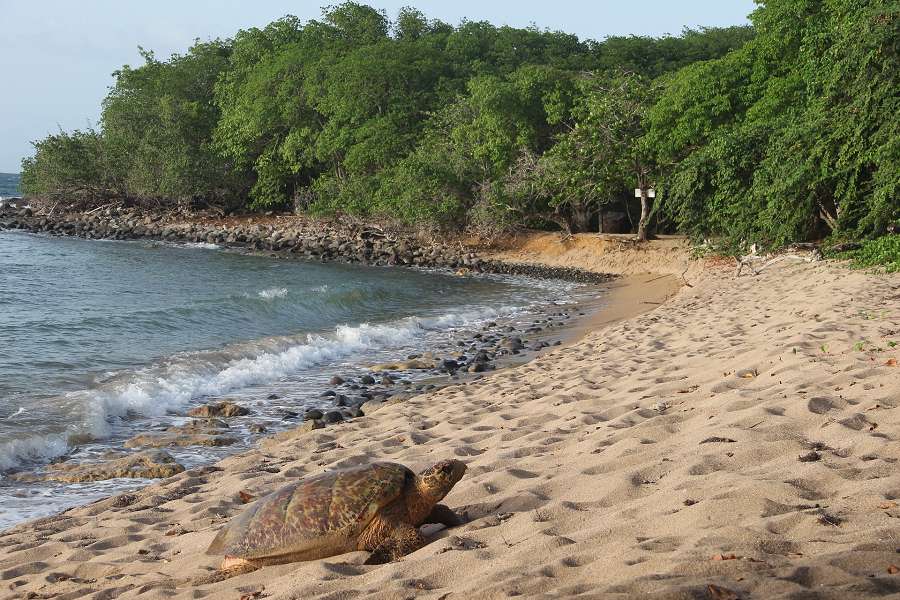 FAQs
What is included in the price?
Can I rent a specific car model?
What documents do I need to rent a car?
Can I pick up a car and return it somewhere else?
Do I have to pay a deposit?

TIP: It is generally cheaper to rent a car at least three months before any high season. Free cancellation up to 24 hours before collection is almost always possible, but is dependent on the chosen tariff.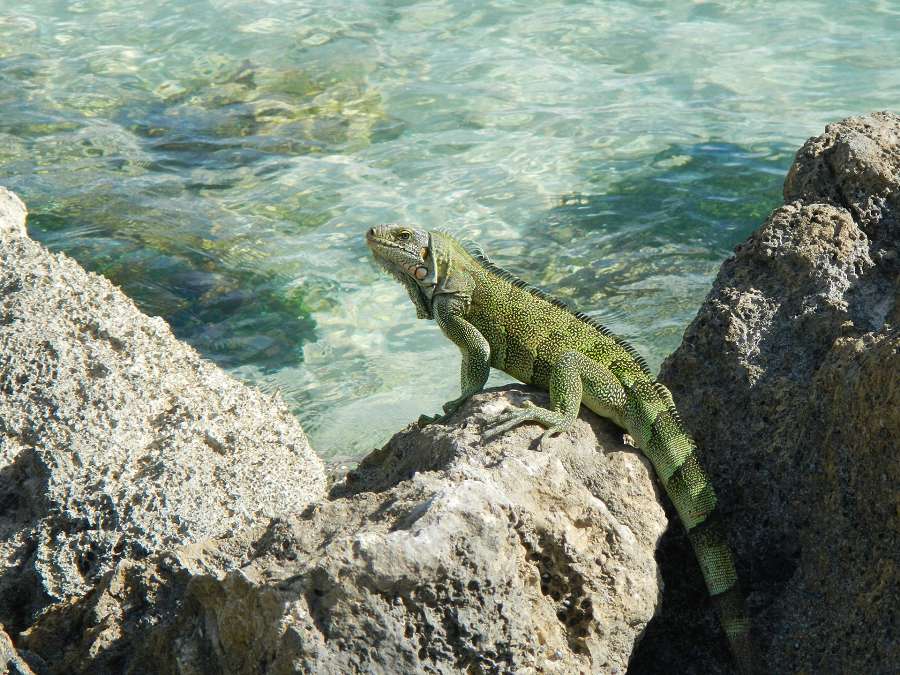 Driving Tips
Driving regulations in Guadeloupe are similar to other European countries. The major routes are well maintained but expect some narrow and windy roads if you are traveling up in the mountains. On the N1 and N11 two bridges connect Basse Terre and Grande Terre, the two main islands. In 15 minutes you can travel from Pointe-a-Pitre to Trioncelle. Many of the routes through the mountains are extraordinarily scenic, especially the Route de la Traversée on Basse Terre.
Tips for driving in Guadeloupe:
Driving is on the right side of the road.
Seatbelts must be worn at all times.
Do not park under palm trees, falling coconuts can damage your vehicle.
You cannot use a mobile phone while driving unless you have a hands-free kit.
There are plenty of gas stations on the island offering diesel and unleaded.
Most tourist sites have car parks with plenty of space.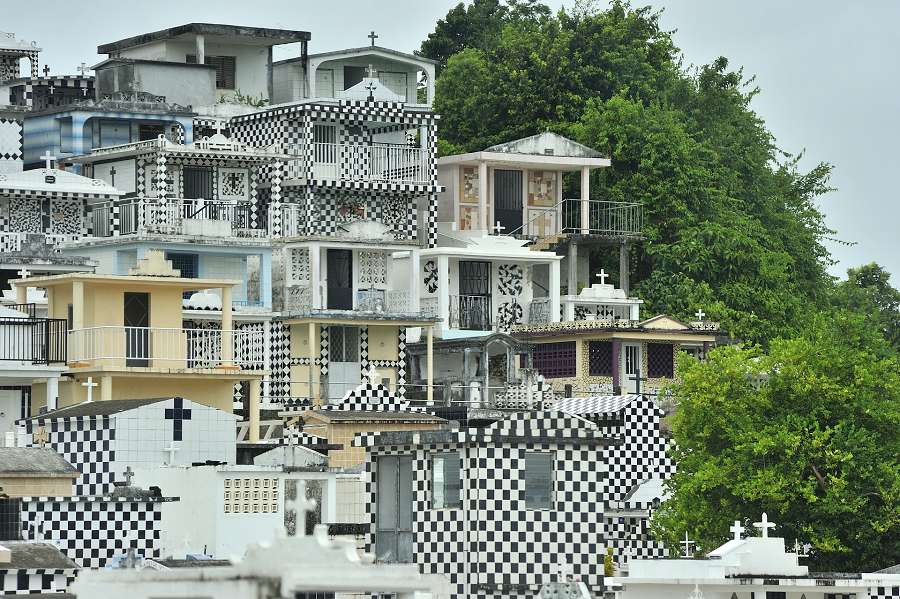 Places of Interest
Top 4 Architectural Sights
Memorial ACTe
Domaine de Séverin Distillery
Fort Delgrès
Musée Saint-John-Perse
Memorial ACTe is a moving piece contemporary architecture in Pointe-a-Pietre erected as a place of remembrance and reconciliation for the slave trade. The exhibits are informative and powerful, highlighting the harmful effects of slavery on people not just in Guadeloupe but all over the world. If you are a fan of Rum try the Domaine de Séverin Distillery, it has a museum dedicated to the Caribbean beverage along with tastings. The Fort Delgrès dates back to the 1600s and is a part of Unesco's slave route project intending to trace memories of slavery in Guadeloupe. The Musée Saint-John-Perse is a three- level museum dedicated to the poet Alexis Leger, the building itself is a very interesting example of 19th century colonialist architecture.
Top 4 Natural Sights
La Grande Soufrière Volcano
Pointe de la Grande Vigie
Sainte-Anne Beach
Route de la Traversée
There are many volcanoes in the Caribbean islands, but La Grande Soufrière is the highest mountain peak in the Lesser Antilles. It is also the most active and volatile volcano in the region, last erupting in 1976 and causing a mass evacuation on the island. The Pointe de la Grande Vigie is the northernmost point of Grand Terre with a beautiful rocky coastline and 80m high limestone cliffs. The Sainte-Anne Beach is one of the best of Guadeloupe's famed sandy white beaches. The Route de la Traversée is a scenic route on the island of Basse Terre, stop along the way for a short walk to Cascade des Ecrivisses, an absolutely stunning waterfall within the Parc National.
Top Filming Locations
The stunning photography in Werner Herzog's 1977 documentary, "La Soufrière", was captured in Basse Terre. During the desertion of the island from the 1976 eruption, Herzog traveled there and found a man who refused to leave his home on the slopes of La Grande Soufrière in Basse Terre.
Crossing Borders
Cross border is not allowed with a Sixt car rental in Guadeloupe. Details can be found here: Rental Information.