Sixt Car Rental in Greenland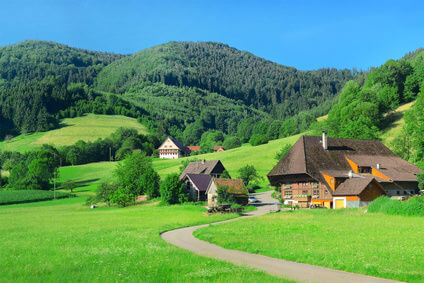 Sixt makes it easy to rent a car in Greenland with our convenient locations and large selection of vehicles on offer. Whatever your plans or purpose for car rental in Greenland we have plenty of options in our fleet. Choose from our up-to-date compact cars and sedans, sports cars and convertibles, SUVs and vans. You can also customize your Greenland rental car with our deals on numerous add-ons and upgrades. Including extras like a child seat, GPS, additional drivers, coverage packages and more can help you have an optimal Greenland driving experience.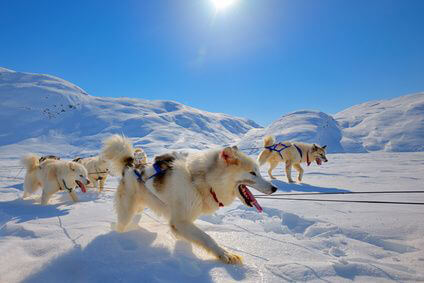 Driving tips for Greenland from Sixt
Greenland is largely covered by ice so driving between communities or far distances is not necessarily possible. Those who wish to rent a car in Greenland with Sixt do not need an international driving permit unless you possess a driving license written in a non-Roman alphabet. Driving is done on the left in Greenland and be sure to use caution when on the road during the colder months as snowy or icy conditions can make it difficult.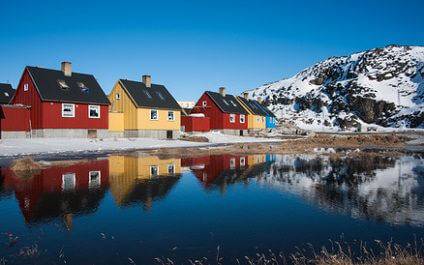 Rent a car in Greenland with Sixt
Greenland is the largest non-continental island in the world. With your car rental in Greenland you can use it to get around the capital city of Nuuk. Drive to check out the old colonial town in Nuuk and then head to the central area to visit the museums and learn about the extensive history and culture of Greenland. We recommend stops at the Nuuk Art Museum, Kutauq Culture Center and the National Museum of Greenland. Or you can take your car to explore Greenland by air or water, heading out to whale watch or visit the fjords. Whatever your plans let Sixt help you carry them out comfortably and conveniently.