Sixt car rental in Wilhelmshaven, Germany
A person might want to secure a Sixt car rental in Wilhelmshaven, Germany, for a wide variety of reasons. Whatever the reason for car rentals, a customer will be able to find the perfect rental car with Sixt. A new client can rent sports cars, convertibles, SUVS, or trucks.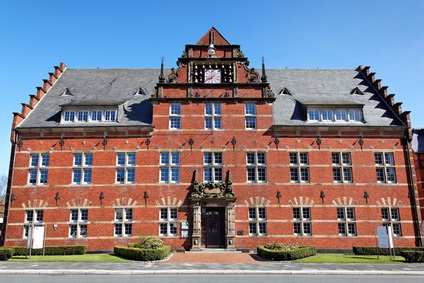 Places to go in Wilhelmshaven, Germany
Wilhelmshaven is full of beauty and adventure. A person who has just booked a new car hire can use the vehicle to drive around town and see sites. The Botanischer Garten der Stadt Wilhelmshaven is a luxurious botanical garden with a wealth of attractive flowers and scents. Aquarium Wilhelmshaven is a large aquarium with various species of animals. Those who like war ships would probably enjoy visiting the Deutsches Marinemuseum, which is a naval area. The town will provide an interesting journey for adults and children alike. Using a rental car is the best way to get around.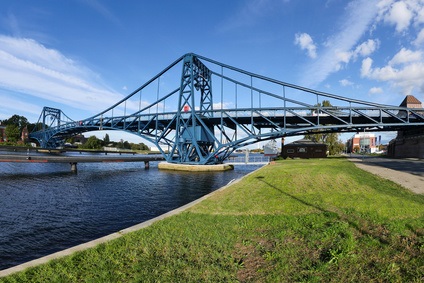 How to Rent a Car in Wilehelmshaven, Germany

Sixt rental cars are easy to obtain. The first step in the process is finding a location to book the vehicle. The second step in the process is selecting a pickup date and return date. After that, the applicant can search through the inventory of attractive cars and vans and choose a suitable product. The prospective client will want to choose a vehicle that is within his or her spending range. The smaller and more economical vehicles will naturally have lower daily and weekly rates.