Rent a Car in Finland with Sixt
Click to jump to: Our Service | FAQs | Driving Tips | Places of Interest
Sixt has several airport and train station locations conveniently spread throughout major cities and travel routes where you can rent a car in Finland. With your car rental in Finland from Sixt you can explore top cities like Helsinki or take your rental car on a road trip to the many enchanting lakes and natural areas that make Finland such a charming vacation destination.
What to Do in Finland in Winter 2019
Snowy Finland is where to go for winter sports and some serious sauna action. You can also visit reindeer in Lapland and Santa Clause in Rovaniemi for a true Christmas experience. For those looking to go skiing or dogsledding in northern Finland, it is best to travel here in January and February in order to guarantee good snow. The Finnish people take their sauna culture seriously, and it is a good way to warm up in the sometimes brutal cold. In Helsinki, enjoy the Christmas markets in December until the beginning of January. Ice swimming is another popular activity, especially followed by time in a sauna. Visit the Temppeliaukio Rock Church in Helsinki to get out of the cold and see a truly unique church built into solid rock. You will definitely want a robust vehicle when visiting Finland in winter, and if traveling north, definitely an SUV or all-wheel-drive vehicle. Be sure to ask about winter tires and ski racks when booking a car.
Our Service
With our car rental deals in Finland you have your pick of up-to-date fleet featuring a variety of car categories. We offer leading brand vehicles in a range of styles that can accommodate just about any budget or mobility needs. You can also tailor your rental to your requirements with our attractive rates on optional features. While booking include extras like GPS, additional drivers, child seats and more.
Which vehicle class is right for me?
When visiting densely populated large cities, compact cars are ideal as their smaller size will make navigating and parking easier.
For a weekend or long-distance trip between cities sedans can be an excellent choice for a comfortable ride.
If you need more leg and luggage room then opt for a station wagon or SUVs. Both are practical choices as they typically fit three large suitcases plus two handbags.
Some of our branches also offer 7 to 9-seater minivans and 12, 15 and even 17-seater passenger vans.
FAQs
Driver's license
The renter and the driver have to be in possession of a valid driving license and a valid ID or passport will need to presented when you pick up your rental vehicle.
Age restrictions
When you book a car rental in Finland with Sixt certain car categories require a minimum age of 19 and above. Drivers under the age of 25 will be billed a Young Driver Surcharge of 29.00 EUR per rental.
Payment Methods
Sixt accepts all internationally recognized credit cards such as American Express, Diners Club, Eurocard/MasterCard and Visa. We do not accept cash or any prepaid card or debit card (VISA Electron or Maestro card). Please be advised that whichever payment method you chose, you must be the authorized owner indicated on the credit card.
Accidents
In the event of an accident or emergency, please call 112. You must immediately report any damage to Sixt and complete the accident report form that is enclosed with your rental car documents.
Crossing Borders
With your Sixt rent a car in Finland you are allowed to cross the border, however some restrictions may apply. If wanting to drive your car rental in Finland into the Baltic States you must book at least a week in advance and inform the rental branch at the time of reservation. Traveling into Russia is not allowed. Please find detailed information on our Rental Information page.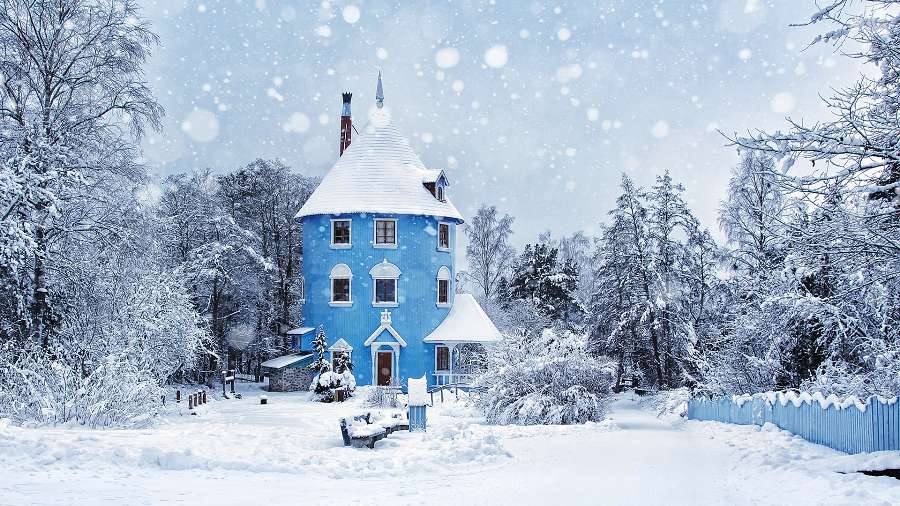 Driving Tips
Driving in Finland can be quite a joy due to its relatively uncongested roadways. However, be aware of weather conditions that can make for icy roads in late fall and during the spring thaw. During the period from mid-October to April speed limits are lowered on freeways and other roads because of the danger of slippery roads. It is also important to keep an eye out for animals and often there will be signs in areas where elk, deer or moose are commonly spotted. The main highways are all paved are well-maintained. Highways numbered from 1 to 7 radiate from the capital Helsinki, highways 8 to 10 radiate from Turku.
General guidelines for driving in Finland:
Driving in Finland is on the right.
Generally speed limits are 50 km/h in towns, 80-100 km/h outside of towns and 120 km/h on freeways.
Drivers and passengers must wear seatbelts, headlights are mandatory even during the day.
Always keep the parking lights or headlights on when you park your vehicle on a poorly lit road.
Drinking and driving laws in Finland are strictly enforced. A blood alcohol level of over 0.05% is considered drunk driving and 0.12% as aggravated drunk driving.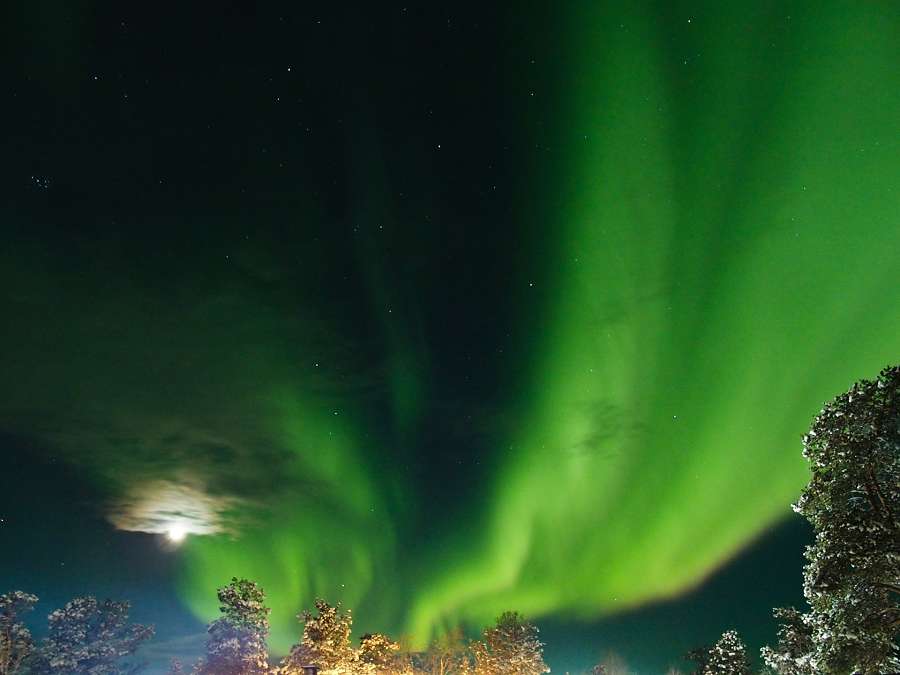 Places of Interest
Top 4 Architectural Sights
Alvar Aalto Museo, Jyväskylä
Sibelius Monument, Helsinki
Arktikum, Rovaniemi
Turku Castle
The Alvar Aalto Museo in Jyväskylä is a specialist museum dedicated to architecture and designs of various contemporary artists. The Sibelius Monument in Helsinki is a unique sculpture dedicated to Jean Sebelius, Finland's most adored composer. It was designed by Finnish artist Eila Hiltunen and is composed of a series of over 600 hollow steel pipes welded together to form a wave-like pattern. Between December and April in Finland, the Northern Lights can be viewed at the Arktikum in Rovaniemi. The Turku Castle is the largest surviving medieval structure in Finland where you can explore its barracks, museum and historical life-sized wax figures.
Top 4 Natural Sights
Linnansaari National Park, Rantasalmi
Sibelius Park, Helsinki
Lemmenjoki National Park, Inari
Ranua Wildlife Park, Ranua
At the Linnansaari National Park in Rantasalmi, you can sit by the lakes and watch the seals and osprey catch fish. The Sibelius Park in Helsinki is the perfect spot for a stroll with a pathway that leads to a pond surrounded by birch and cherry trees. The Lemmenjoki National Park in Inari offers a variety of hiking trails, campfire places, and camping sites. At the Rauna Wildlife Park, Arctic wildlife safaris bring you close to polar bears and other arctic sea creatures.