Renting a car in Finland is easy with Sixt car rental. Sixt has locations in over 30 different cities in Finland, including Helsinki, Jyväskylä, and Vaasa, making it possible to rent a car in Finland no matter where you are traveling to.
Rent a Car in Finland with Sixt
You will find a large range of vehicles for your travel, from two person sports cars to twelve person vans, and you can add all the extras you need, like LDW insurance, a GPS system, or a child seat when you are traveling with your family. Rent a car in Finland online and the vehicle will be waiting for you when you arrive to Finland.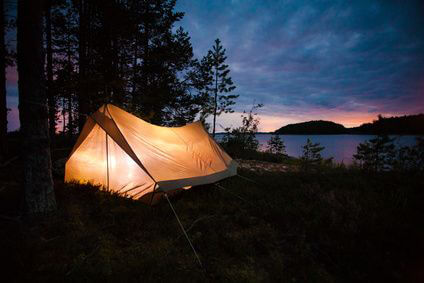 Driving Rules in Finland
When driving in Finland there are some laws and customs you should know. Some of these rules include:
Drive on the right hand side of the road.
The speed limit is 31 mph (50 km/h) in urban areas, and 50 mph (80 km/h) in more rural areas. These limits apply even if there is no sign.
On major highways during the summer, the speed limit is 62-75 mph (100-120 km/h).
Headlights must be used at all times, even in sunlight.
Driving in Finland is stress-free, except in the winter months, when you have to drive carefully due tot he extreme weather conditions. Sixt wants to ensure that you have a safe and enjoyable experience with your car rental in Finland.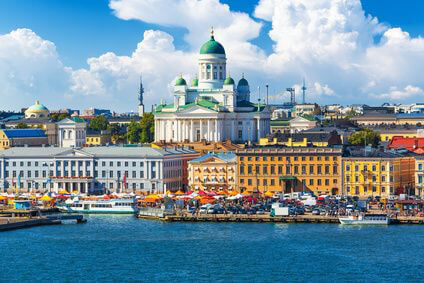 What to see with your car rental in Finland
Finland is famous for its nature, including its nearly 200,000 lakes, and a car rental will ensure you can get out of the city to take it all in. Take a road trip to Jyväskylä in Finland's Lakeland region and enjoy canoeing and fishing on one of the many beautiful lakes. In the winter you can drive to northern Finland and enjoy alpine skiing in the arctic circle. If you would rather spend time in the city, you can rent a car in Helsinki and spend your time visiting all of its wonderful museums. A car rental in Finland will make it easy and convenient to see all the country has to offer.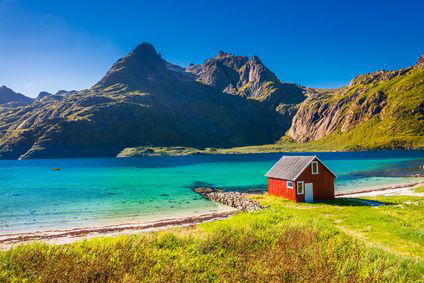 * more than 50 car rental locations in Finland