When you arrive at Vágar Airport, choose rent a car in the Faroe Islands with Sixt. With a wide assortment of vehicles, from European 4x4s to economy sedans to sporty convertibles, Sixt has a clean, well-maintained vehicle for every taste.
Car rental in The Faroe Islands with Sixt
That same customer service-centered philosophy of car rental that the company has maintained in Europe for over 100 years is alive and well in the isolated beauty of the Faroe Islands. Sixt also offers unlimited milage on most vehicles as well as optional LDW insurance so you can drive your car rental in the Faroe Islands with your mind at ease.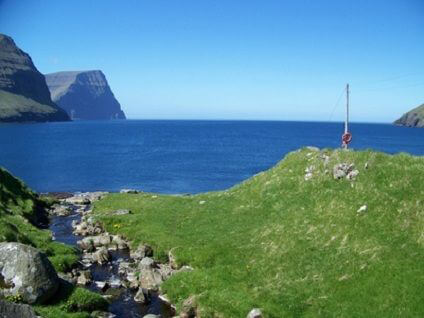 Driving safely around the Faroe Islands
When you set about to rent a car, here are a few simple rules to get you safely started:
Like in the United States, all vehicles are driven on the right-hand side of the road
Unless otherwise posted, the speed limit on the Faroe Islands is 30 mph
There are many lanes of traffic in the Faroe Islands that are reserved for public transportation, as well as many bike lanes along the roadway
Pay attention and enjoy yourself; with a great car rental in the Faroe Islands from Sixt, driving will be an enjoyable part of your travels.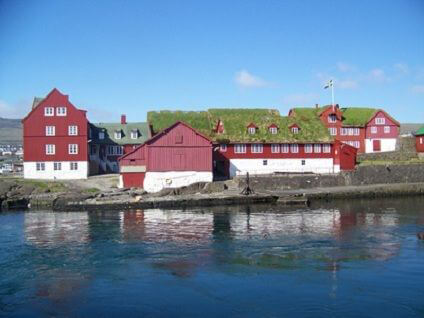 Where to go with a rent a car in the Faroe Islands
You can either pick up your vehicle right at the airport, or travel to the largest city of the Faroe Islands, Tórshavn. Either place presents a great starting point for exploring. Because the Faroe Islands are so rich in both Celtic and Nordic history, there are a great variety of exciting cultural attractions to see. At some point in your travel you should head to the Nordic House and take in the sight of a truly unique vision of the past. After that, you may want to head north to the remote fishing villages of Fugloy and experience a simplicity of life you thought had vanished centuries ago. When you rent a car in the Faroe Islands, there are no limits but the North Atlantic Ocean and your imagination.