Discover Brazil with car rental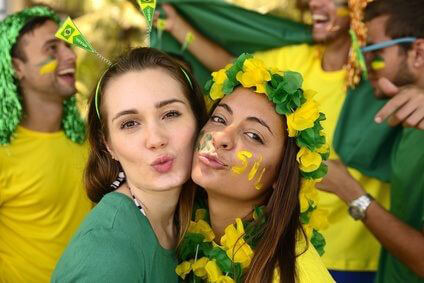 Host of the 2014 World Cup, Brazil is the place to be this year, but any other year as well. A wealth of adventures await you in this exciting South American country and Sixt would like to offer you some assistance. When you rent a car in Brazil, the whole country will be yours to delve into. Choose from an excellent selection of cars and other vehicles to take you around this country at your pace. Availability of models will depend on the city you fly to, however Sixt generally have a great supply of cars, trucks and SUVs in most cities. Sports cars and convertibles can be rented too if you want to surf the waves of ultra cool appearance. Every office in Brazil offers a meet and greet service and you will be able to tailor specific requirements into your car rental agreement before you even arrive. Luxury packages can include embellishments such as satellite navigation and roof racks. You can weave additional drivers into your car hire policy and why not splash out by choosing unlimited mileage. In case of accidents, its best to be prepared and that is why Sixt have also made it possible to include LDW insurance with car rentals.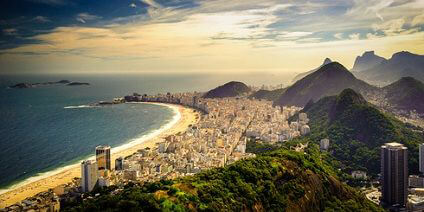 Top attractions in Brazil
Brazil is an incredibly unique country and consists of a diverse selection of cultures. Portuguese speaking, many other European nations have left their mark on Brazil, not to mention various African cultures due to the impact of slavery. After you rent a car, you will be able to cruise between cities at your leisure and each one offers something completely dissimilar from the last. No Brazilian road trip should be completed without visiting the magnificent capital city of Rio de Janeiro. Copacabana Beach and the Christ the Redeemer Statue are two of the most popular highlights. The Iguaza Falls will also be within your radius when you rent a car in Brazil and if you fancy a trip into the jungle, you could stop by the the Amazon Theatre in Manaus. Car rental in this country will grant you the privilage to explore anything you please and it is hoped you enjoy every minute.